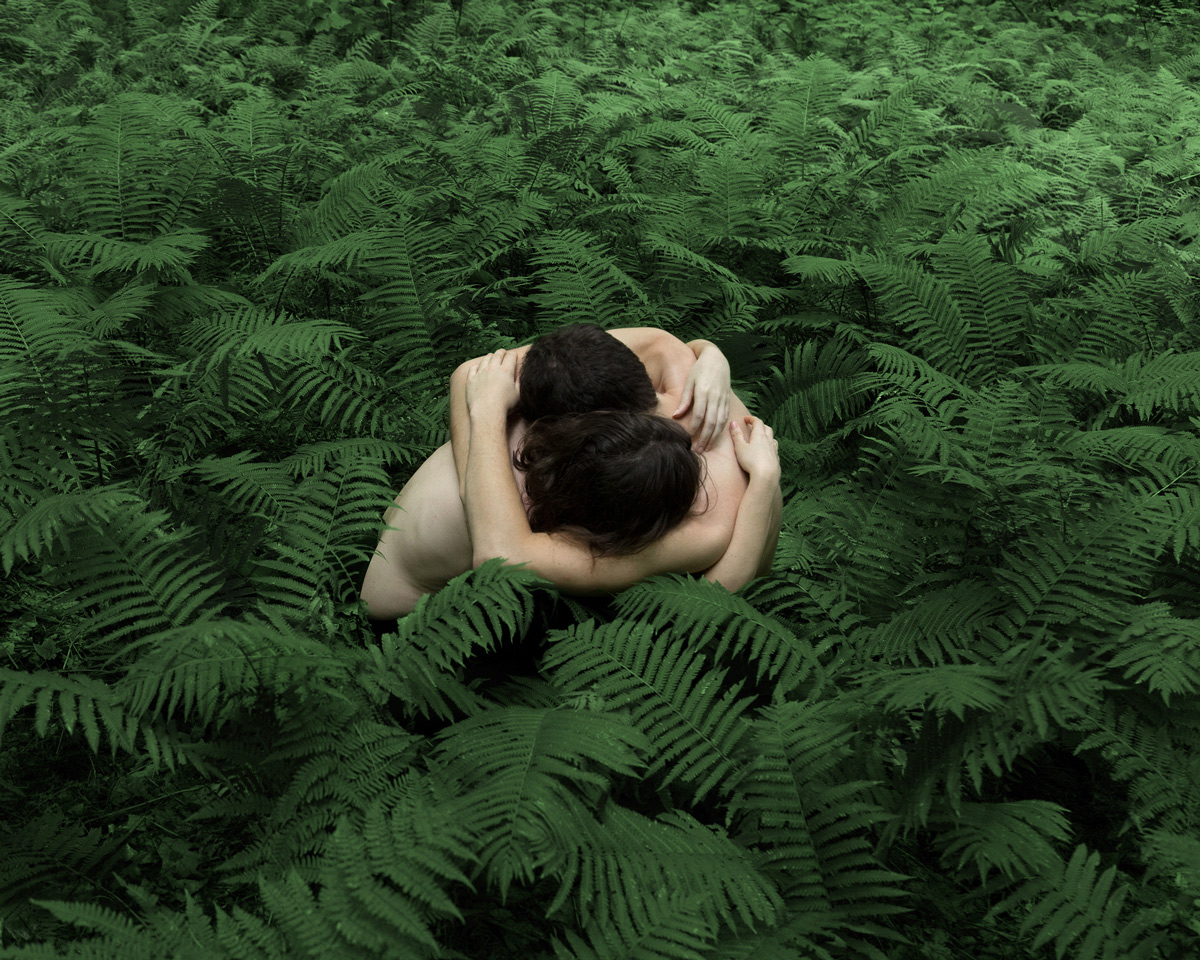 Ben Zank – The Visual Fodder Interview
Aged 18, Ben Zank discovered a Pentax ME Super in his grandmother's attic. This sparked a passion which he has pursued with elegance and individuality ever since.
Zank's self-portraits aim to expand the viewer's imagination and help express his feelings 'when words fail'

What's your name?
Ben Zank
What is your Instagram name?
@benzank
Where did you grow up and where are you now?
I grew up in the Bronx. I'm hovering around the Queens/Brooklyn area at the moment.
What's your strongest memory from your childhood?
This one time, around the age of 7, I caught a frog and tried to make it my pet forever. My parents let me take a bath with it. I don't think the frog was happy.
What first made you interested in art?
I got into photography through a love of making films. Mostly comedy skits. Being interested in art wasn't really a component, but my interest in the type of photography I do now was sparked by photographers on flickr who were doing 365 self-portrait projects. I eventually started one myself and slowly evolved my photos into the type of style that it is today.
What work do you most enjoying doing?
It's a lot of fun when I have a clear idea of what I want to do. That doesn't happen often.
What jobs have you done other than being an artist?
I have a part time job making social media content. I've also worked as a cashier at a supermarket, an assistant manager at a juice bar, and a bus boy for five hours before they never hired me again
Professionally and creatively, what's your goal?
To have a coherent routine that allows me to shoot with people every day.
What does your typical day look like? Morning rituals etc…
I'm so bad at having rituals. I'm lucky to have a job that allows highly flexible work hours, but during the colder months I'll find myself cooped up at home playing video games.
Do you ever get creative block and if so how do you break through this?
I think I've been in one for a while now. If I knew how to fix it, I would. The only thing I've found to work is to just keeping creating… even if it isn't what you want to do. Having a long gap in production is your worst enemy.
What's your scariest experience?
The scariest experiences I've ever had were all dreams. I guess they temper you for real life ones.
What's your favourite art work of all time?
Can it be a film? I would say Eyes Wide Shut by Stanley Kubrick.
What are your top five Instagram accounts.
@synchrodogs, @arnold_daniel, @twofacedkitten, @codycobb, and @porous_walker
What makes you (incredible hulk) angry?
A mix of ignorance, poor communication, and prejudicial statements. Usually when those all combine. Also, politics.
What superpower would you have and why?
Telekinesis so I could clean things while watching Netflix. Also, take down the establishment.
What is your dream project?
I'd love to work with a stunt company, if there is one.
What's the best piece of advice you've been given?
Act like you know what you're doing until you get better at acting.
What couldn't you live without?
Humor.
.  .  .  .  .  .  .
Website: www.benzank.com