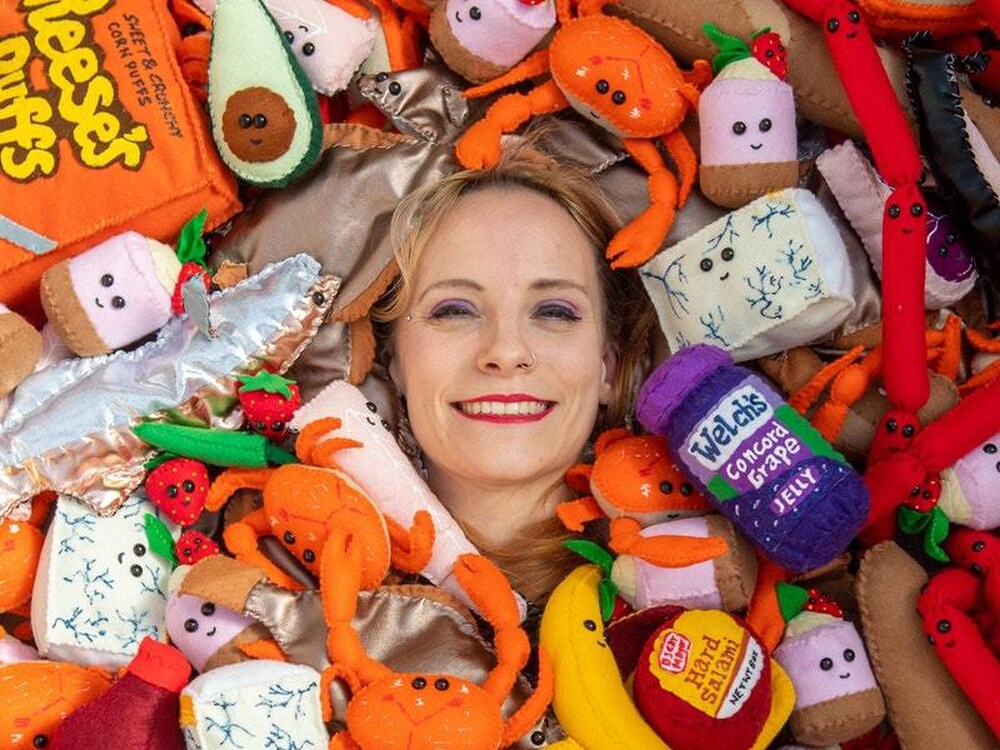 Lucy Sparrow's latest pop up in NYC
Felt artist Lucy Sparrow is one of the most exciting and original artists working in the UK today. Her practice is quirky yet subversive, luring the audience in with her soft, tactile, colourful felt creations before hitting them hard with her comment on subjects from the demise of the traditional high street to censorship in pornography.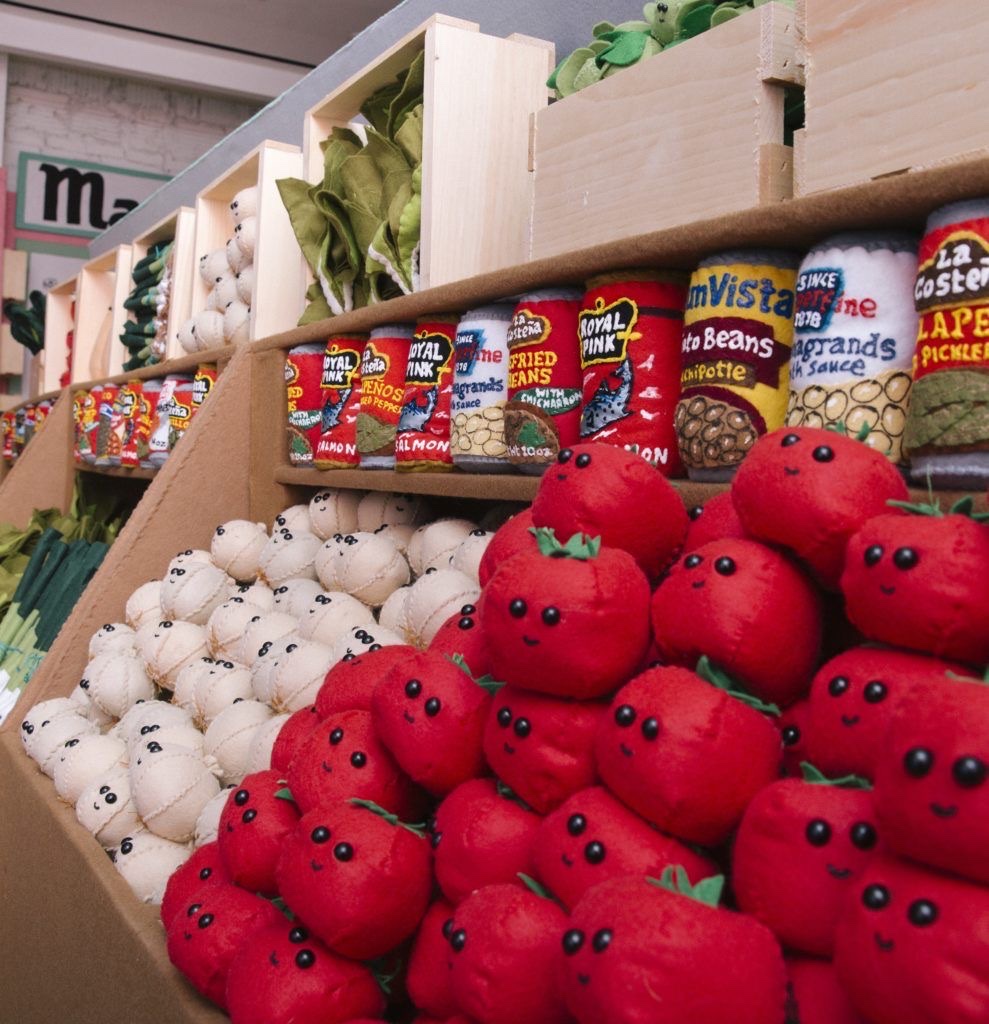 She took the art world by storm in Summer 2014 with the opening of her fully stocked felt Cornershop installation in London's East End. With queues around the block and wall to wall media coverage, the installation was both a commercial and critical success. Warmongery, a controversial sell-out installation exploring the issues around gun control and mental health followed in May 2015 and in October 2015, Madame Roxy's Erotic Emporium opened its doors in the back streets of London's Soho, showcasing the artist's complete commitment to her artistic vision, recreating an entire sex shop in glorious technicolour felt, including a fully working, animated felt peep show. In 2016, the BBC commissioned Lucy to recreates the Crown Jewels in felt, to celebrate HRH The Queen's official 90th birthday.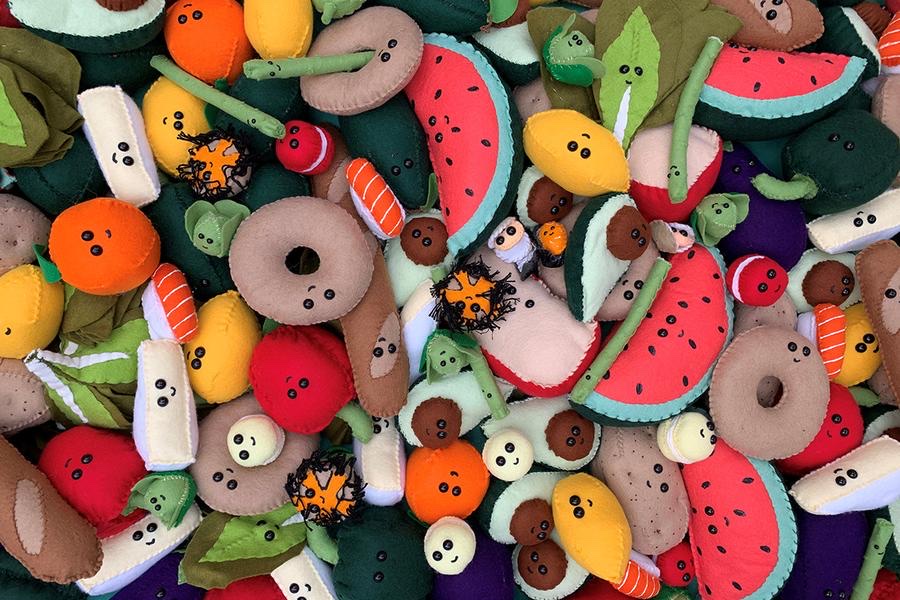 Our friends over at Chop 'Em Down films winged it over to capture the highlights of the artist's latest installation which is currently on show at New York's Rockefeller Center.