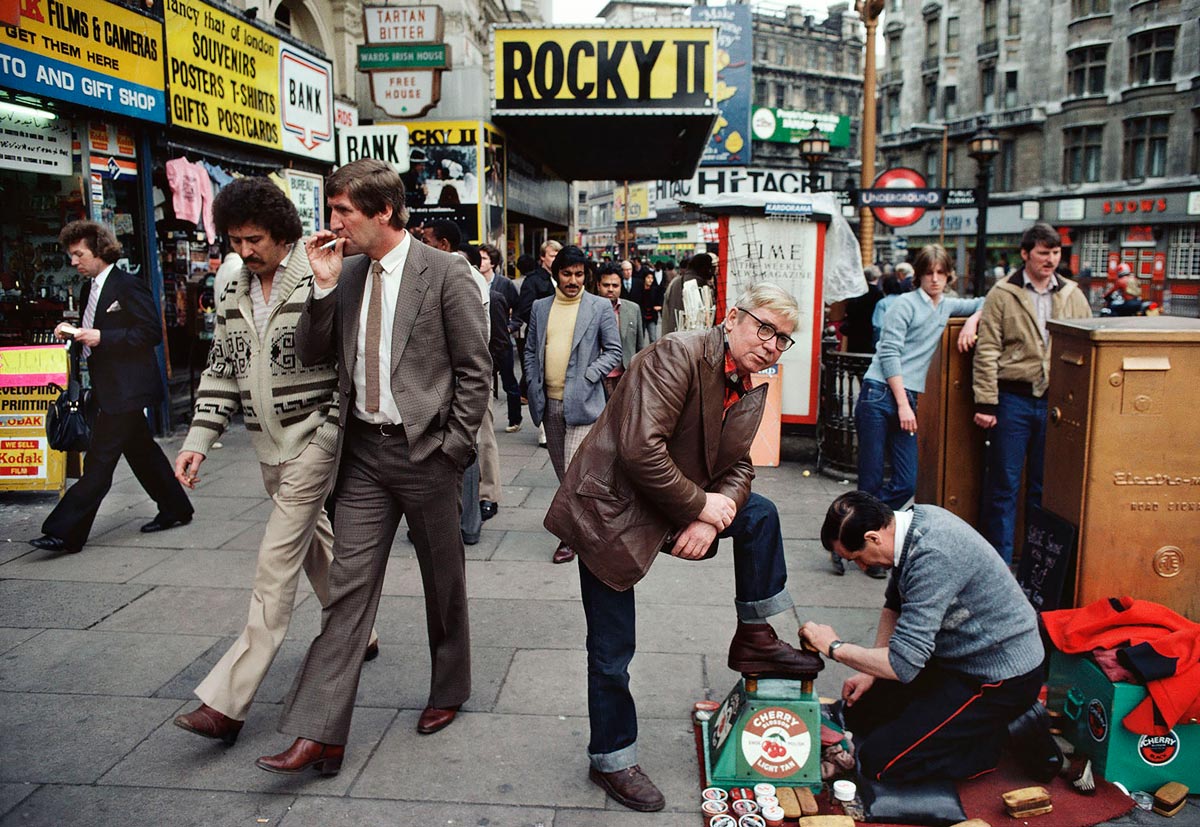 SHOT IN SOHO at The Photographers' Gallery
Shot in Soho is an original exhibition presented at The Photographers' Gallery, London, celebrating Soho's diverse culture, community and creativity at a time when the area is facing radical transformation.
Although relatively small in size (one square mile approximately) and bordered by some of London's grandest and most commercialised streets, it has stood up to its neighbours, repudiated gentrification, nurtured difference and maintained its reputation and resonance as a village affair; a hotbed of unpredictability, disobedience and diverse cultures.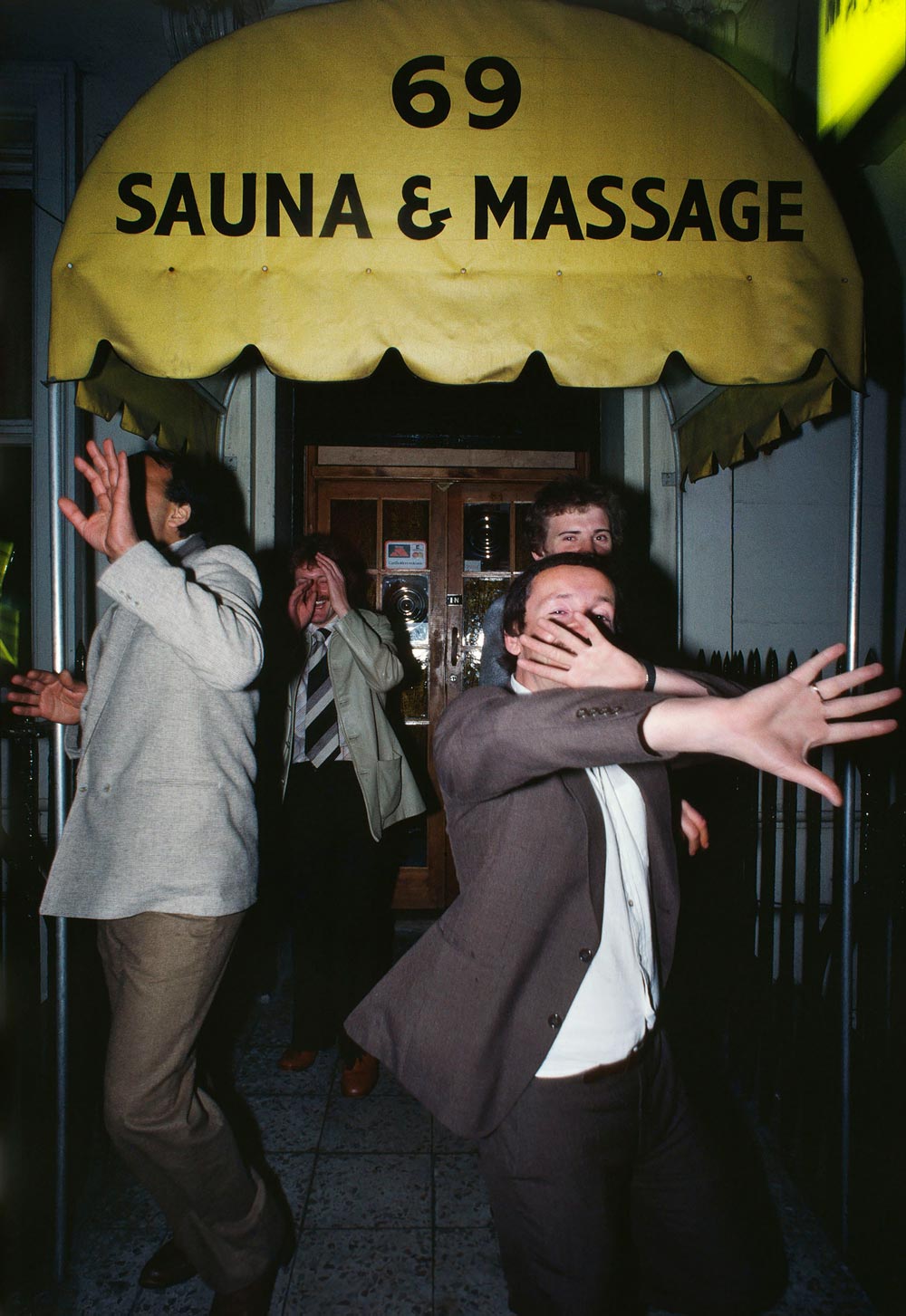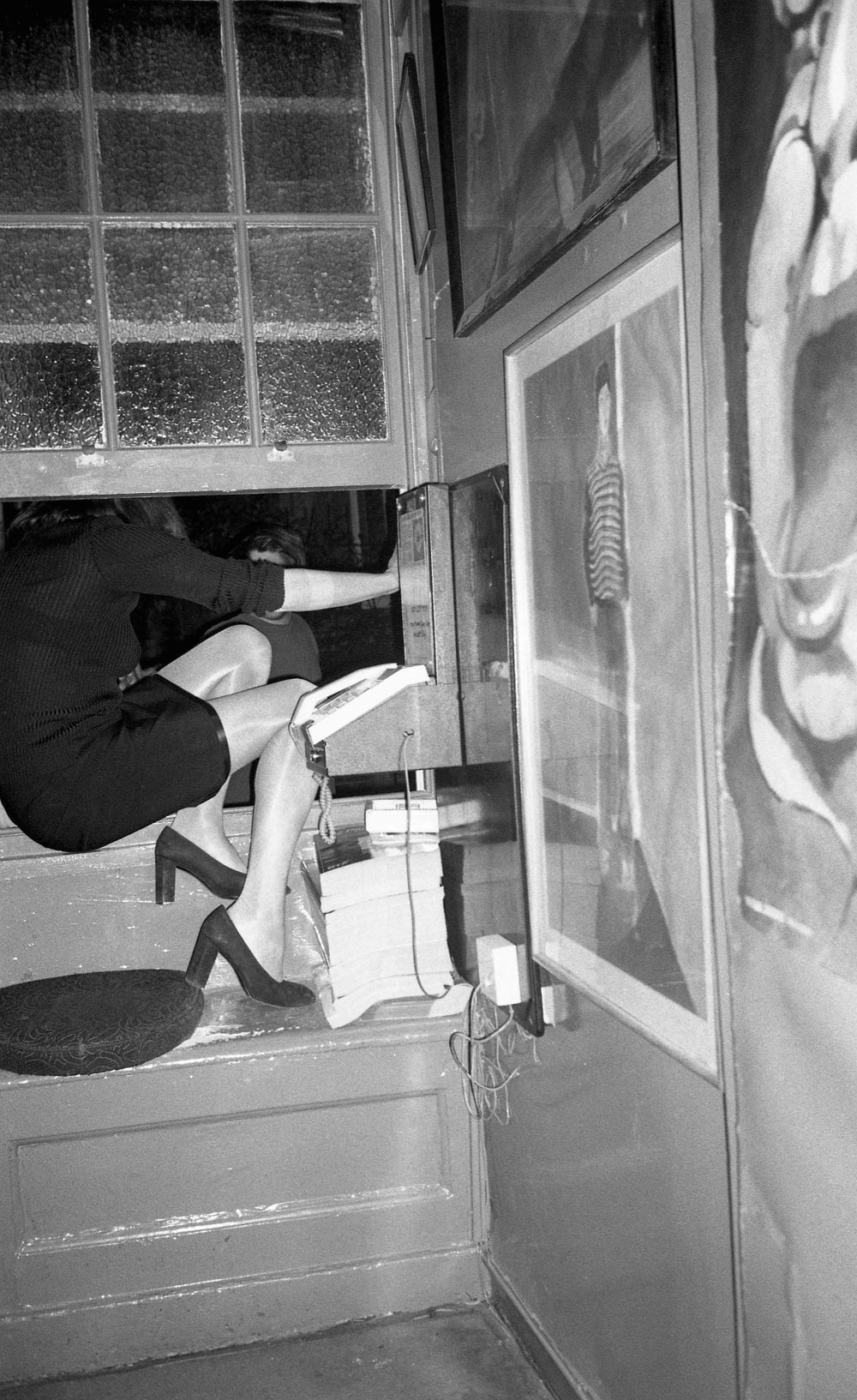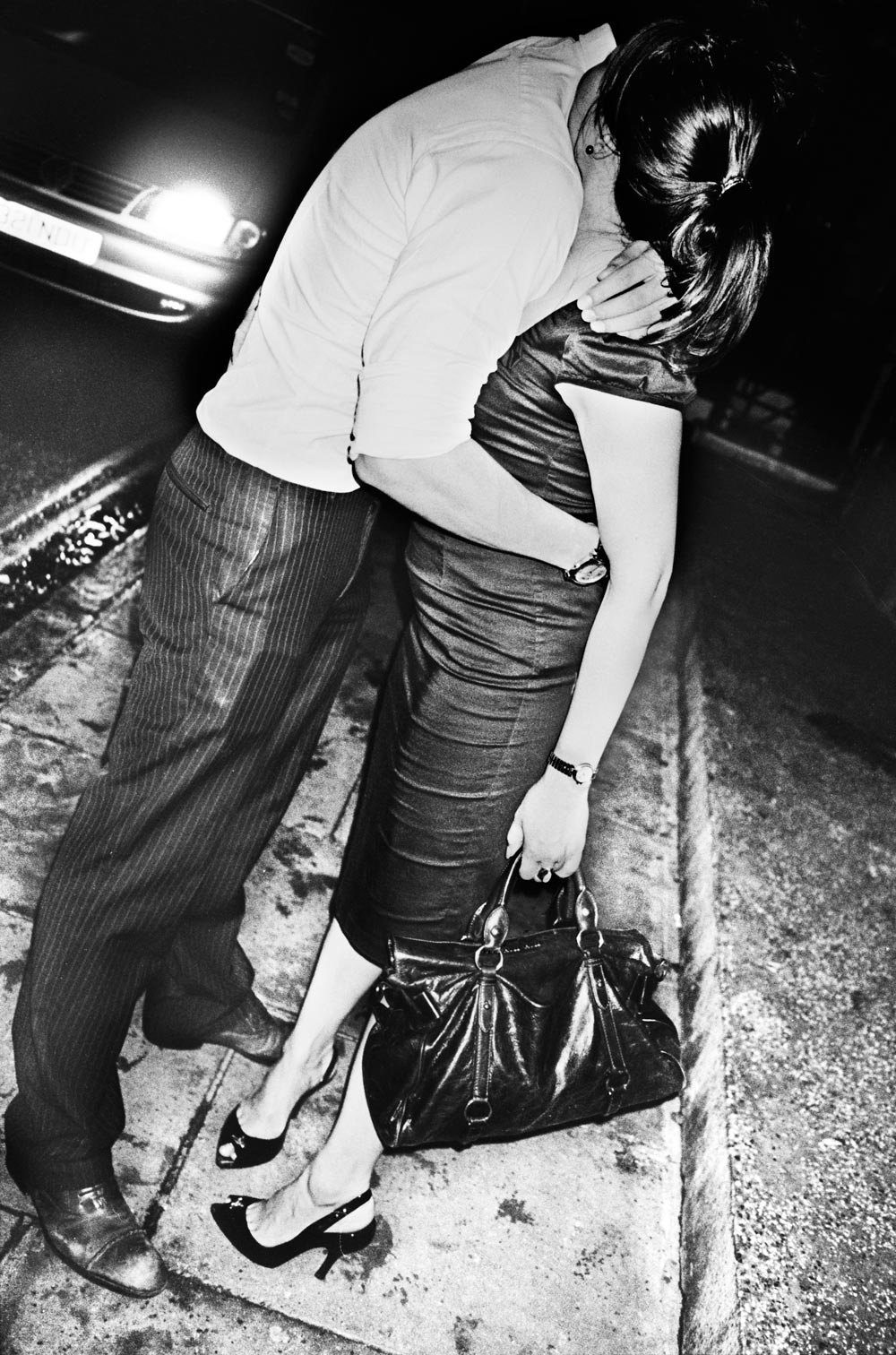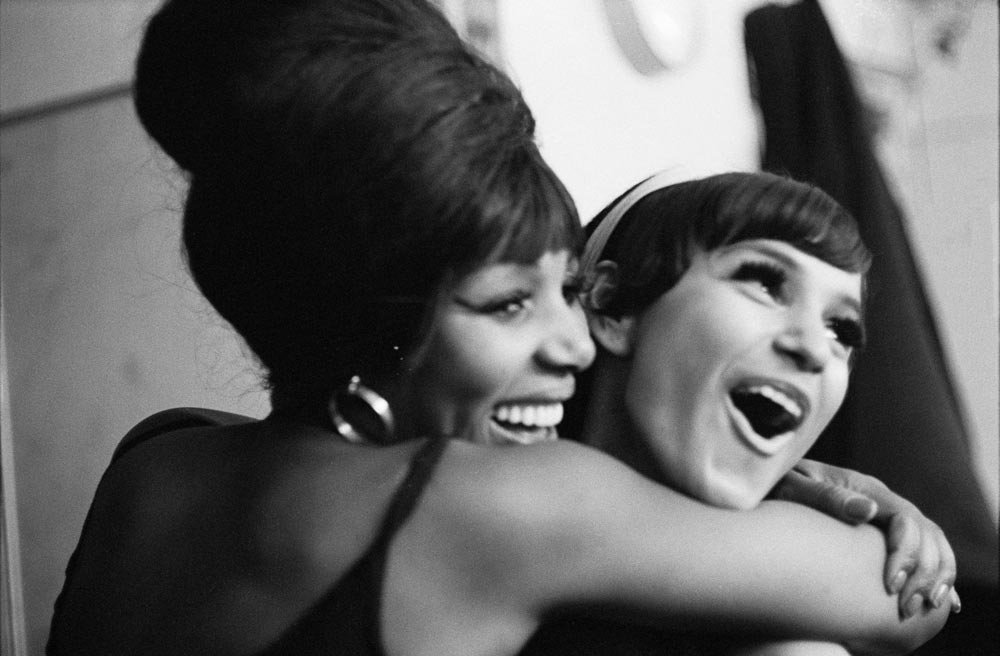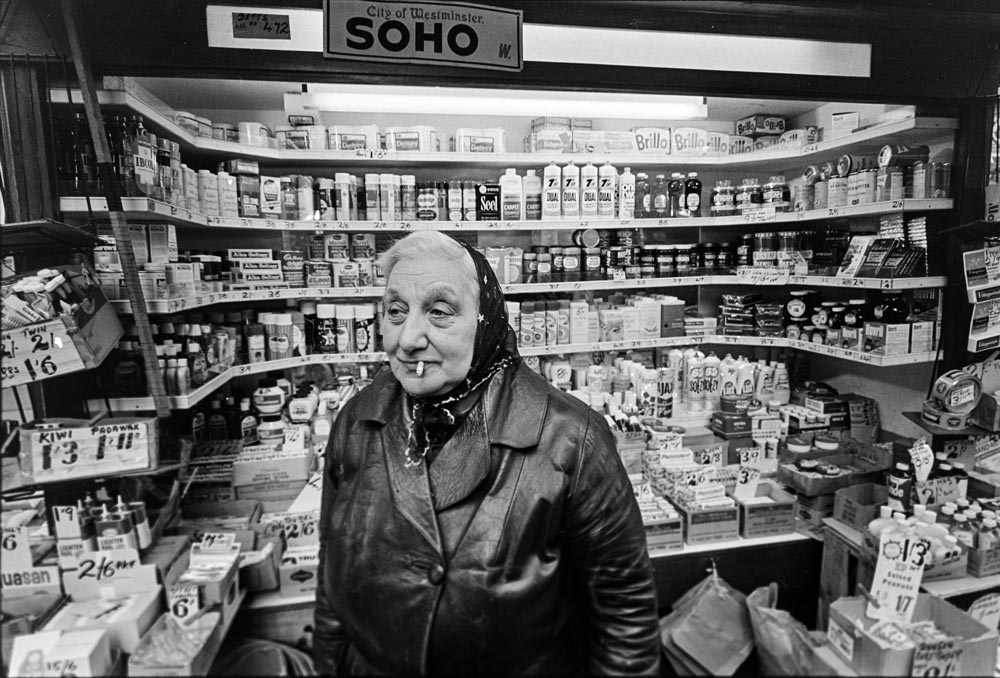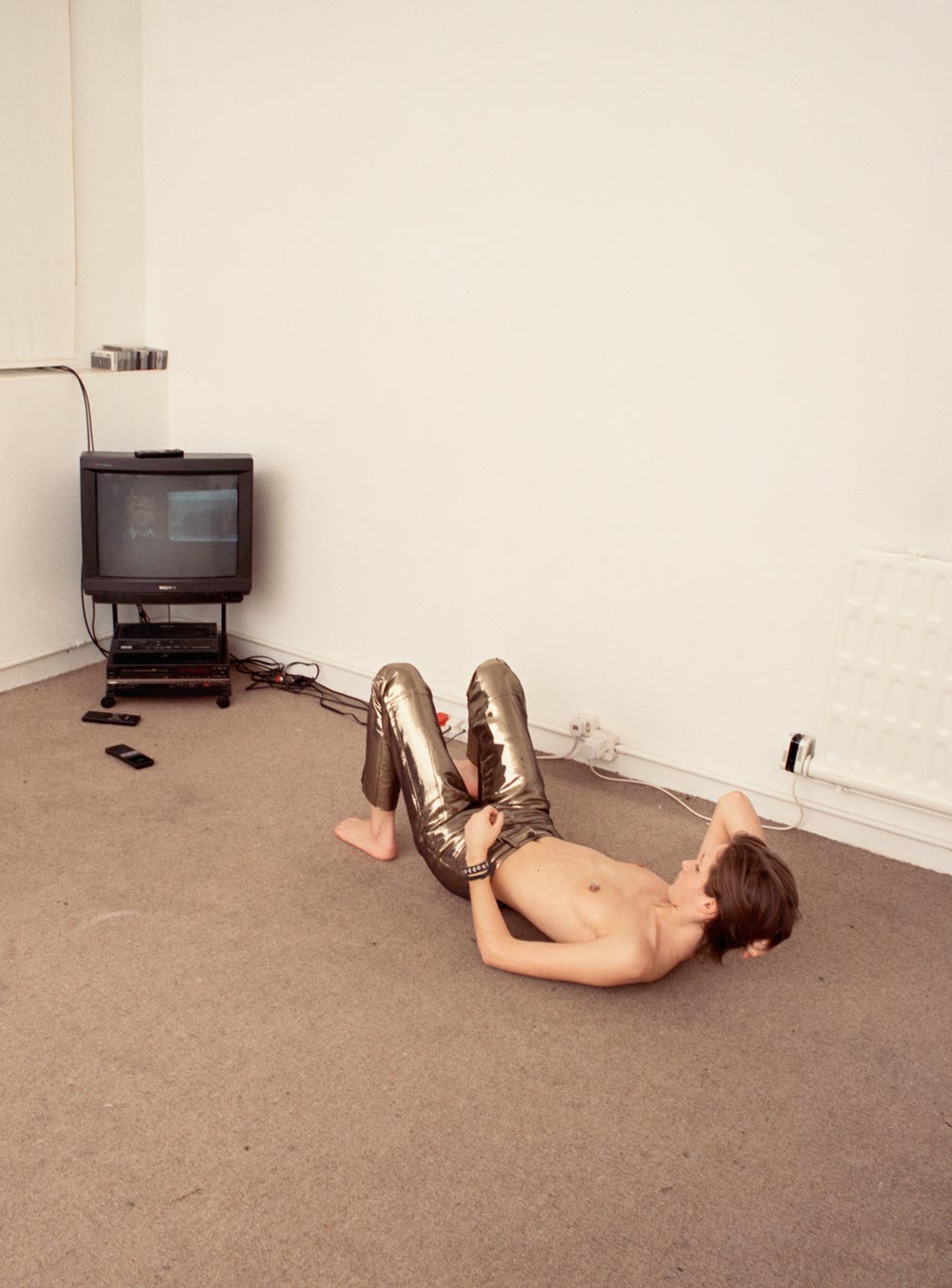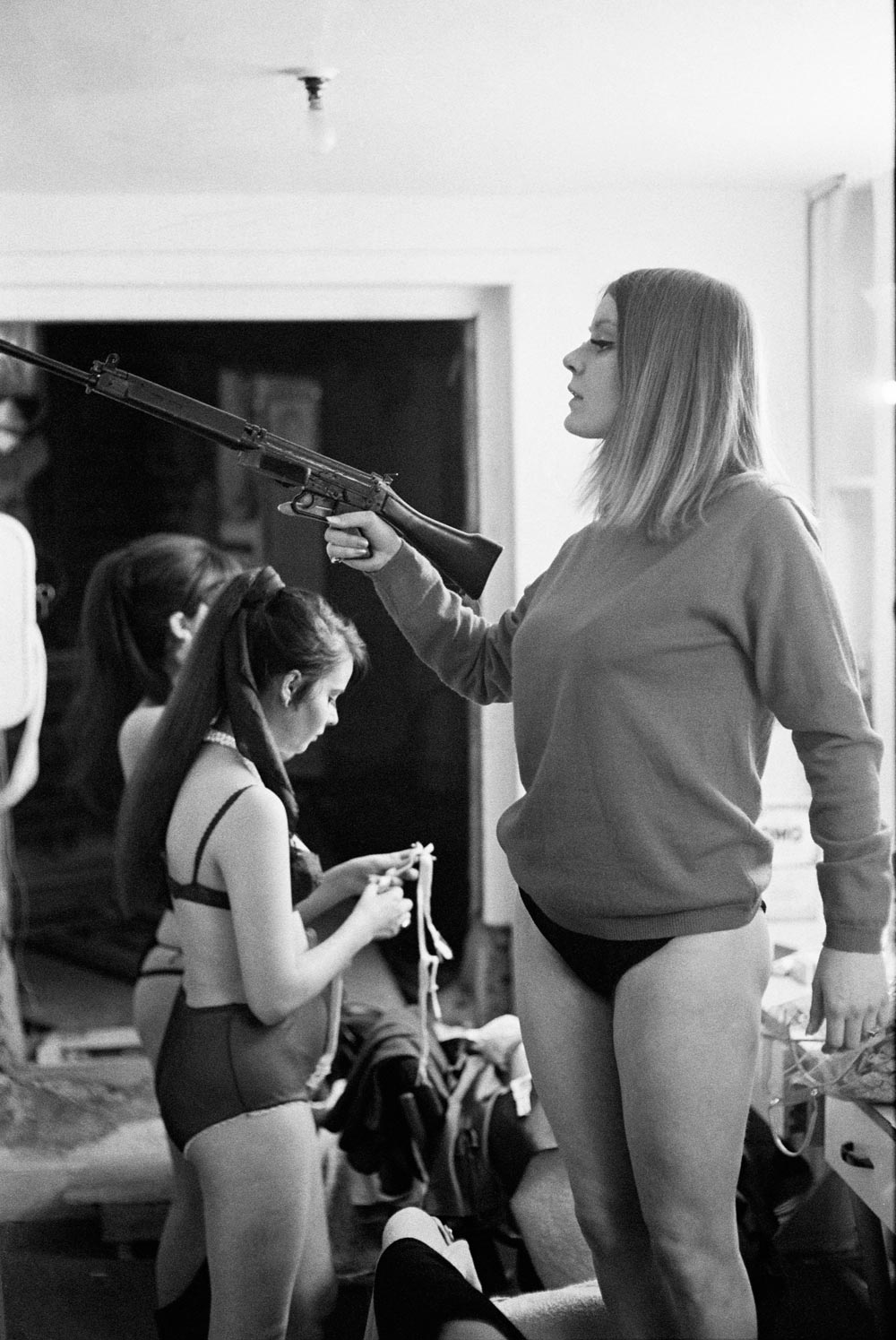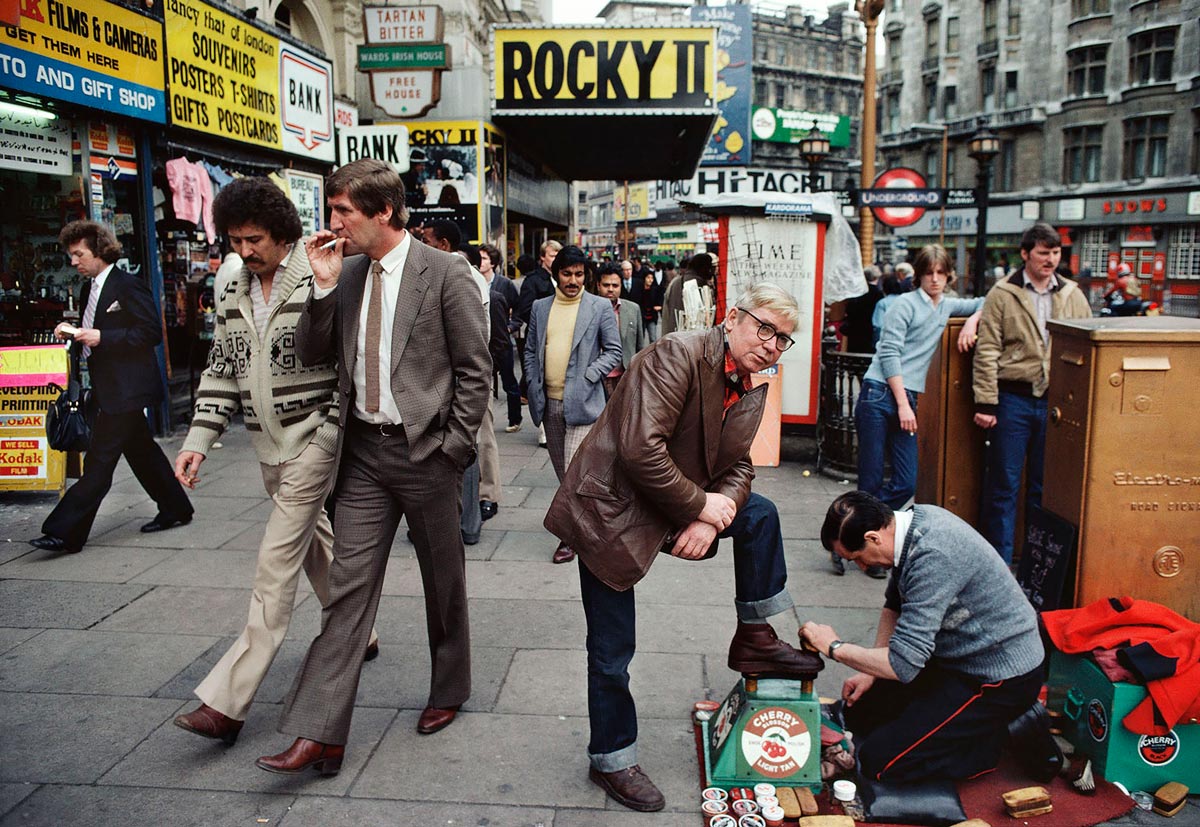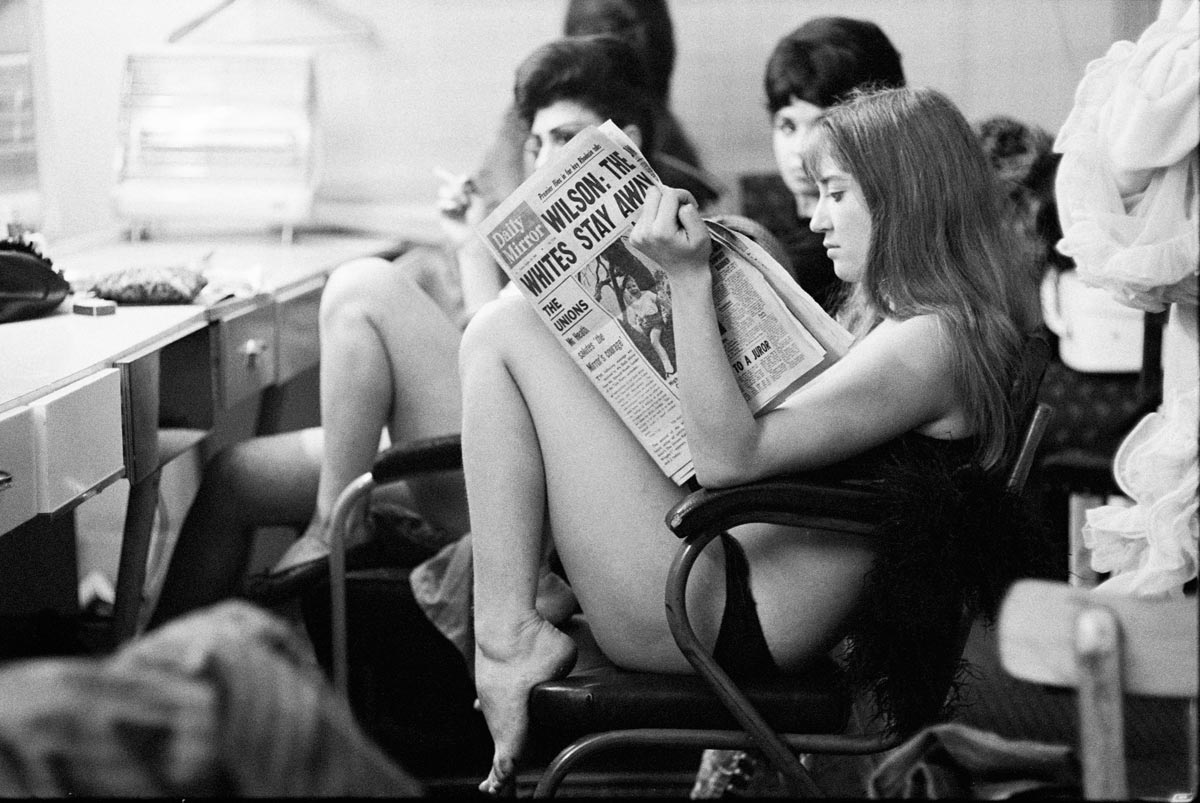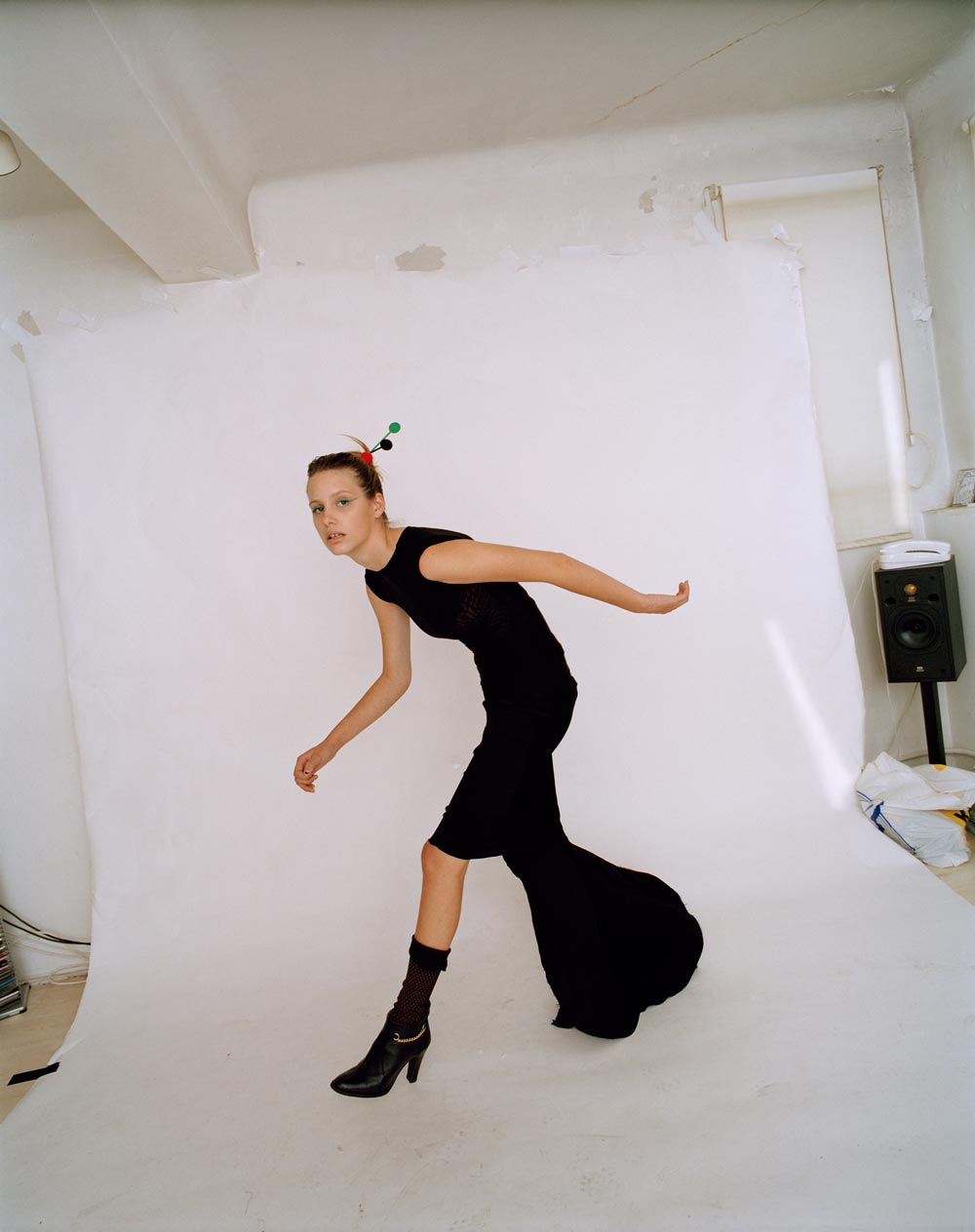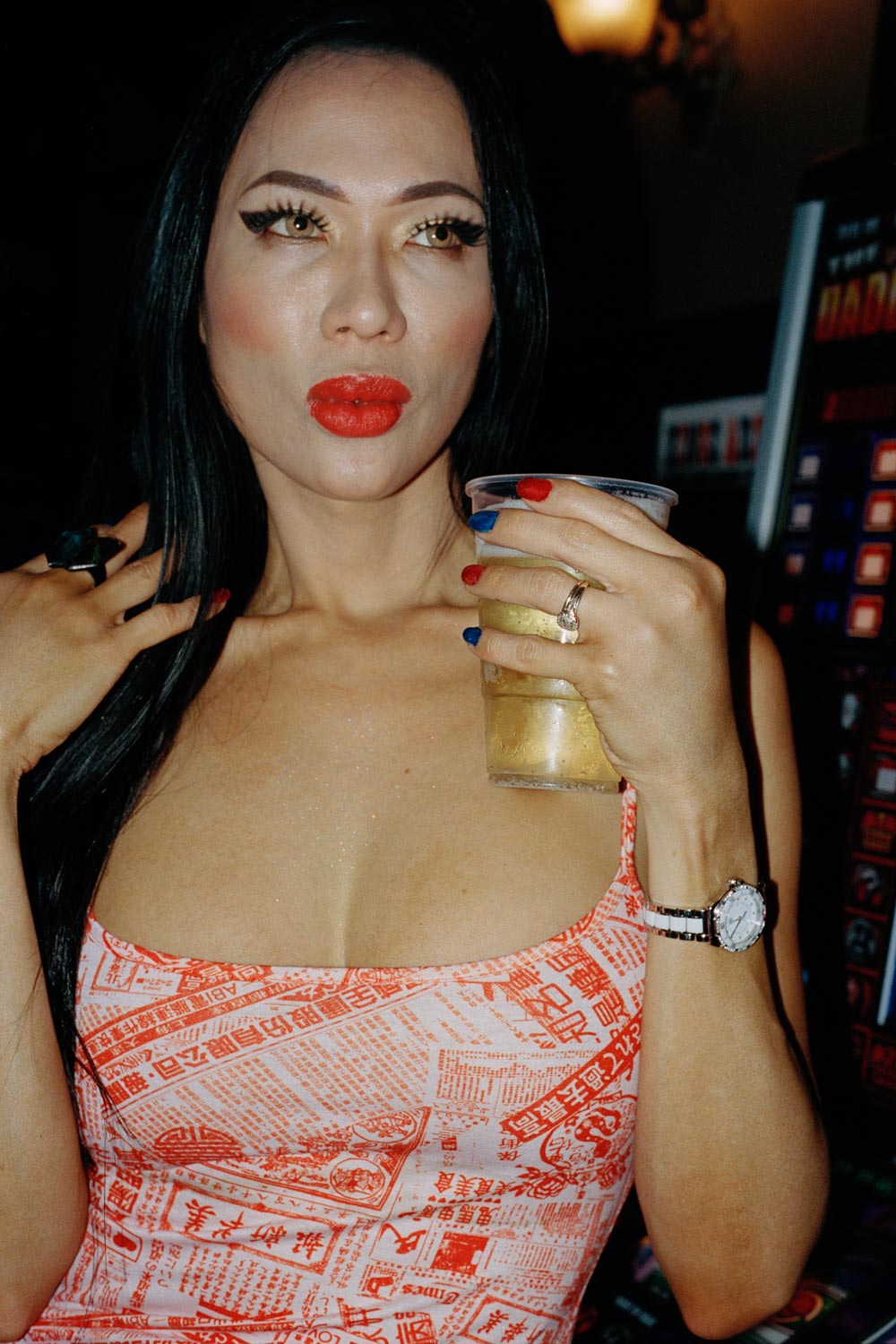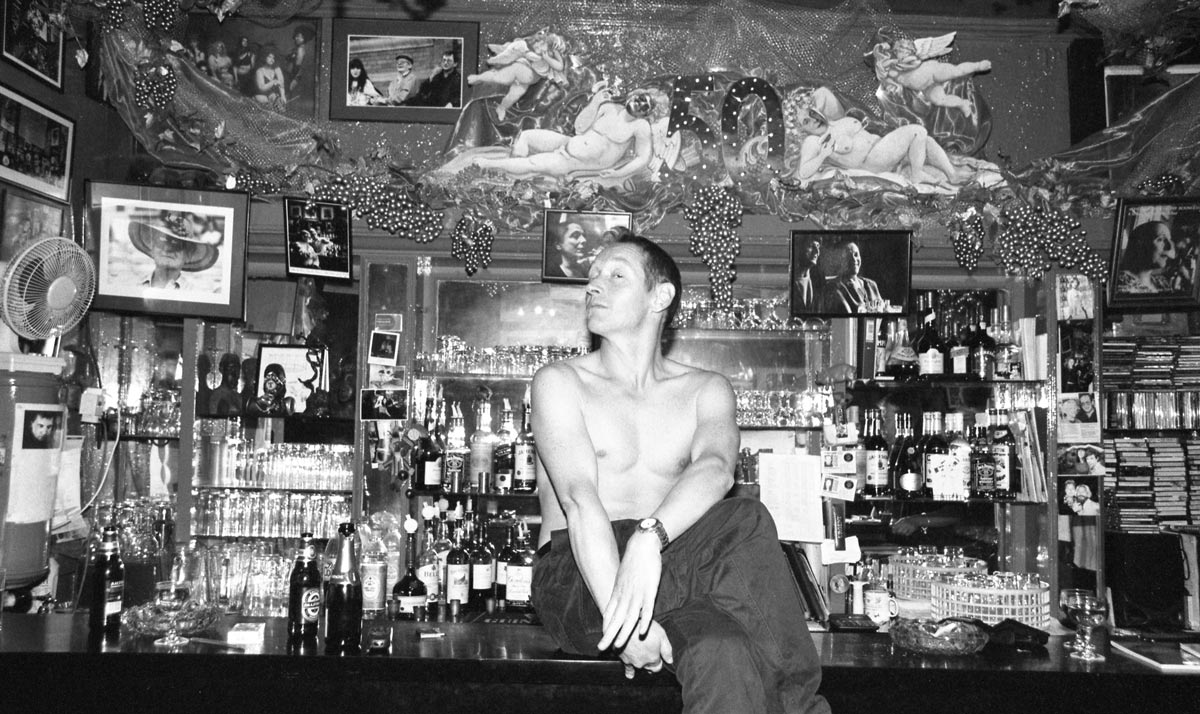 The exhibition is curated by Julian Rodriguez, Head of the Department of Film & Photography, Kingston School of Art, Kingston University and Karen McQuaid, Senior Curator, The Photographers' Gallery.
About The Photographers' Gallery

The Photographers' Gallery opened in 1971 in Great Newport Street, London, as the UK's first independent gallery devoted to photography. It was the first public gallery in the UK to exhibit many key names in international photography, including Juergen Teller, Robert Capa, Sebastiano Salgado and Andreas Gursky.
The Gallery has also been instrumental inestablishing contemporary British photographers, including Martin Parr and Corinne Day. In2009, the Gallery moved to 16 – 18 Ramillies Street in Soho, the first stage in its plan to create a 21st century home for photography. Following an eighteen months long redevelopment project, the Gallery reopened to the public in 2012.
The success of The Photographers' Gallery over the past four decades has helped to establish photography as a recognised art form, introducing new audiences to photography and championing its place at the heart of visual culture.
www.thephotographersgallery.org.uk
Visitor Information
Opening times: Mon – Sat, 10:00 – 18:00; Thu, 10:00 – 20:00; Sun, 11:00 – 18:00
Admission: £5 / £2.50, free from 17:00 daily, free Thursday Lates
Address: 16-18 Ramillies Street, London W1F 7LW
Nearest London Underground Station: Oxford Circus
T: + 44 (0)20 7087 9300E: info@tpg.org.uk
W: thephotographersgallery.org.uk