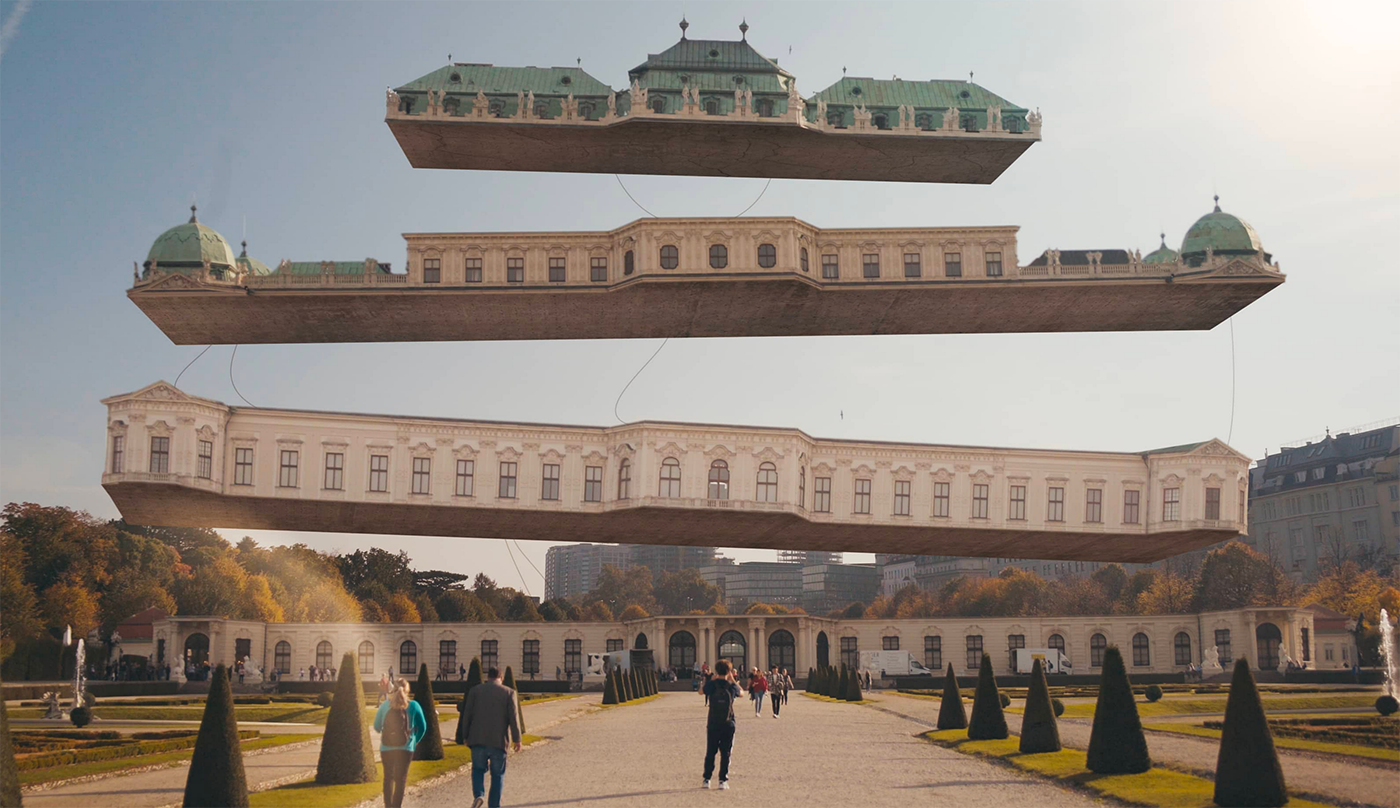 Vienna is like…NEW WORK by fernando livschitz
Uplifting, dream-like and fun, Argentine film-maker Fernando Livschitz's works playfully transpose fantasy elements into meticulously captured contemporary backdrops – some iconic, others mundane – to charming
His breakthrough work Buenos Aires Inception Park, which won him the Young Directors Award at the Cannes Lions in 2012, sends a packed rollercoaster up and down the buildings of his native city while Rush Hour simulates a series of nail-biting near misses at a busy Traffic intersection.
His projects went viral rapidly and have been seen by more than 50 million people.
"I try to put a smile on people's faces. I believe it's always possible to show the world and ideas in an alternative way, with magic and surprise. As a director I like to express my point of view through creative thinking, "he says.
Recent credits include his opening shots for CBS's The Late Show With Stephen Colbert for New York with millions of views online, his inspirational piece "That's Why You Are Here" and his particular "Perspective" of the world.
bsfilms.me
instagram.com/ferliv/
facebook.com/ferliv
Agency: seite zwei
Creative Director: Stefan Mayer
Direction & Post Production: Fernando Livschitz