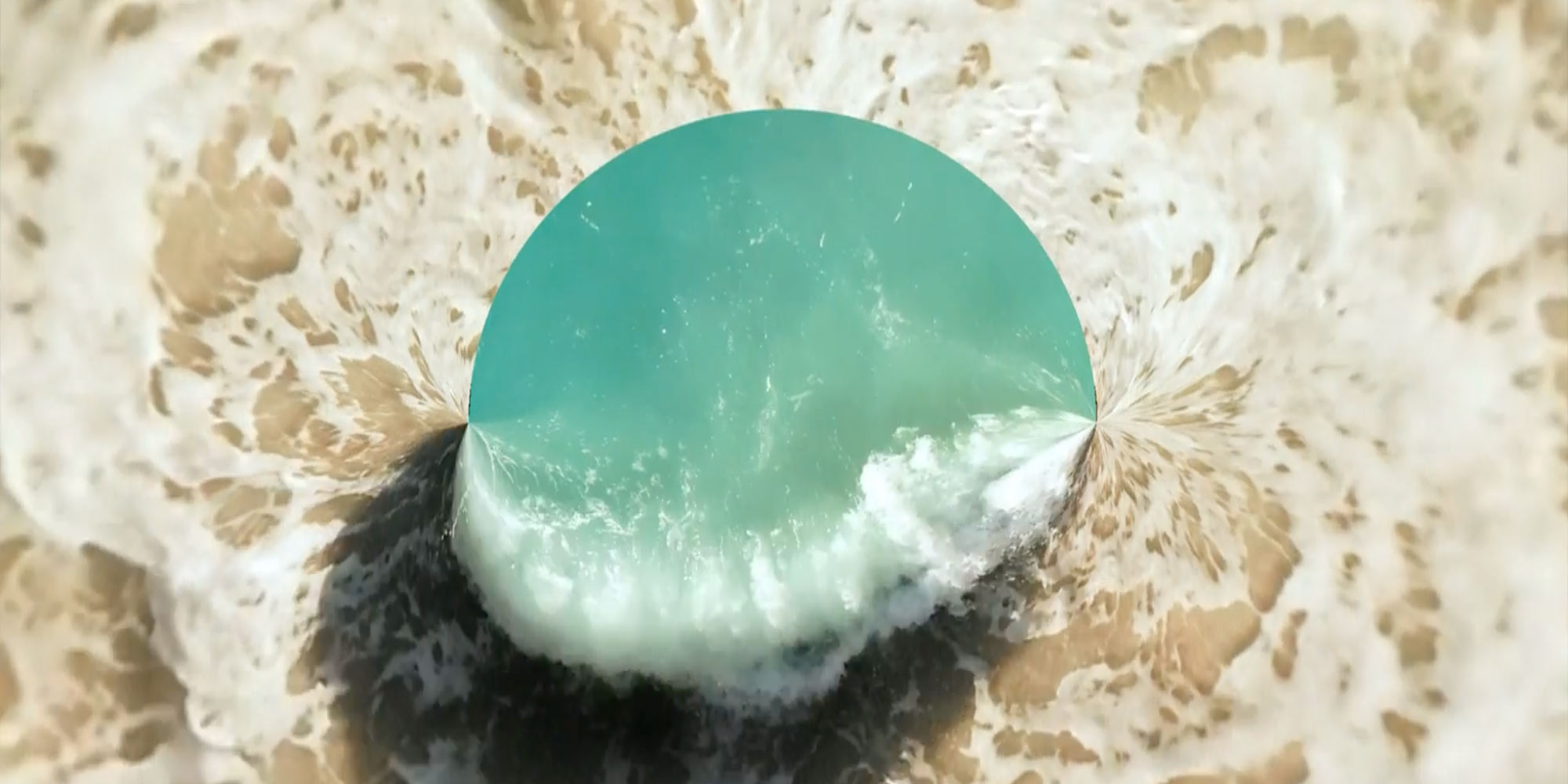 VF x SUPERRARE – CREDIT TO THE EDIT – artist profile : GERHARD KOENDERINK
Gerhard Koenderink is a Dutch designer/creative director living in Cincinnati, Ohio with over 20 years of international experience. Art has always inspired his commercial design, it opens up creativity and embraces new thinking.
He took a slight left turn a while ago and delved headfirst into the world of coding (Python) and Generative/Algorithmic art, he only wished he paid more attention to math in high school. 
Gerhard's art has been featured on multiple platforms such as @Instagram, @visual.fodder,@BlinkCincinnati, @Xuxoe, @motionmate, @stefansagmeister, and his design/creative has won several awards that include Cannes Lions, Grand EFFIE, D&AD, CLIO and AIGA 365 Design Effectiveness (Repository: Denver Art Museum).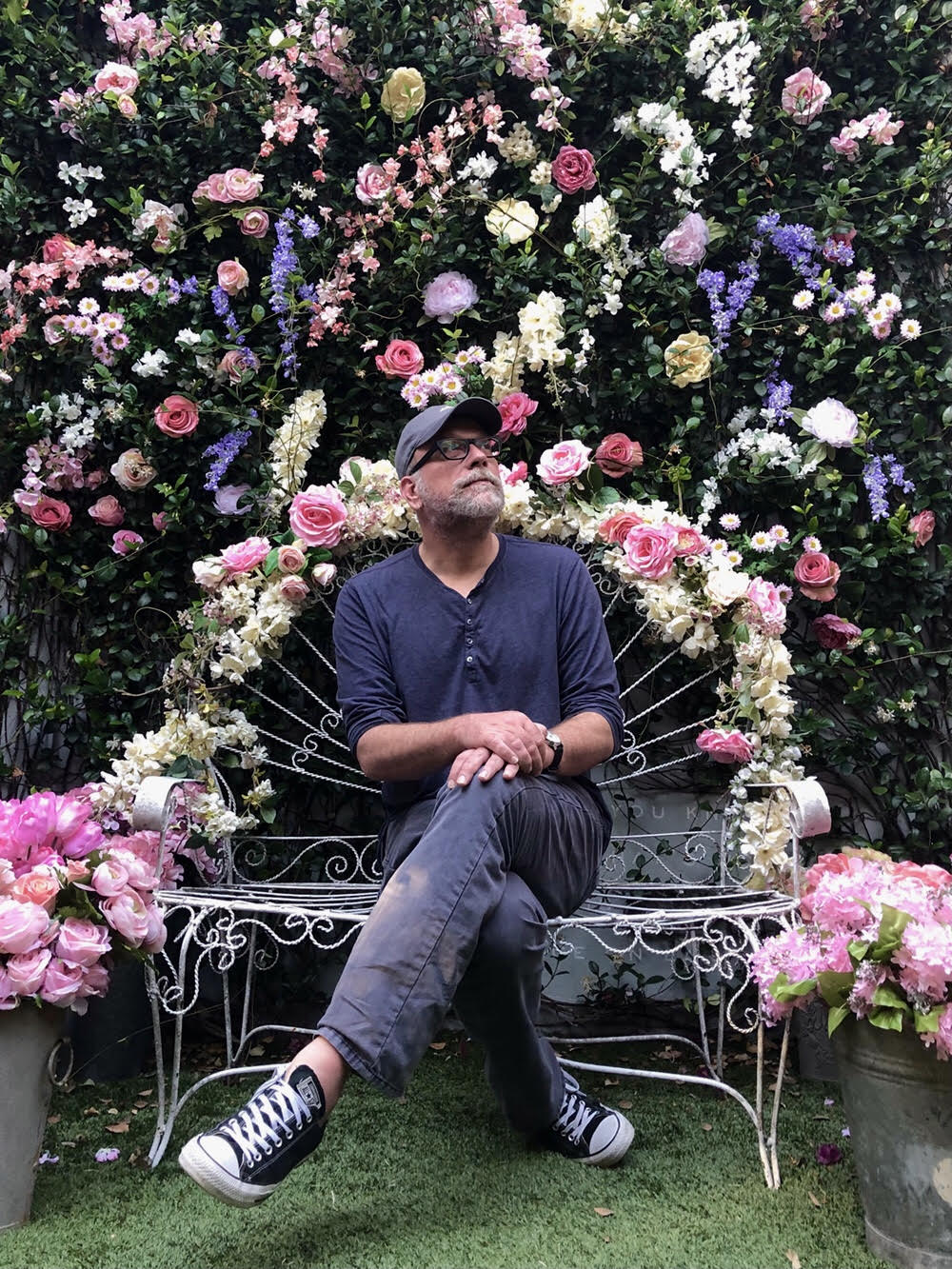 "Inspiration for me is everywhere, the more unique the better, there is so much amazing creative work out there. I'm a digital hoarder, but I always try to break things down to why I like it and what I would add or subtract. Normally I'm pretty buttoned up with a sketched-out concept before I commit to creating a piece."
Credit to the Edit – Available works by Gerhard Koenderink
Credit to the Edit – Gerhard Koenderink Q&A
Have you always been both creative and technically minded or did one follow the other?
I'm curious, love taking stuff apart and see how it all fits together. Always loved the tech, but for me, creativity/concept drives the process.
How did you get into the world of creative video production?
My background is in design/creative, so I kinda grew up with it. Video technology today and what's possible currently on a computer is on a whole different level than what was available 5 years ago. Mind-blowing.
How would you best describe your signature style?
I always try to give each piece its personality, flow and rhythm, through a healthy obsession with the little "organic" nuances.
Can you pinpoint a moment in your career that was a pivotal turning point?
For me, it was when I learned to code, it opened up a whole new world of tools, opportunities, and possibilities.
What inspires you in your personal work?
Everything, I know it's a cliche, but sometimes the most mundane thing can lead to inspiration.
What are some of your ambitions as a creative?
My hope, when somebody takes a look at my work, is that they have some reaction to it or better yet, make them think for a little bit.
Is there anyone that you'd particularly like to collaborate with?
Grace Jones, always loved her bold style and originality.
What are your thoughts about the NFT space as it stands. Specifically in relation to your style of work and how you see it evolving.
The NFT space is currently in its infancy and I'm excited about its potential, the concept itself is fantastic. I see it as a great equalizer for artists/collectors anywhere in the world. I'm learning the NFT technology to see how I can push the interaction experience further and explore what's possible currently and in the future.
Links
Instagram : https://www.instagram.com/design.brand.art
Twitter : https://twitter.com/gkoenderink
SuperRare : https://superrare.co/gerhard_koenderink