Whilst deep in lockdown and with a newfound perspective, Brazilian artist Vik Muniz drew inspiration from crowds, movements and large gatherings, exploring ideas and themes behind the nature of transmission for this, his new body of work titled 'Surfaces' Muniz is
You can run but contrary to popular opinion, you can also hide. This work by New York based visual artist Brooke DiDonato was inspired by a book which sat, previously unnoticed, in the artists' bathroom and beautifully evokes the feeling
Essential reading for these dystopian times by Johan Deckmann, a Copenhagen-based artist, practicing psychotherapist and author. Summed up by Felicity Carter in a recent Forbes interview, Johan's work is "One part humorous, two parts sartorial and a million parts truthful,
'Dainception' by Dain Yoon (@designdain) This, the first in a series of original works created for our 'Artists Locked Down' project, ingeniously depicts the recent continuous daily loop experienced by many of us; Sleep > Zoom/Facetime > Repeat. 'Dainception' DAIN YOON LOCKDOWN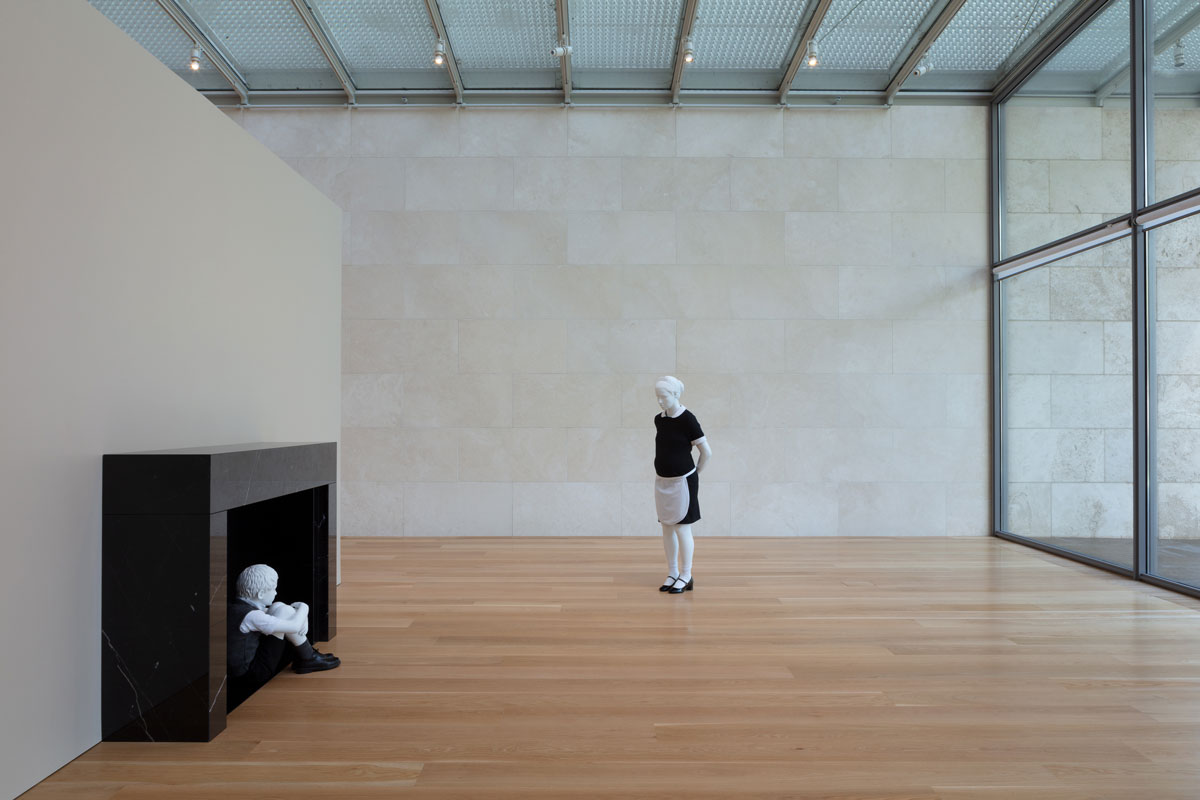 Michael Elmgreen and Ingar Dragset have worked together as Elmgreen & Dragset since the mid-1990s. In their sculptures, installations, and performances, they re-interpret familiar designs and spatial structures that surround us in our everyday lives with criticality and subversive wit.
The Chronicles of San Francisco, JR's first major digital installation in California is on view at the San Francisco Museum of Modern Art (SFMOMA) until April 27th, 2020. On May 23rd, 2019, during the opening night, JR introduced the piece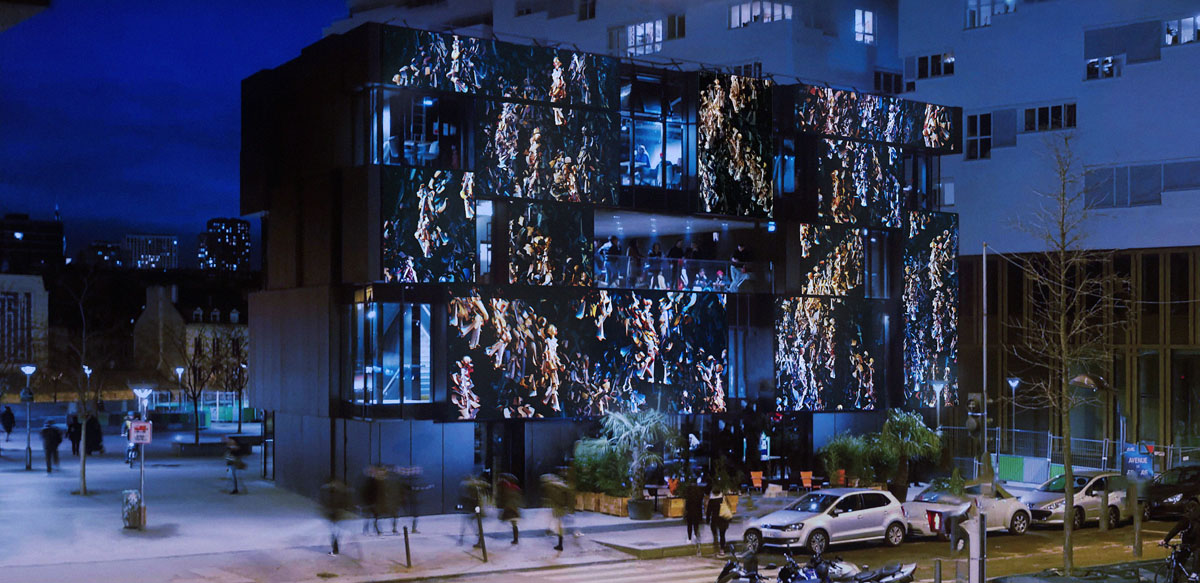 Nude Descending a Staircase No.3 by internationally renowned artist Marco Brambilla is a kinetic interpretation of Marcel Duchamp's seminal cubist 1912 masterpiece Nude Descending Staircase, No. 2. This installation of the piece is the third in 2019, having already been exhibited
Felt artist Lucy Sparrow is one of the most exciting and original artists working in the UK today. Her practice is quirky yet subversive, luring the audience in with her soft, tactile, colourful felt creations before hitting them hard with