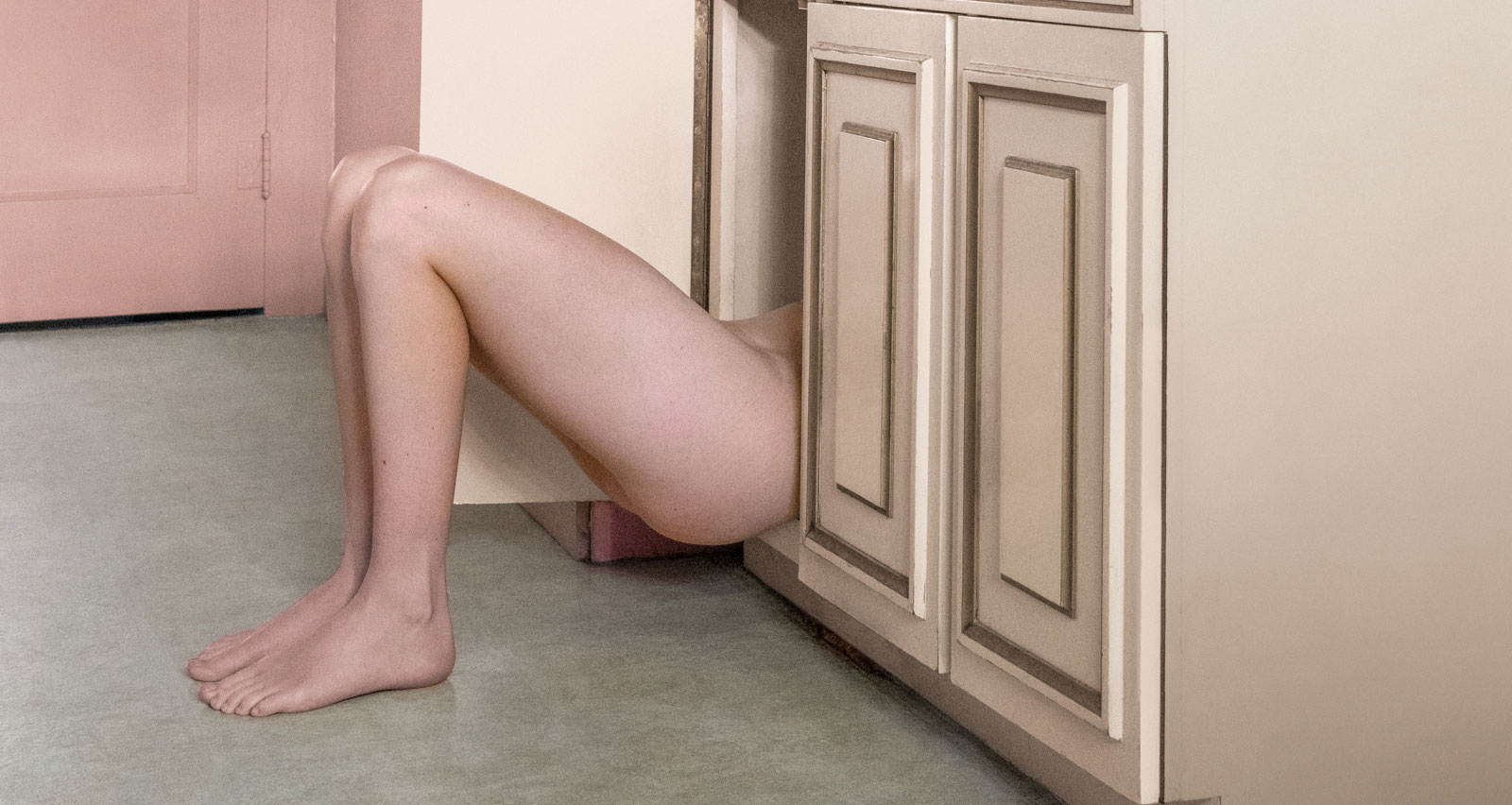 ARTISTS LOCKED DOWN – BROOKE DIDONATO
You can run but contrary to popular opinion, you can also hide. This work by New York based visual artist Brooke DiDonato was inspired by a book which sat, previously unnoticed, in the artists' bathroom and beautifully evokes the feeling of fear which has recently become an omnipresent fixture in our day to day lives.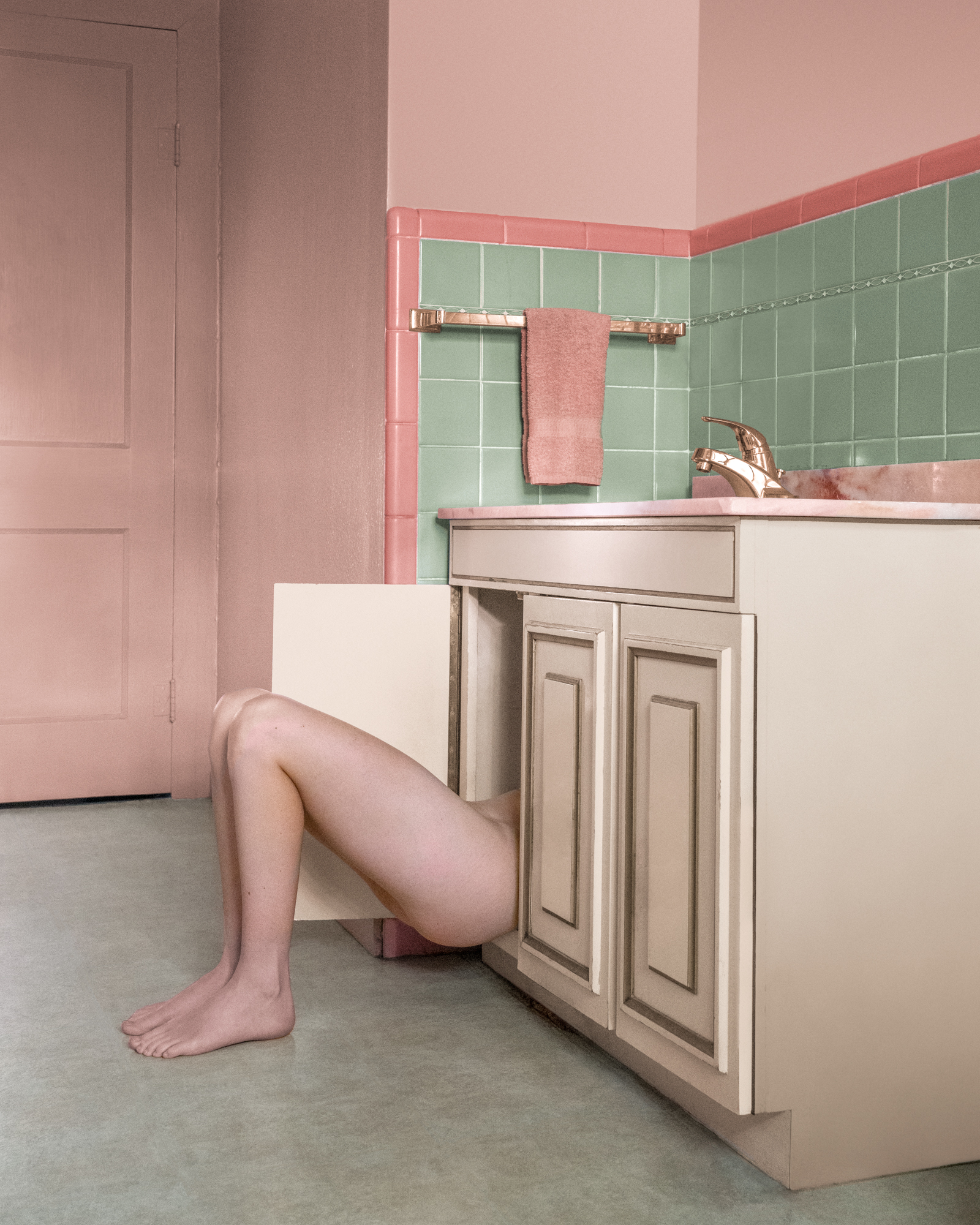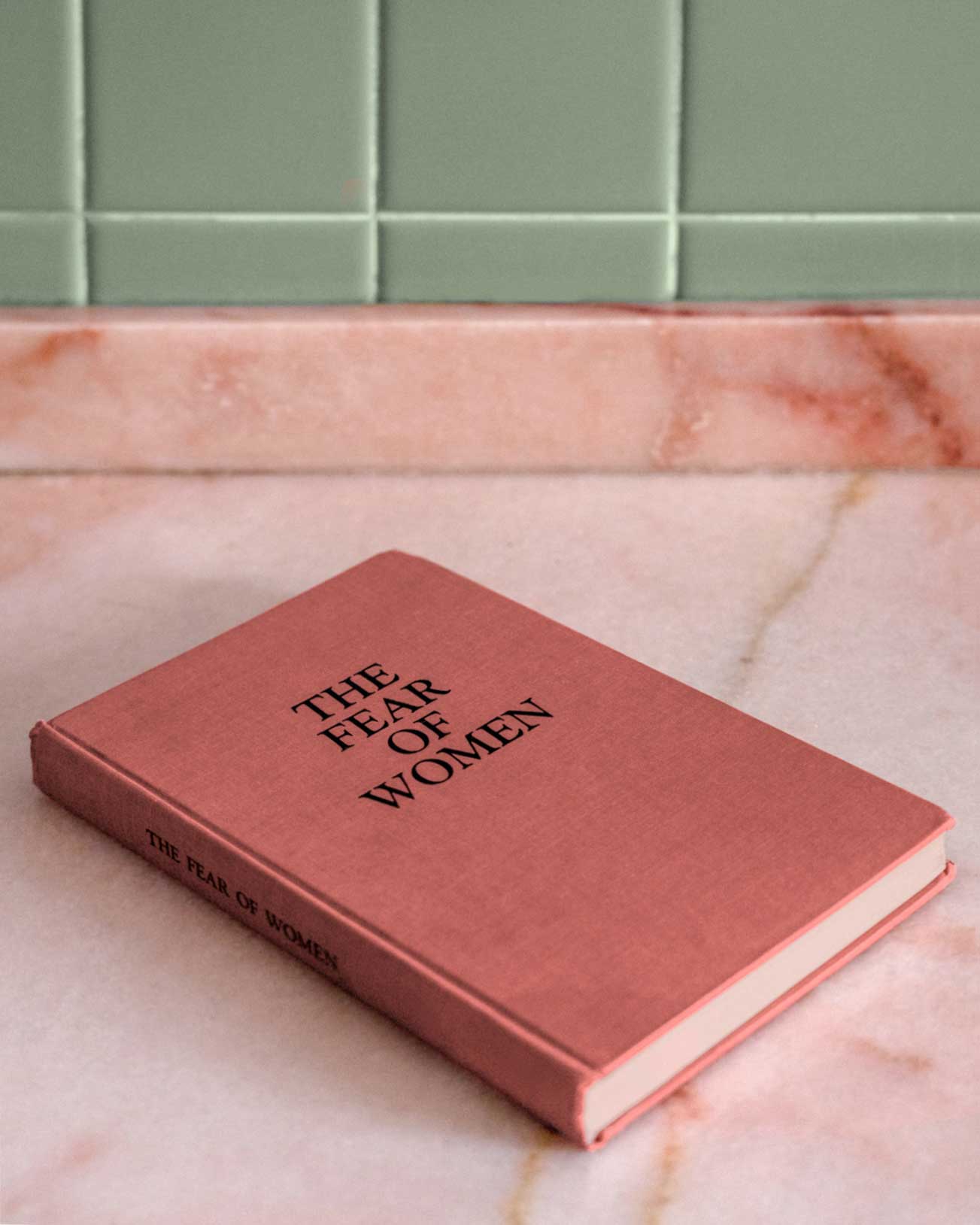 Brooke DiDonato Lockdown Q&A
How have you been feeling during the lockdown period?

It's been a range of emotions but mostly I feel like it's forced me to refocus my attention on what I value most: making work, being outdoors and my relationships with friends and family.

What have you been doing to stay positive? What have you been reading / listening to/ watching?
Listening to music on long bike rides has been my biggest saving grace outside of making art. Magdalene by FKA twigs and Aporia by Sufjan Stevens have been in my constant rotation. Also just finished reading In the Dream House by Carmen Maria Machado, which was so good.

How have you found the creative process during lockdown?

Not entirely different since I'm used to working solo a lot in my studio, but it has been interesting to see the new interpretations people have placed on my work during quarantine. I've had a few people message me on Instagram saying things like "Your work is so fitting for this time!" Social isolation is suddenly in style.

What has inspired you /your work during lockdown?

Early in quarantine, I made a series of self-portraits with my friend Derek in his kitchen. We created the entire set with just a blank wall, a tripod and window light. So seeing how much can be done with what already exists has been a great challenge for me and has definitely inspired much of the work I've been making indoors.

How are you feeling about the future?
Optimistically uncertain
What were your thoughts behind this piece?
There is a copy of this book called "The Fear of Women" (1968) by Wolfgang Lederer that my roommate keeps in the bathroom. I've seen it countless times, but I never actually took a moment to look inside it until a few weeks into quarantine. The book is an exploration of the "enigma" of women and analyzes the psychology of how we have been historically perceived by men. As I started skimming through the pages, the titles of the chapters really stood out to me. One of them titled "The Lady of the House" became the inspiration for this self-portrait, photographed in the same bathroom where the book was found.
About Brooke DiDonato
Brooke DiDonato is a visual artist from Ohio living in New York. Her work illustrates the subconscious, creating compositions that blend the ordinary with the uncanny. Tinged by surrealism, she portrays a state of flux between reality and construction in which psychological experiences are personified, placing the viewer in the middle of a story and left to decide upon the narrative.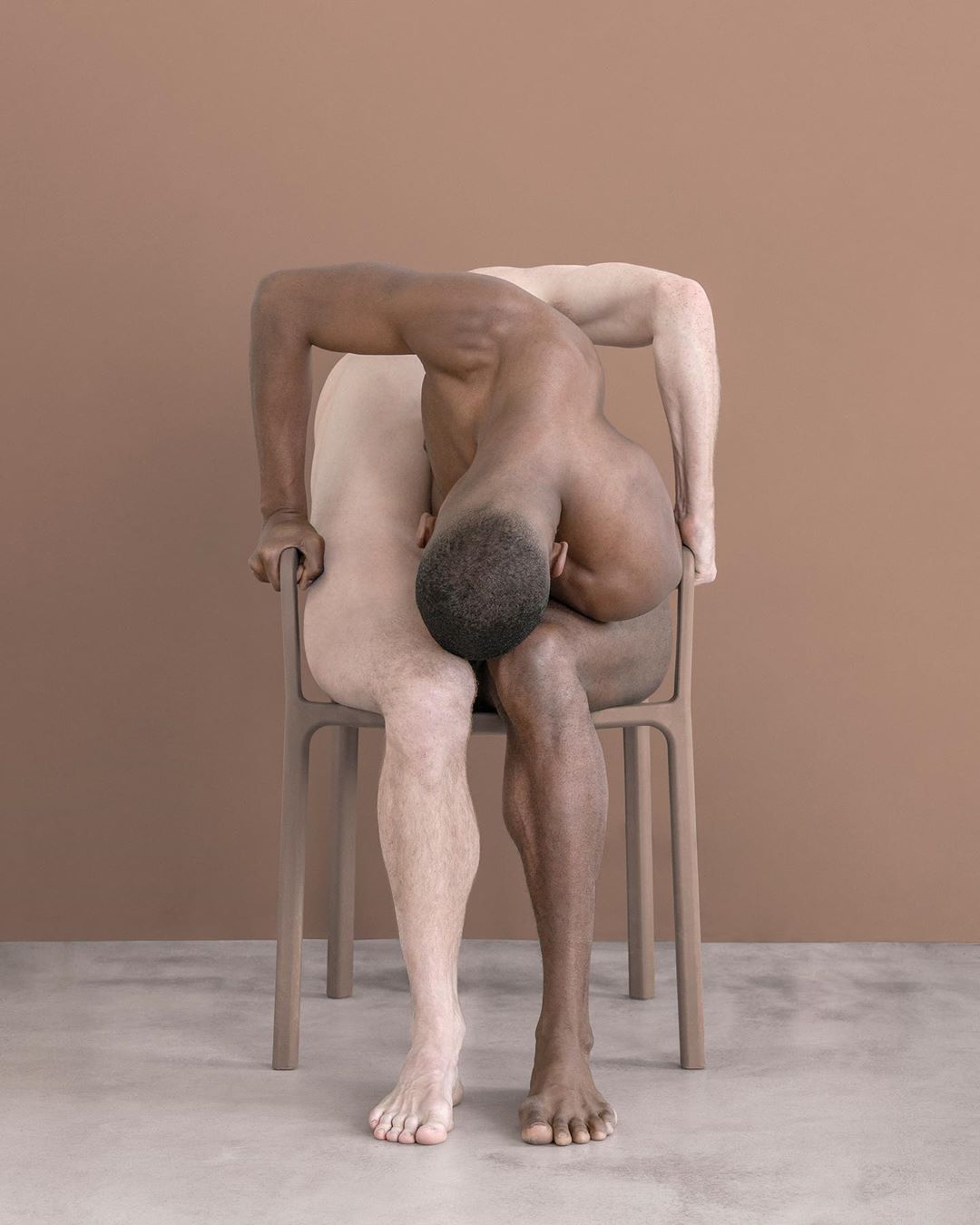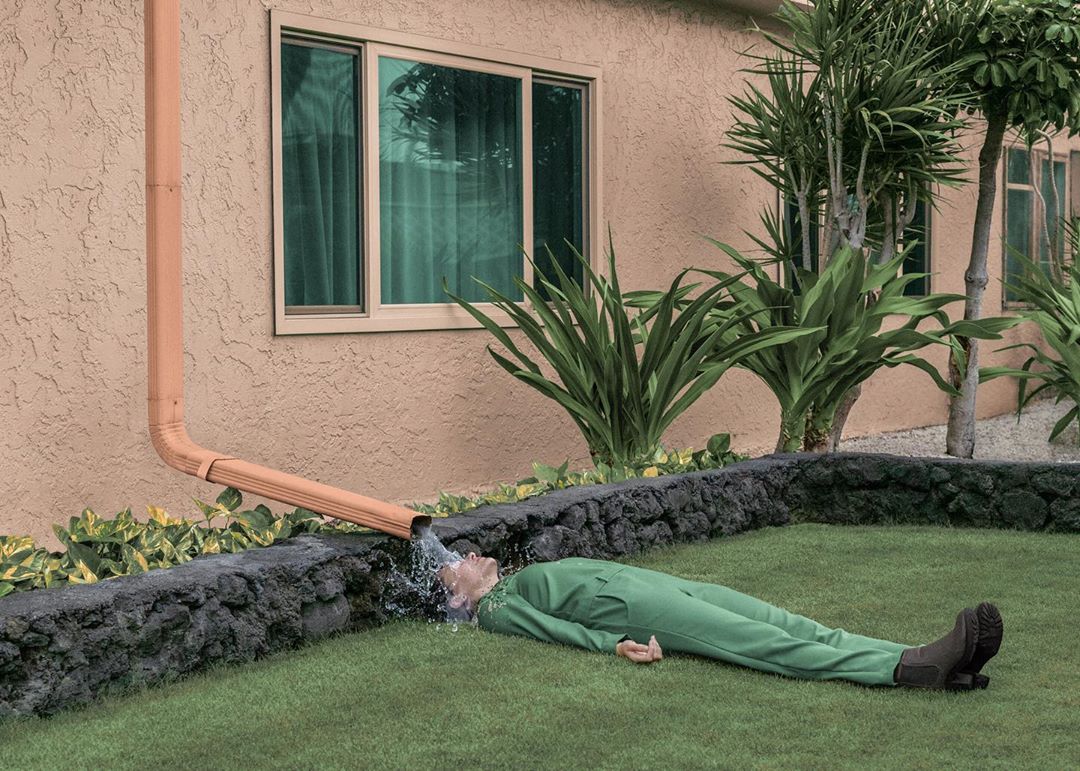 See more work by Brooke DiDonato