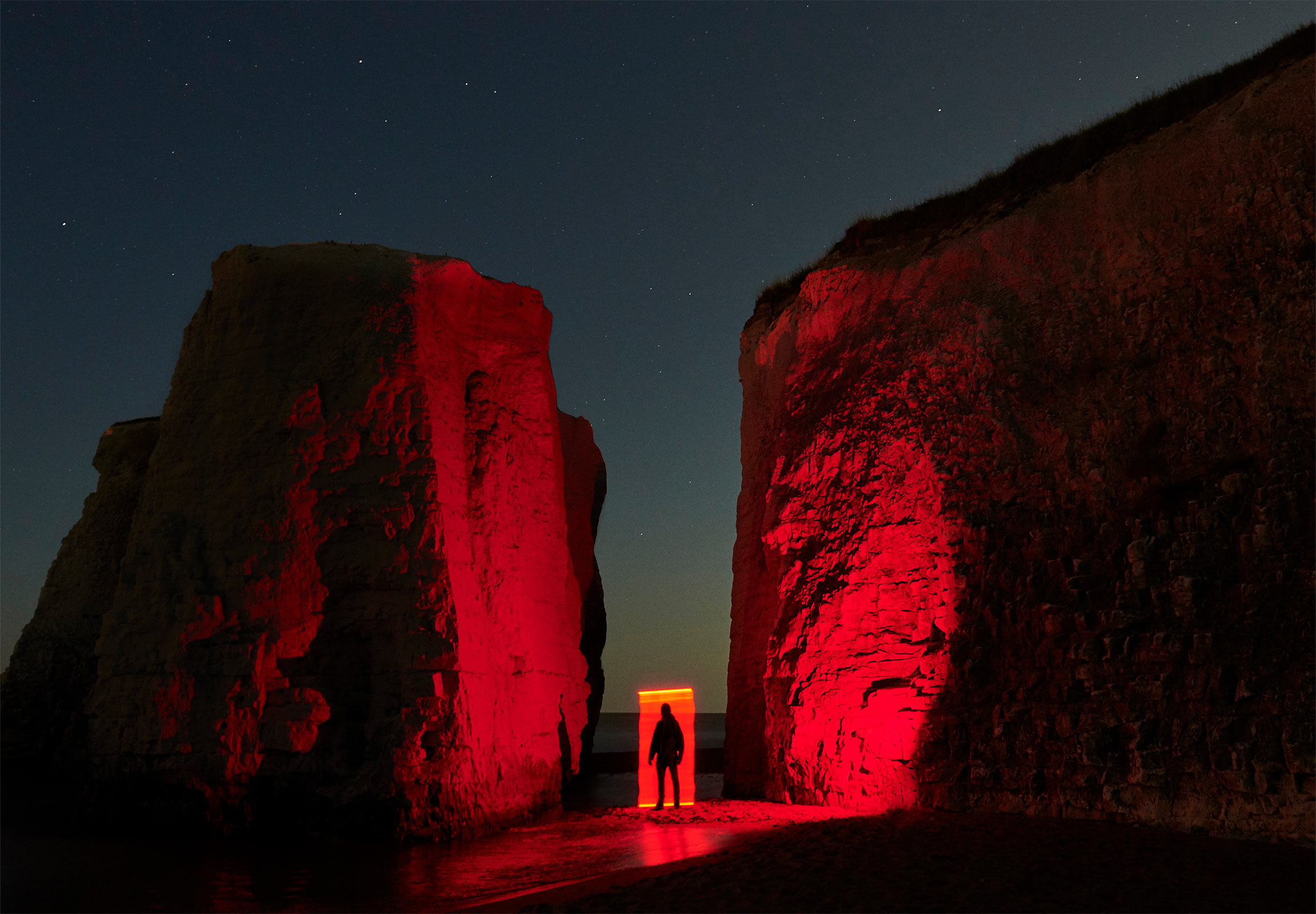 The Portal – mads perch x roberto rosolin
Long time collaborators photographer Mads Perch and art director Roberto Rosolin decided to respond to these challenging times by setting on a creative journey with their latest personal project 'The Portal'.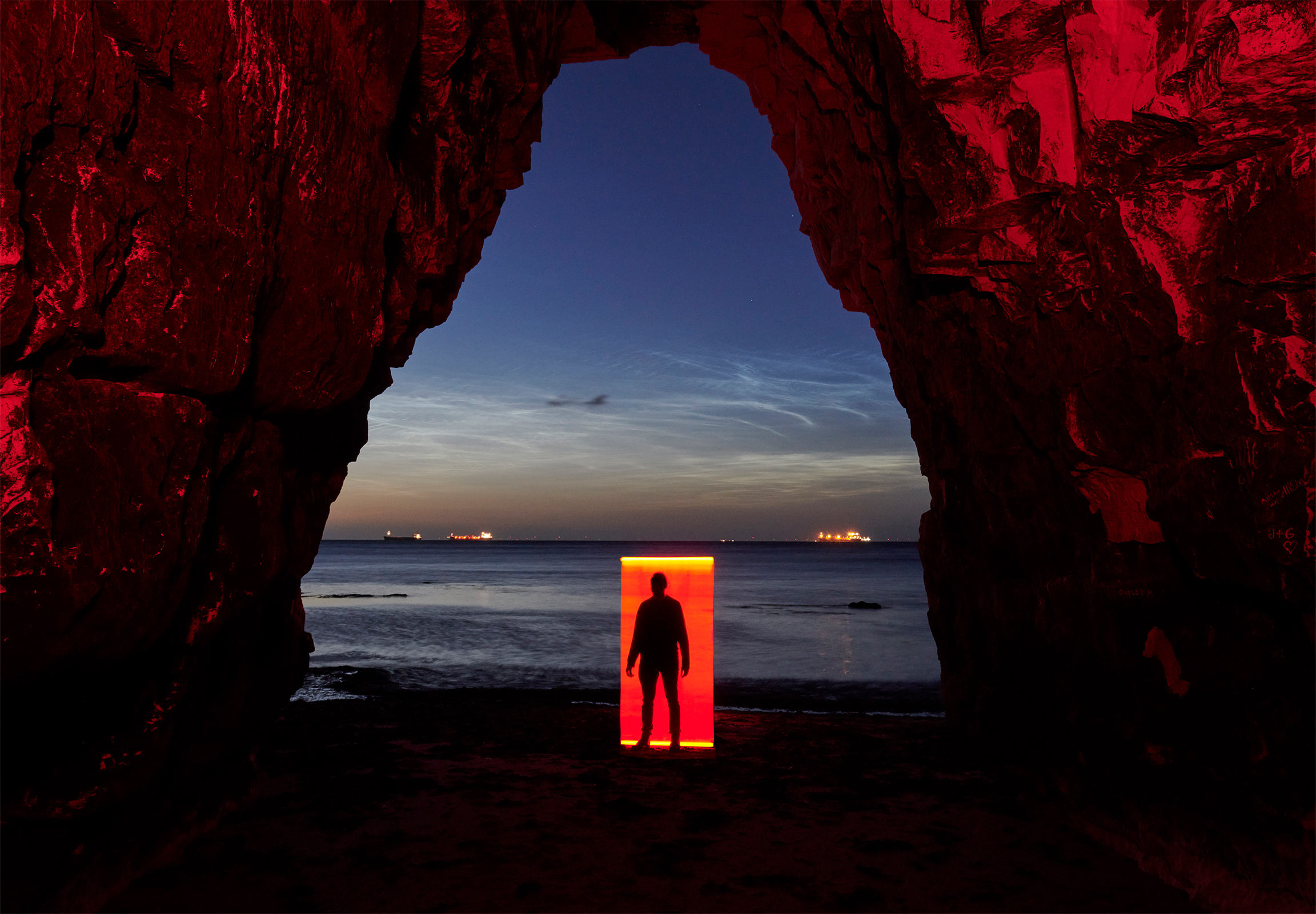 'The Portal' is meant to represent a gateway to a new and brighter beginning.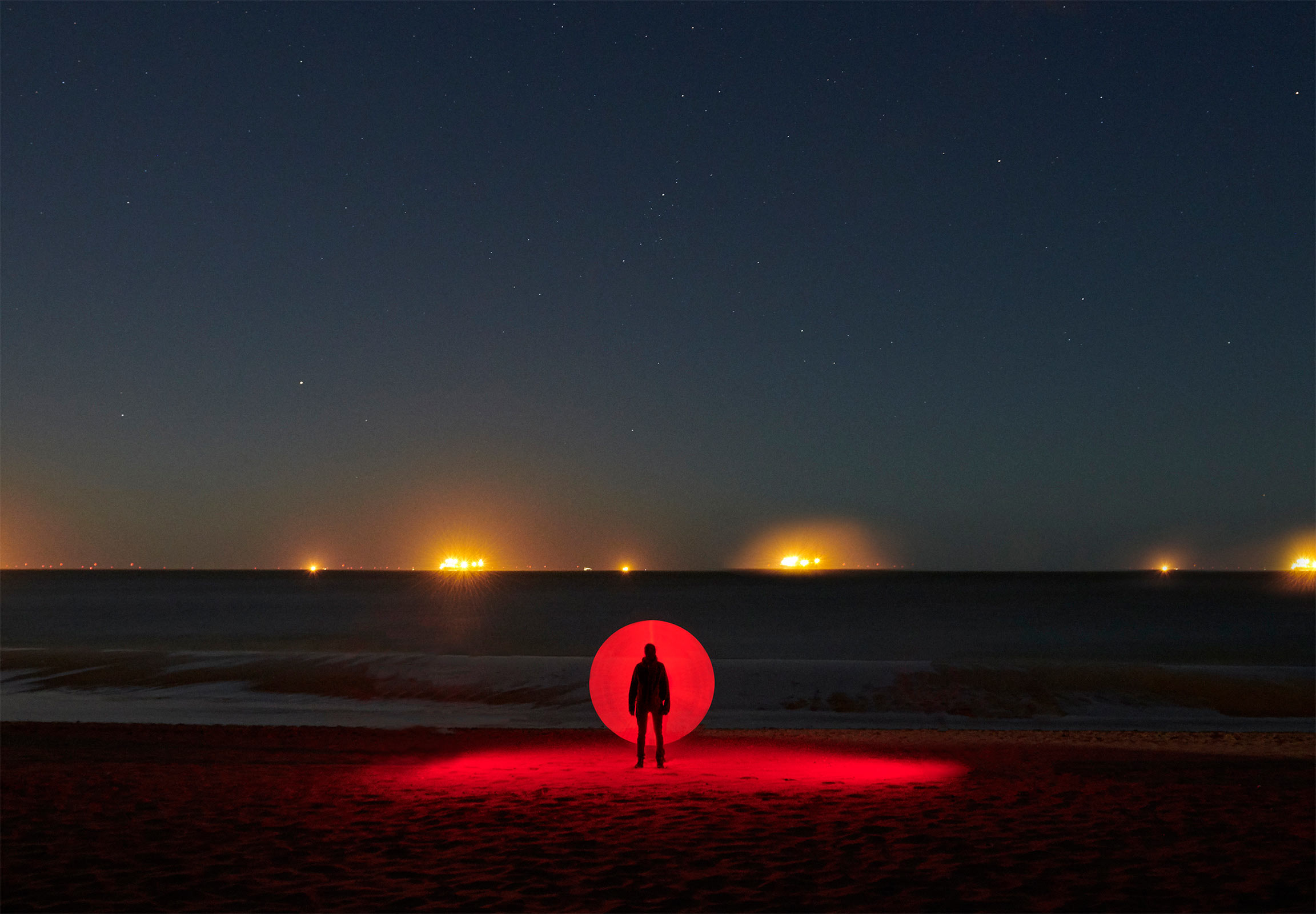 The project was shot on locations in South East England using long exposures and in-camera techniques.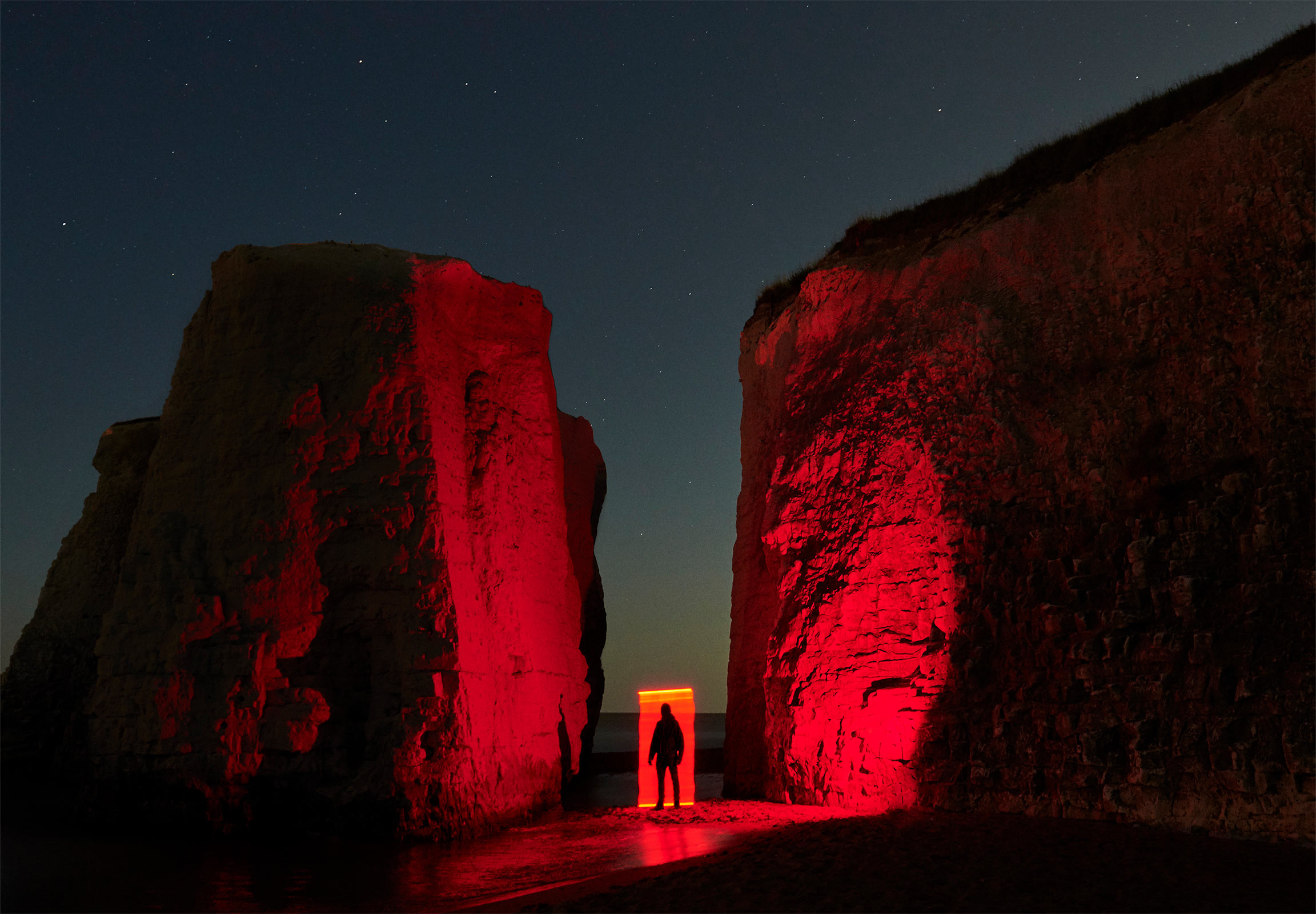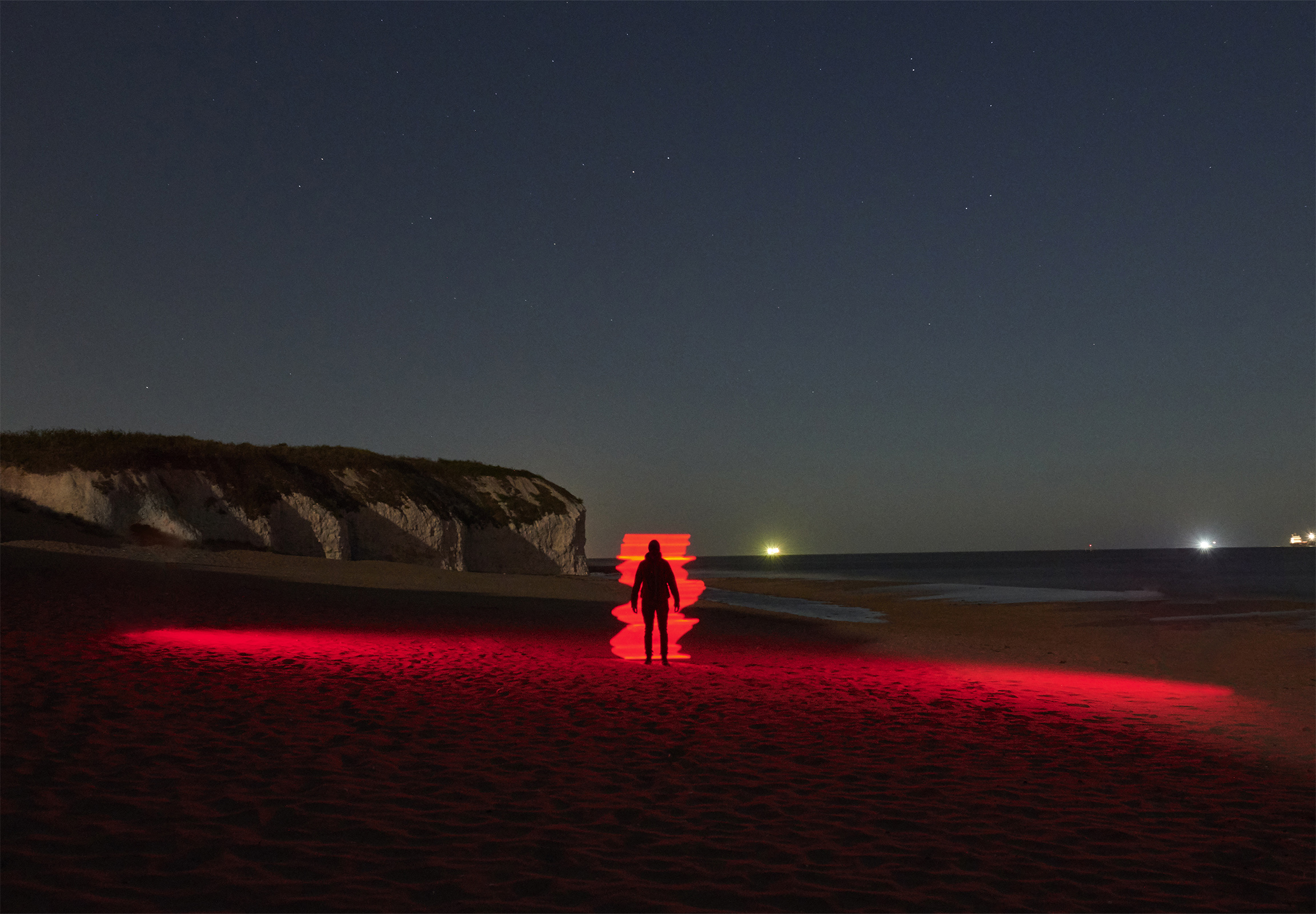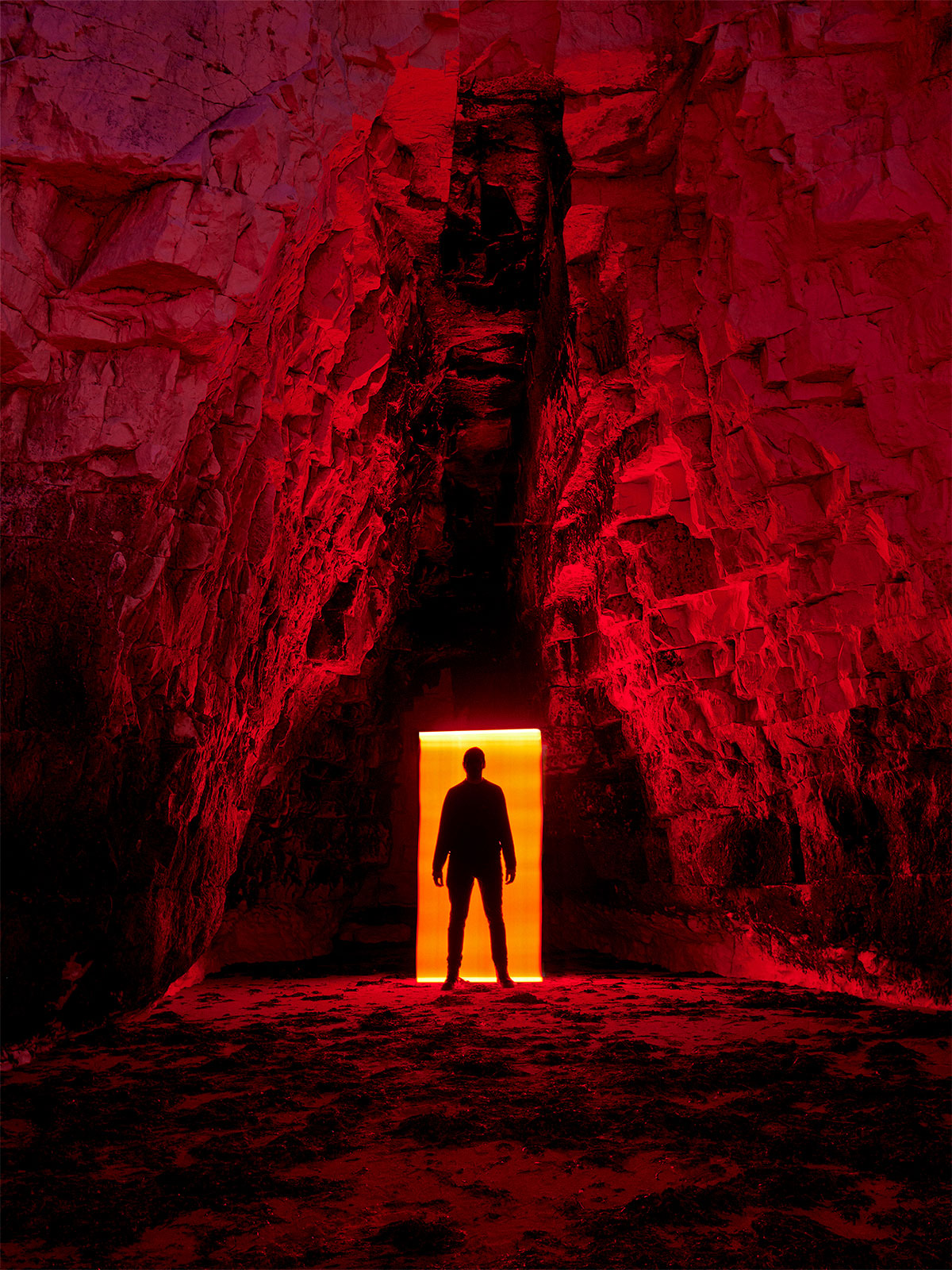 See more work by Mads Perch here
Follow Mads Perch on Instagram | Follow Roberto Rosolin on Instagram