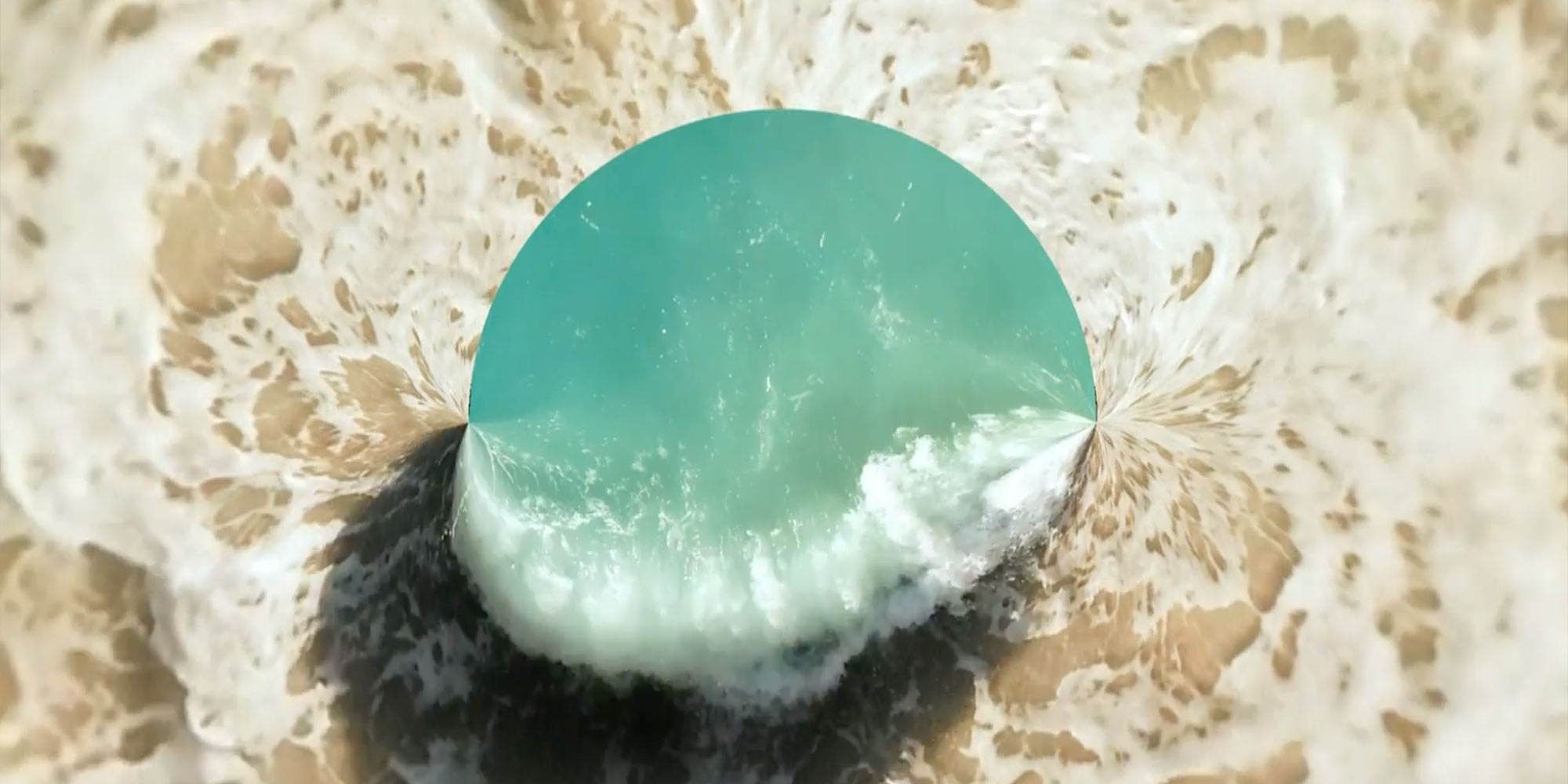 https://vimeo.com/545501040 The screen is a magic medium. It has such power that it can retain interest as it conveys emotions and moods that no other art form can hope to tackle. - Stanley Kubrik Credit to the Edit, curated by Visual Fodder
In Pursuit of Ghosts is a representation of the daily grind.We assign meaning to our existence , what matters to me might not matter to you. This struggle to obtain more in life is something I think we can all relate
Brilliant new work by Argentine film-maker Fernando Livschitz featuring Ryan Williams, Kurtis Downs and Gavin Godfrey at the Nitro World Games. "I try to put a smile on people's faces. I believe it's always possible to show the world and
For his latest release 'Whodat' California based singer, songwriter and producer Emmit Fenn teamed up with LA based director Patrick Jean resulting in this whimsical avian masterpiece. We'll never look at a pigeon in the same way again. We caught up
Uplifting, dream-like and fun, Argentine film-maker Fernando Livschitz's works playfully transpose fantasy elements into meticulously captured contemporary backdrops - some iconic, others mundane - to charming and mind-boggling organic effect.
Lockdown has limited our approach to communication and interaction. The constant flow of email, zoom calls and media, in general, can all get very intoxicating. The little exchanges we've always taken for granted have been compressed into virtual data. Technology
Having far more than the usual amount of time alone spending a lot of that extra time reflecting and searching for perspective, this piece by LA-based filmmaker and Director Ari Fararooy reflects this in a beautifully moving and poetic way. Fararooy
This super charged, six minute short is the first serious collaboration between Slygo based brothers and directors Kevin and Paraic McGloughlin. The brilliant Max Cooper scored the music for the film.
This personal project by Paris-based designer Benoit Leva expresses the complexity of being human and the multitude of emotions and feelings that we live with on a day to day basis. This project was made using paper cut-outs animated in
Uplifting, dream-like and fun, Argentine film-maker Fernando Livschitz's works playfully transpose fantasy elements into meticulously captured contemporary backdrops - some iconic, others mundane - to charming His breakthrough work Buenos Aires Inception Park, which won him the Young Directors Award at