Uplifting, dream-like and fun, Argentine film-maker Fernando Livschitz's works playfully transpose fantasy elements into meticulously captured contemporary backdrops - some iconic, others mundane - to charming and mind-boggling organic effect.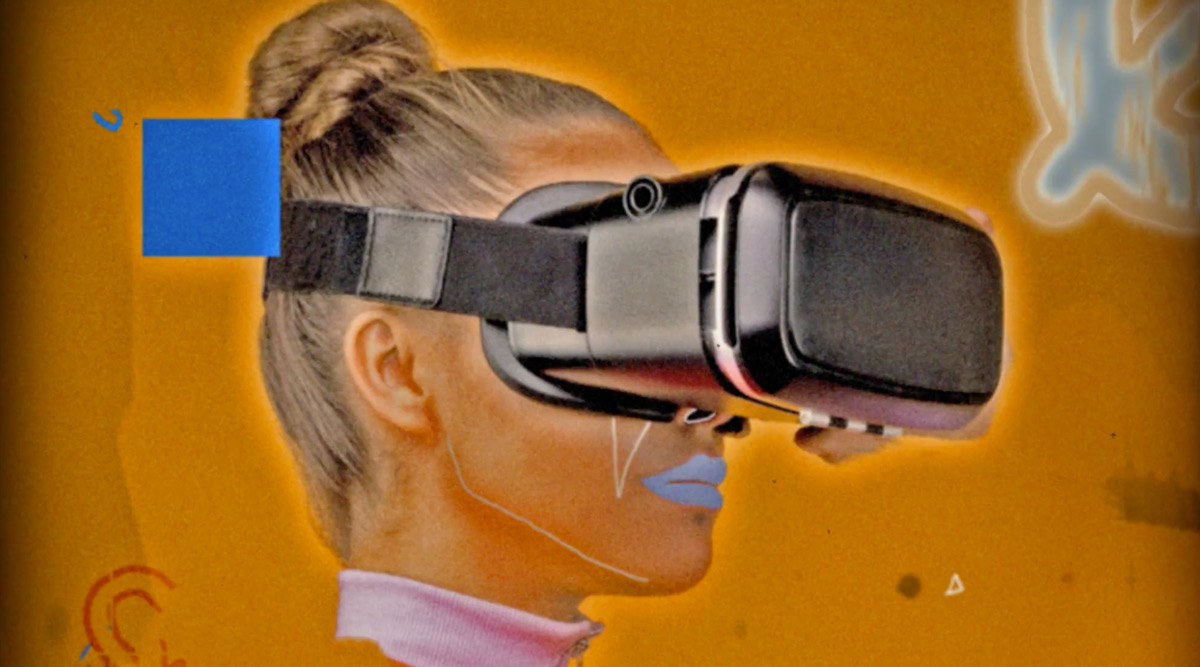 Lockdown has limited our approach to communication and interaction. The constant flow of email, zoom calls and media, in general, can all get very intoxicating. The little exchanges we've always taken for granted have been compressed into virtual data. Technology
This super charged, six minute short is the first serious collaboration between Slygo based brothers and directors Kevin and Paraic McGloughlin. The brilliant Max Cooper scored the music for the film.
In Pursuit of Ghosts is a representation of the daily grind.We assign meaning to our existence , what matters to me might not matter to you. This struggle to obtain more in life is something I think we can all relate
"Figures" is a new series of portrait films by artist and filmmaker Bertil Nilsson. Each portrait focuses on one subject; initially from the world of dance and contemporary circus, but expanding to a broader range of figures from the arts