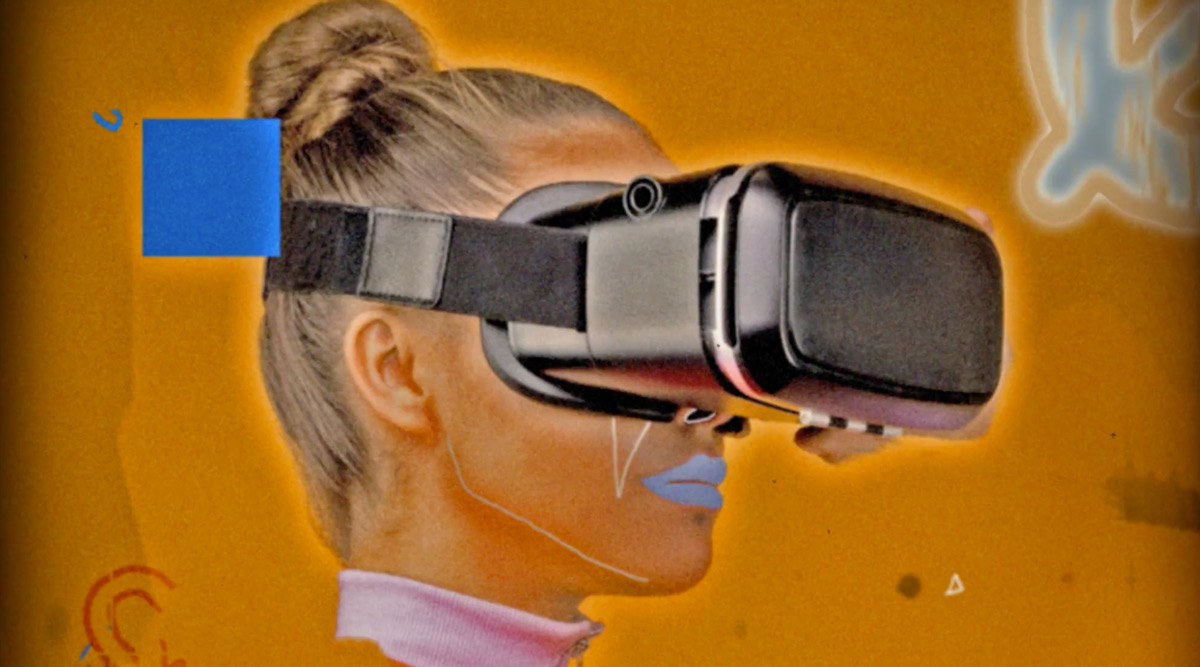 artists locked down – KEVIN MCGLOUGHLIN
Lockdown has limited our approach to communication and interaction. The constant flow of email, zoom calls and media, in general, can all get very intoxicating. The little exchanges we've always taken for granted have been compressed into virtual data. Technology is great, and it's amazing we have this resource, but nothing champions real human contact! Looking forward to an organic and fresh future! – Kevin McGloughlin
Kevin McGloughlin Lockdown Q&A
How have you been feeling during the lockdown period?
I've been feeling good really. It's different but also has a calming effect to it, for me at least.
What have you been doing to stay positive? What have you been reading / listening to/ watching?
Well, It hasn't changed my situation too drastically. I've stayed very busy working, and there are days that I wouldn't even feel like I'm in lockdown. Keeping positive by focusing on current projects really. I got a chance to dust off my skates too which also breeds pure positivity. Been listening to Eskmo, Rob Clouth and Roots Manuva a lot.
How have you found the creative process during lockdown?
It's been good. I quite like it. I tend to get stuck into projects and sometimes work through the night, so my 'daily' situation is quite suited to this. Ha! It's been a little strange at times, But not bad. A lot of the work and collaborations I do are via the internet, so that hasn't changed at all, and much of my creative process happens within my walls! I miss running around with a camera though, lately my work has been in front of screens, which has its own benefits, I guess.
What has inspired you /your work during lockdown?
Time is a concept I am always inspired by, maybe now more than ever. Possibly detachment and isolation have inspired my work lately, I'm not sure, but Definitely the fragility of our species has influenced some of it. A film my brother Paraic and I recently released called 'Swarm' scored by Max Cooper was made during this period of lockdown. It's quite a hectic one and I think maybe lockdown itself inspired some of the chaos.
How are you feeling about the future?
I'm feeling good about the future, though I'm a little worried about some aspects of it. I just hope things can get back to normal quickly.I don't think glaring at screens all day is doing any good for anyone.
About Kevin McGloughlin
Kevin McGloughlin is a filmaker and artist based in Sligo, Ireland, primarily working as a director – animator.Kevin showed an interest in the arts from a very young age and always had a thirst for innovation and creativity.His initiative is to create immersive and thought provoking experiences using unconventional methods of film and animation. Mainly working in an abstracted and expressionistic form, Kevin incorporates a myriad of experimental techniques in his endeavours. Kevin is self taught.
His studies and enterprise flourish from passion and concernment. He began his artistic career as a painter and gravitated towards photography, film and animation. He has a great fondness for music, especially experimental electronic genres.
See more work by Kevin McGloughlin