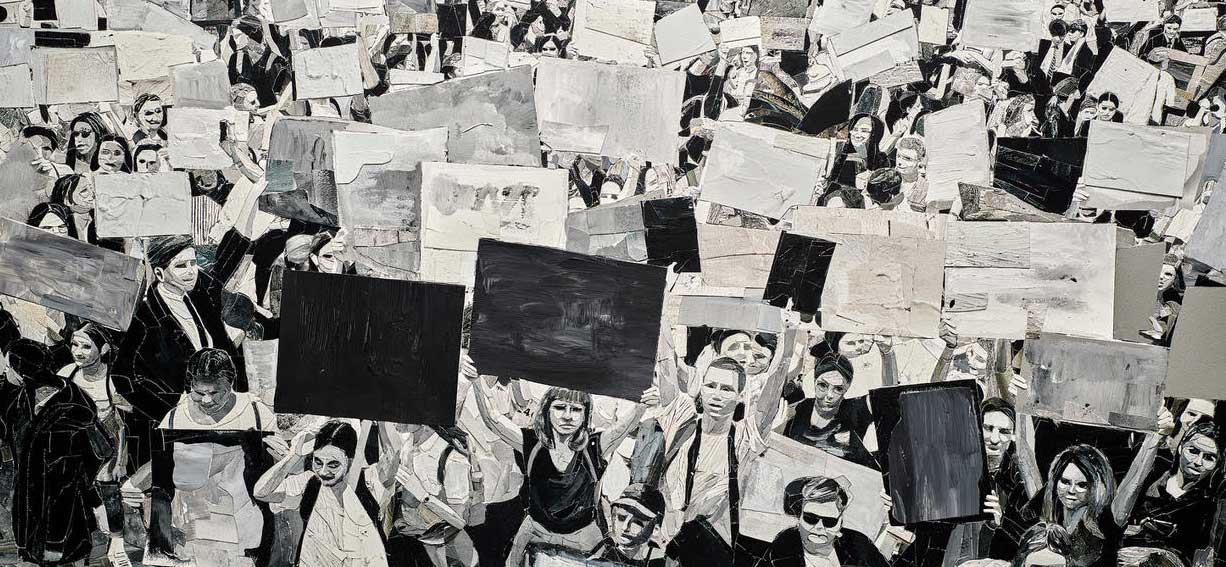 ARTISTS LOCKED DOWN – VIK MUNIZ
Whilst deep in lockdown and with a newfound perspective, Brazilian artist Vik Muniz drew inspiration from crowds, movements and large gatherings, exploring ideas and themes behind the nature of transmission for this, his new body of work titled 'Surfaces'
VIK MUNIZ LOCKDOWN Q&A
How have you been feeling during the lockdown period?
I've been counting my blessings and enjoying an exceptional time very close to my family.
I spent most of last year's complaining about too much travel and I guess there was someone listening to my nagging. I have a wonderful home in the forest at the foothills of the Tijuca Forest walking distance from one of my studios. Not traveling has actually helped me focus on aspects of my work that were completely independent of the hectic schedule of fairs and exhibitions.

What have you been doing to stay positive? What have you been reading / listening to/ watching?
I've been re-reading a lot of things that inspired my work thirty years ago; a lot of scientific works on perception by James J. Gibson and Richard Gregory along with theosophists texts by Hinton, Bragdon and Ouspensky. I've been listening to a lot of African music and watching tons of Japanese cartoons with my younger daughter.

How have you found the creative process during lockdown?
I make art to mess with people's head and it's a bit frustrating to make art knowing that your audience is sufficiently messed up already. I've been trying to find the mindset that originated most of my practice in a time that the audience was not a priority. It's been a bit like fasting; really hard but extremely healthy as well.
What has inspired you /your work during lockdown.
Crowds, large gatherings and ideas of transmission that transcend viruses and diseases when people physically agglomerate.
How are you feeling about the future?
This pandemic is but a prelude of increasingly coming challenges caused by our blindness and hypocrisy when it comes to our general socio-environmental condition as a species. Our ability to adapt as a group will be set against our instinctual survival as individuals. The furious pace of history in our connected world will trigger an infinite number of atomized revolutions that will start affecting our cycles of desire and consuming. Hopefully, this will reshape our priorities in a way significant enough to translate into political action. It helps to think that everyone is good on the onset, that there's enough empathy and goodwill to save the world because once we lose faith in humanity, we are really doomed.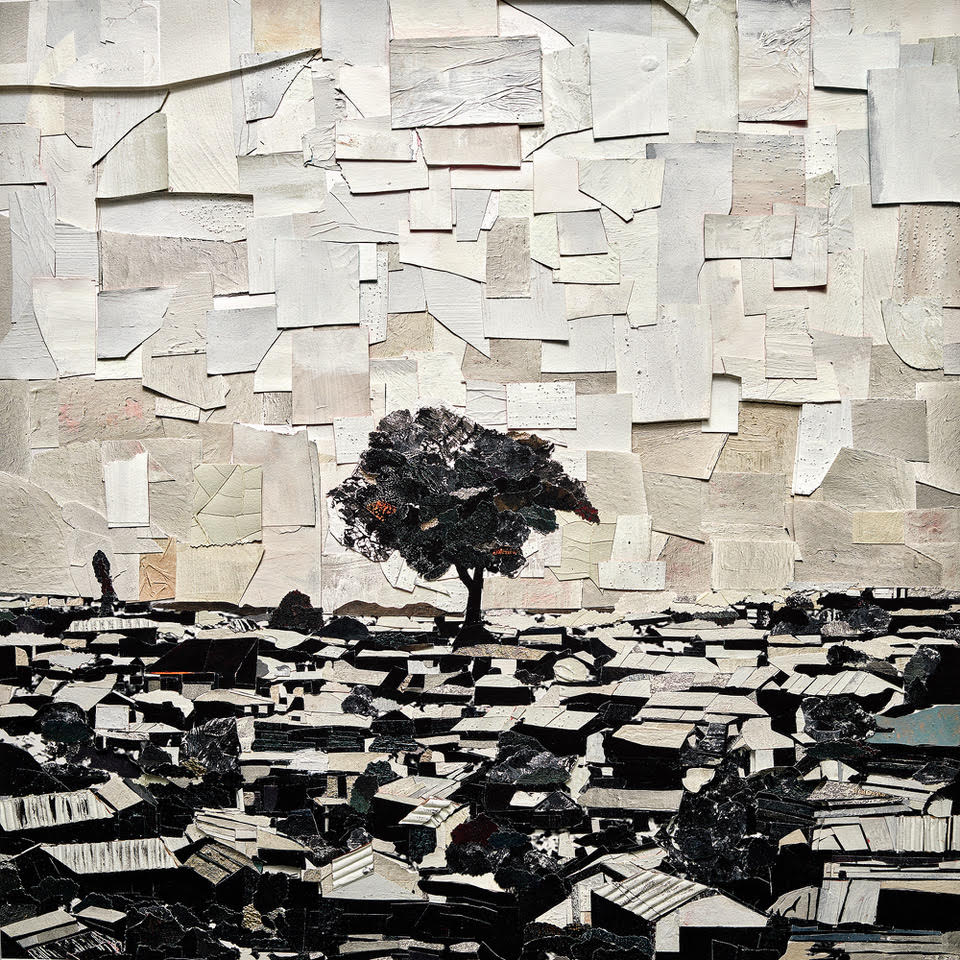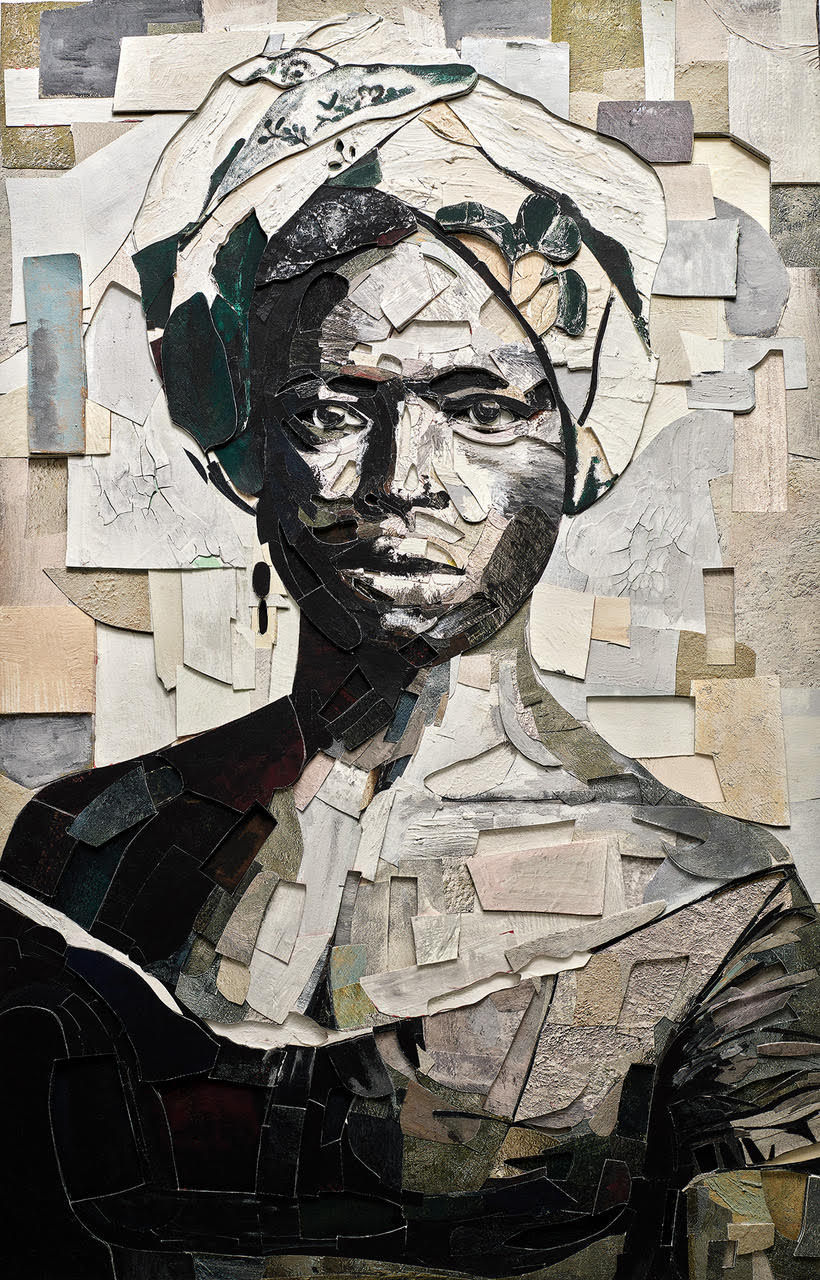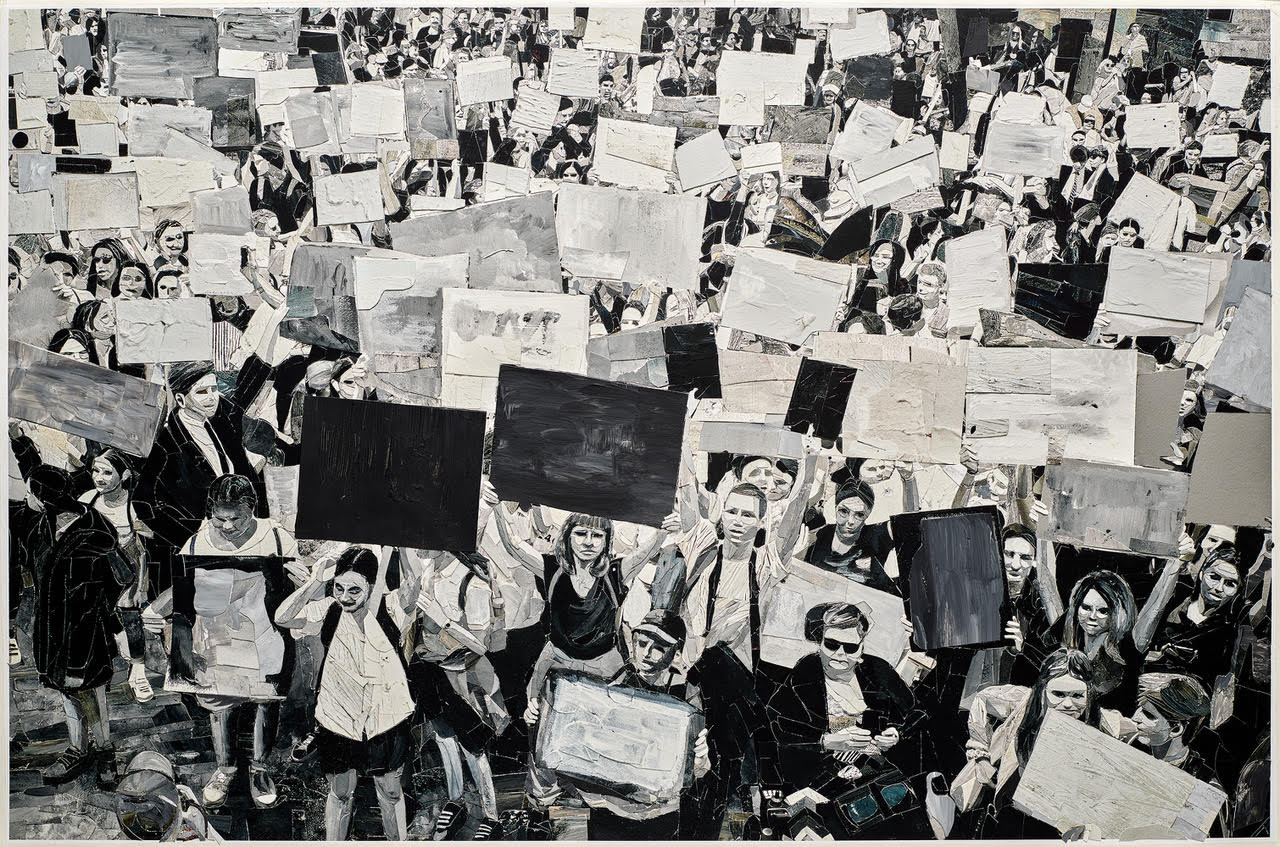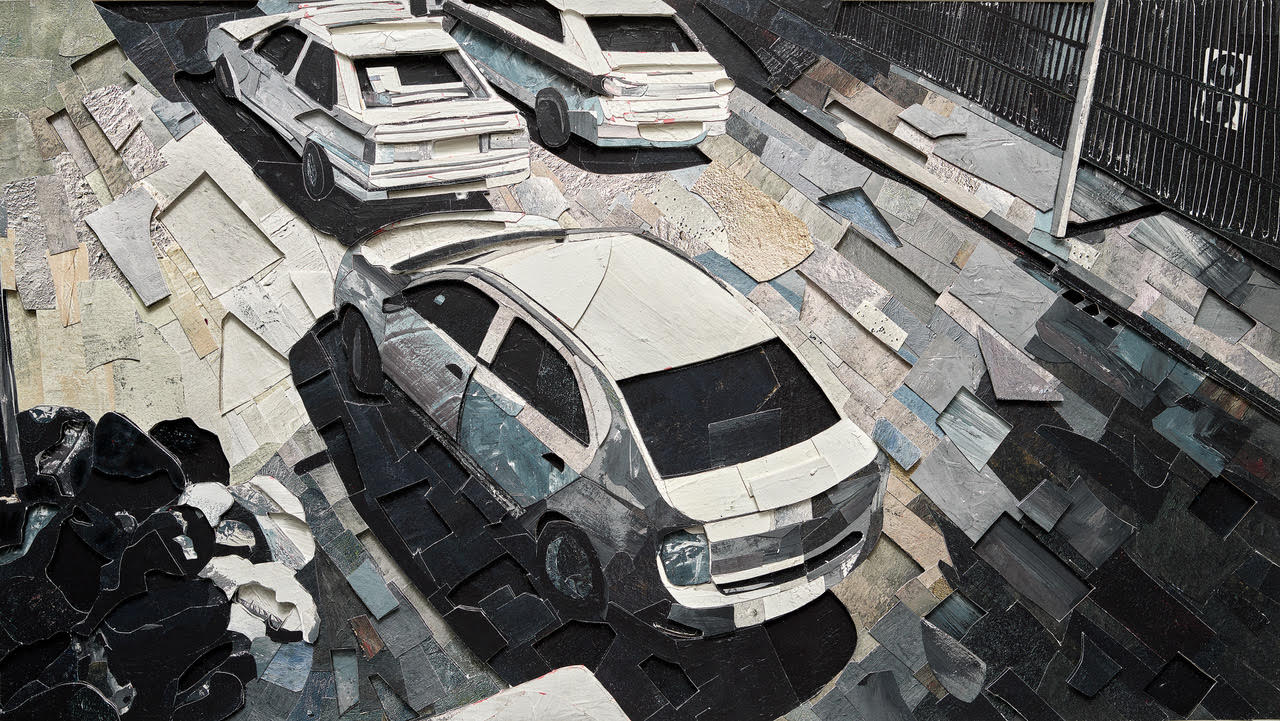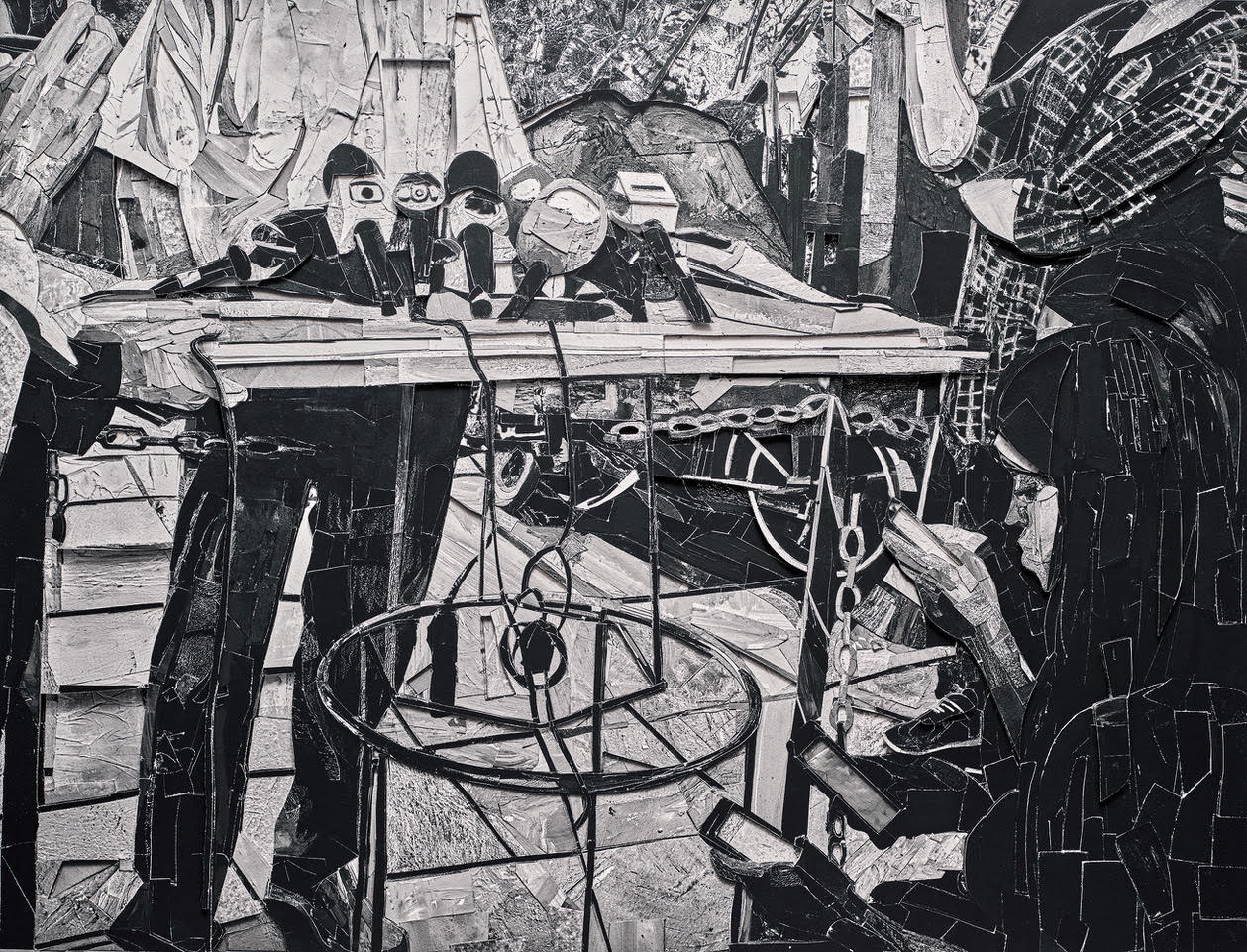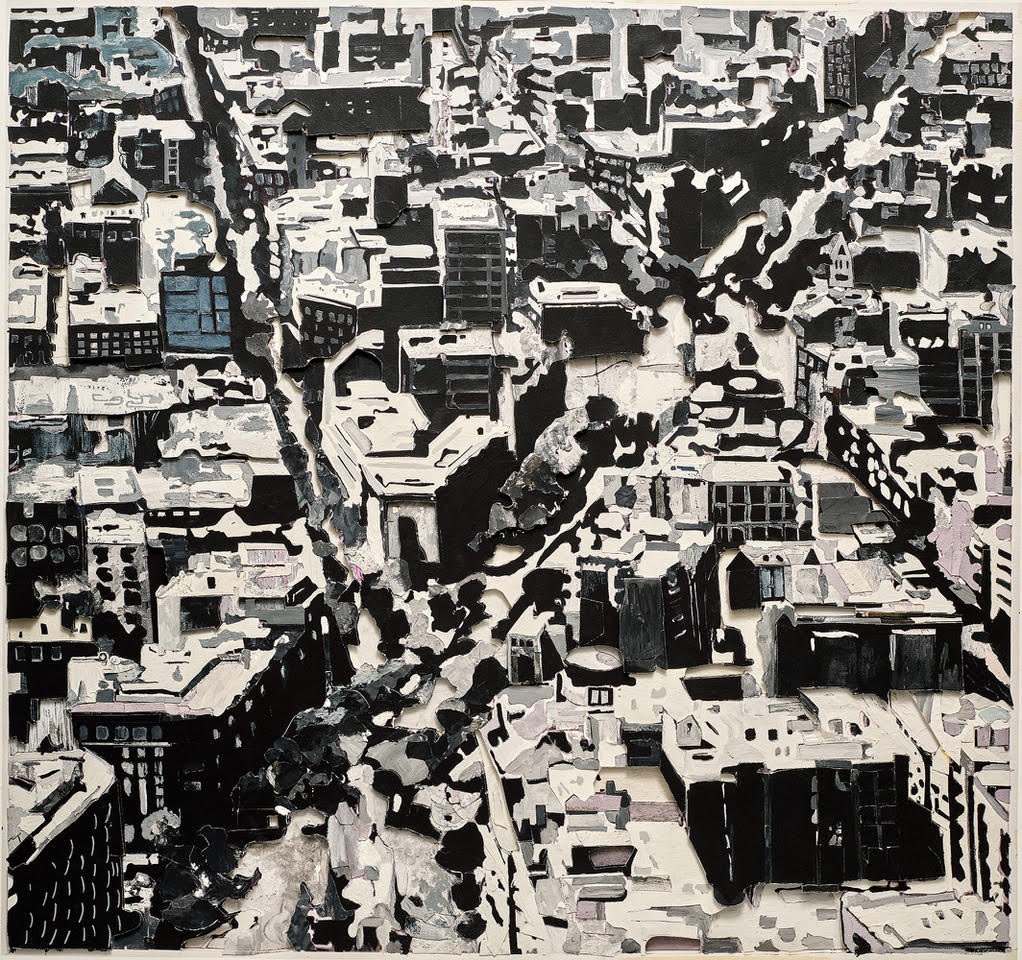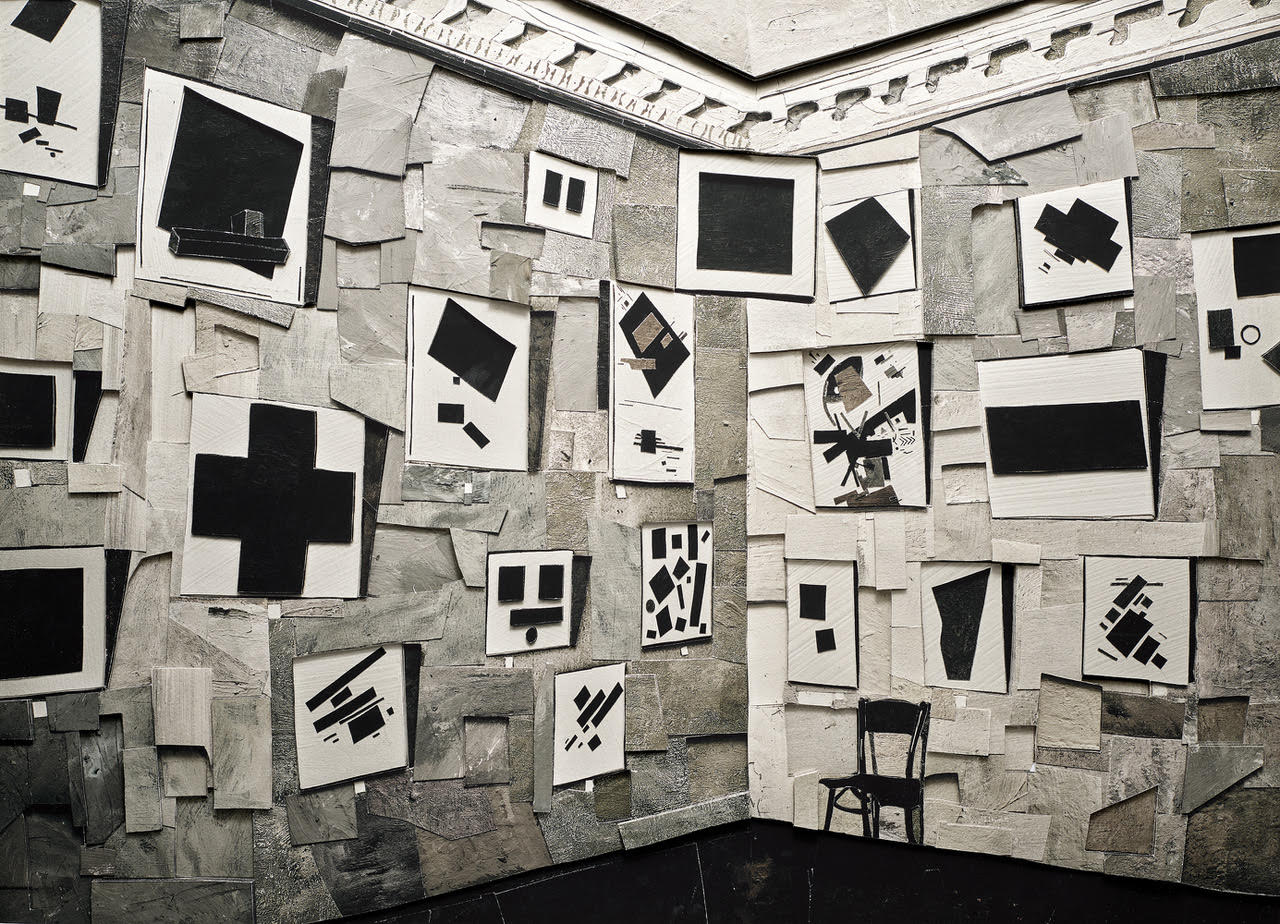 ABOUT VIK MUNIZ
Vik Muniz is an influential contemporary Brazilian artist best known for his complex photographic works. Sourcing a wide variety of eclectic and found materials – chocolate, jelly, toys, and trash – Muniz recreates iconic art historical works and scenes from popular culture. By displaying the final piece as a photograph, he explores memory, perception, and the nature of images as represented in arts and communication. Born Vicente José de Oliveira Muniz December 20, 1961 in São Paulo, Brazil, the artist starred in the documentary film Waste Land (2010) tracking the course of his project Pictures of Garbage (2008). This series of large-scale images was created with the help of catadores – the people who scour Rio's sizable trash dump for recyclable materials.
Muniz was named a UNESCO Goodwill Ambassador for his social activism, and the artist has had his work exhibited at the Solomon R. Guggenheim Museum in New York, The Museum of Modern Art in New York, the Tate Modern in London, and the Centre National de la Photographie in Paris, among others.
He currently lives and works between Brooklyn, NY and Rio de Janeiro, Brazil.
SEE MORE WORK BY VIK MUNIZ