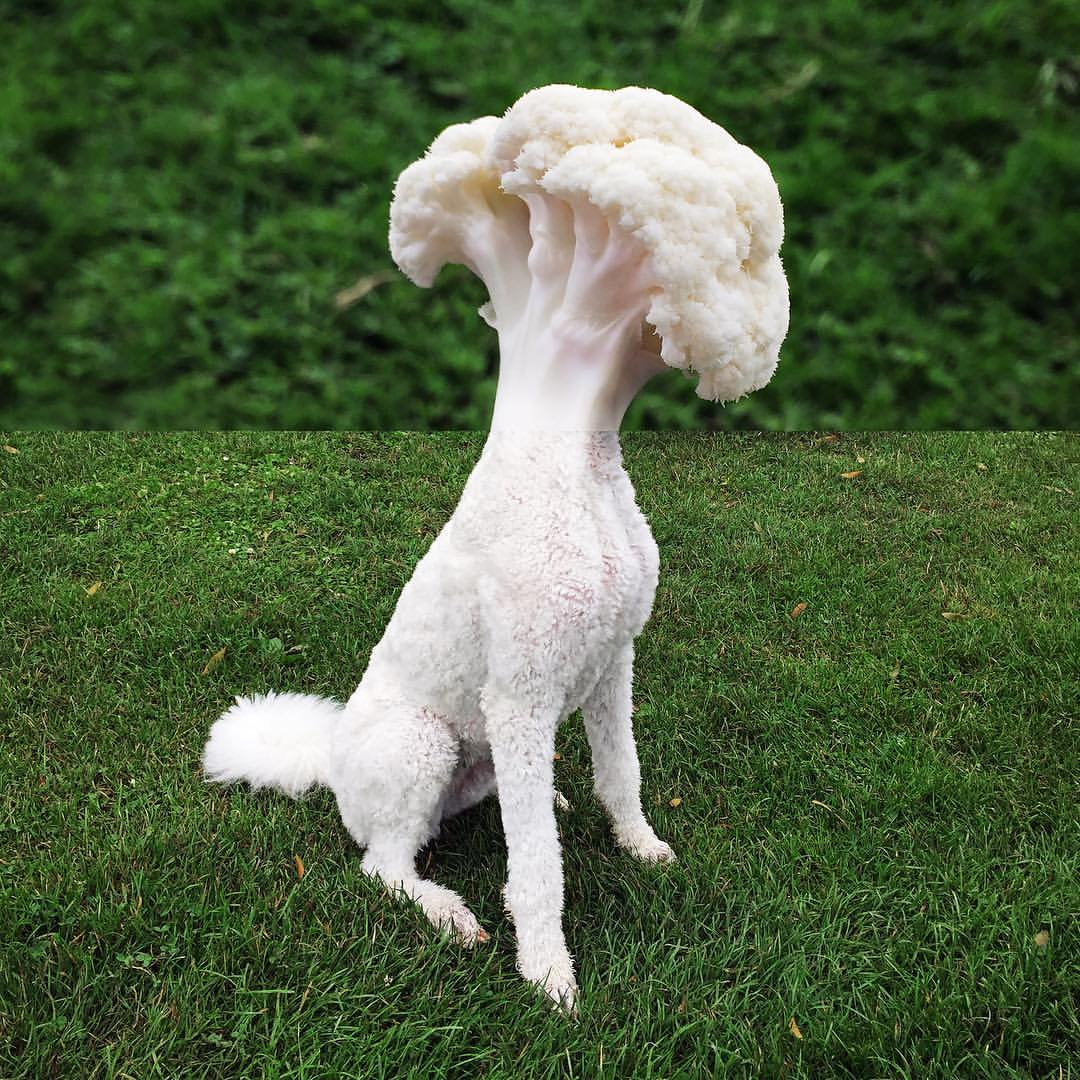 VF x SUPERRARE – CREDIT TO THE EDIT – artist profile : STEPHEN MCMENnAMY aka COMBOPHOTO
Stephen McMennamy is a designer and art director, born in Georgia, US. In 2014 after being continually inspired by all the creative minds on Instagram he saw an opportunity to challenge himself and to embrace Instagram as a new creative outlet, so he created Combo Photo. "I love to explore and create and the combophoto challenge really keeps me on my toes. Most of the time it feels like I'm solving a puzzle. I'm not the crossword puzzle type, so maybe this will help keep me sharp as I enter into my twilight years."
As a creative director, McMennamy led national accounts for at&t and REI, won multiple awards and acolades including Cannes Film Festival shortlist, Communication Arts, and the Shorty Awards shortlist for Instagrammer of the year.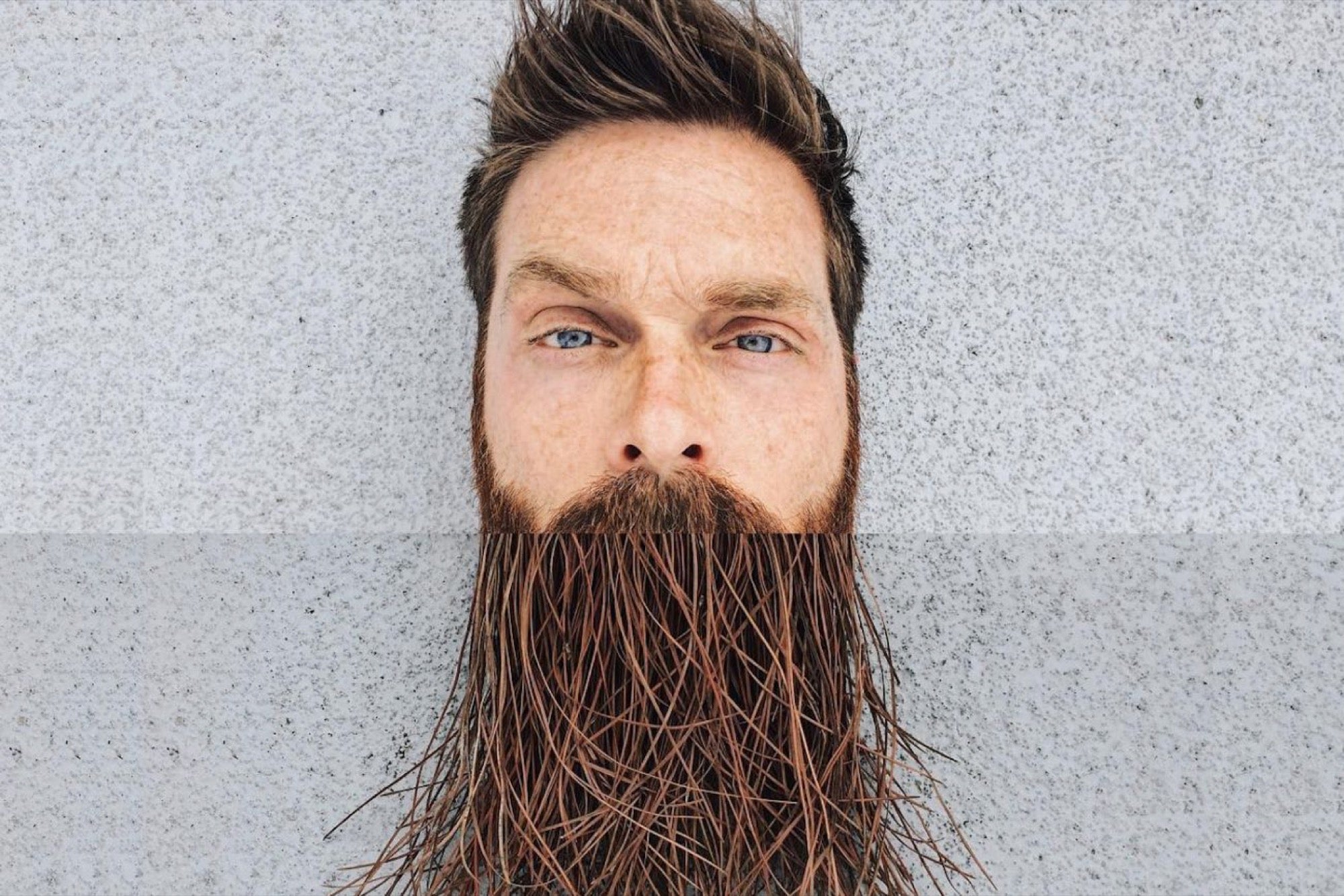 He has since been commissioned by Apple, Hermes, HP, Callaway Golf, Whole Foods, Continental Tires, Instagram, HSBC, PayPal, Beck (Capitol Records), Sopexa, Jack Daniels, KFC (France), Nest, Lincoln Motors, Western Digital, Moe's Southwest Grill, Club Med, The Editorialist, The Wall Street Journal & Play-Doh. 
"I like to blend, warp, manipulate and distort reality. I look for ways to seamlessly combine two disparate images/objects to create something entirely new. My style is clean and simple. I'm not influenced by one particular artist/creator. I find constantly inspiration from all my peers"
Credit to the Edit – Available works by Stephen McMennamy
Credit to the Edit – Stephen McMennamy Q&A
Have you always been both creative and technically minded or did one follow the other?
I feel as though I've always been like that. My father was a mechanical engineer, so at a young age I was exposed to a lot of tinkering, experimentation, failure and technical problem solving.
How did you get into the world of creative video production?
While working in advertising, I was involved in a lot of television productions, which piqued my interest in gaining a better understanding of how the "sauce" was made. But to answer the question more directly, I just started doing it and YouTube tutorials became my instructor.
How would you best describe your signature style?
Simple, clean and graphic
Can you pinpoint a moment in your career that was a pivotal turning point?
When Instagram was introduced, I found a creative outlet that seemingly had no creative limitations. I found it very inspiring and liberating.
What inspires you in your personal work?
The brilliance of other artists.
What are some of your ambitions as a creative?
To three dimensionalize my photography into physical sculptures. I took up sculpting at the beginning of 2020, but covid took the wind out of my sails.
Is there anyone that you'd particularly like to collaborate with?
I just want to be Francois Vogel.
What are your thoughts about the NFT space as it stands. Specifically in relation to your style of work and how you see it evolving.
I have to be honest, I don't fully understand NFT's, but I like what I've heard and it sounds like it could be much more beneficial for the artist. I hope the lure of NFT's doesn't alter how I create. I want to try and stay pure in how I think and execute my work.
PRESS
LINKS
Instagram : https://www.instagram.com/combophoto
SuperRare : https://superrare.co/combophoto