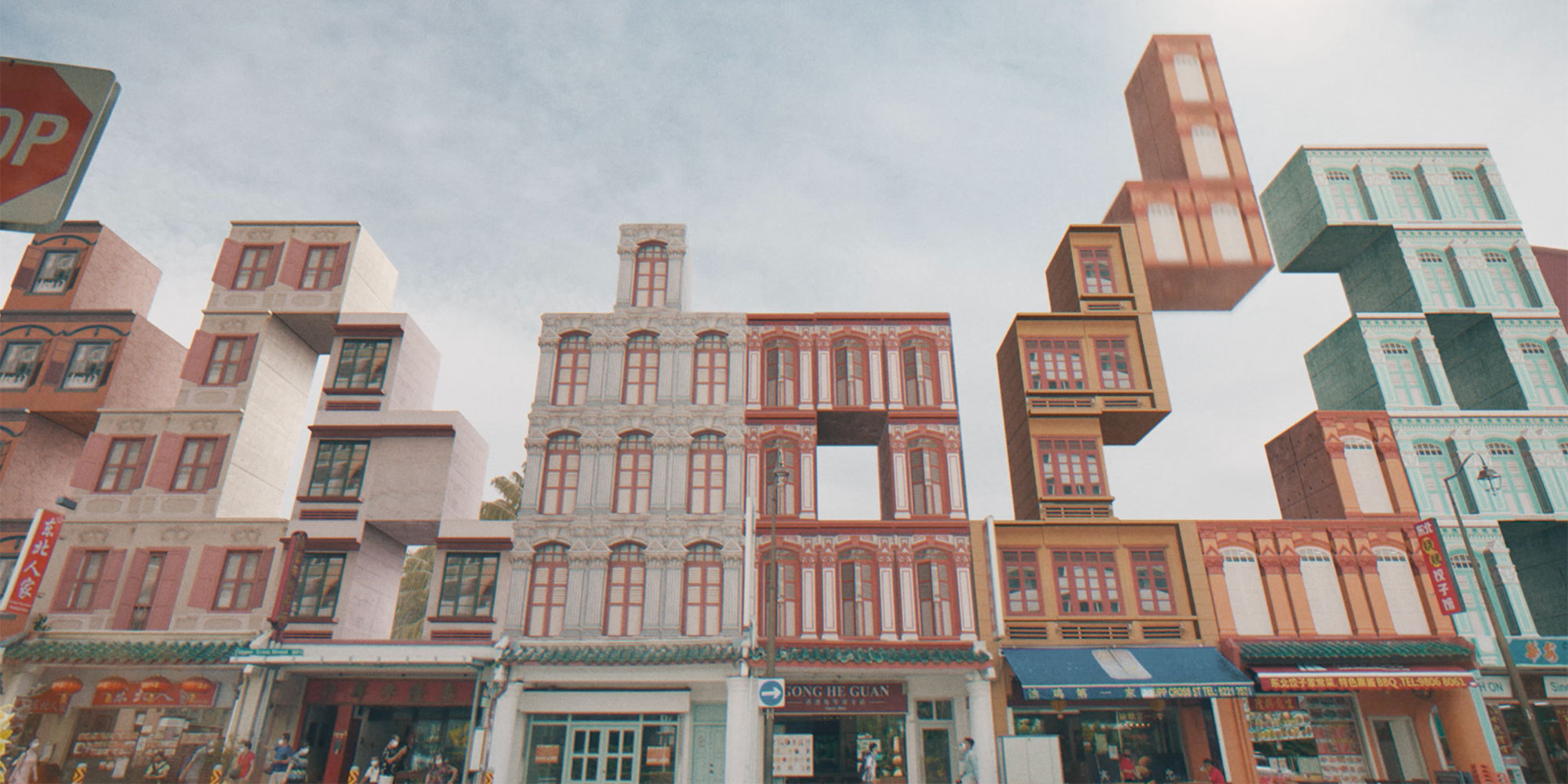 VF x SUPERRARE – CREDIT TO THE EDIT – artist profile : FERNANDO LIVSCHITZ
Uplifting, dream-like and fun, Argentine film-maker Fernando Livschitz works playfully through Magic Realism. His stories unfold organically showing the extraordinary as something ordinary and common. Going deeper into reality through the wonder that is in it by creating a charming and mind-boggling mood.
"I'm a film director, creative and visual artist based in Buenos Aires, Argentina. With a unique sense of style and approach I show my perspective of the world. I try to put a smile on people's faces. I believe it's always possible to show the life and ideas in an alternative way"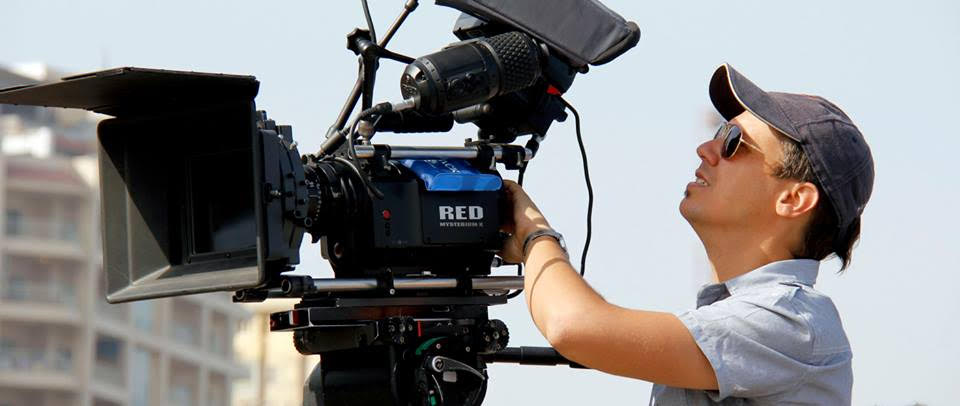 Directing all around the world he won the Young Directors Award at the Cannes Lions, and has worked for brands such as Mondelez, Audi, Renault, Nissan, Coca Cola and he created the opening credits for CBS's The Late Show with Stephen Colbert.
His projects go viral rapidly and have been seen by more than 100 million people. He works from film to photography, branded content to music videos and visual arts to digital content.
Credit to the Edit – Fernando Livschitz Q&A
Have you always been both creative and technically minded or did one follow the other?
I think they were always together. My creativity was always tied to technical possibilities and vice versa.
How did you get into the world of creative video production?
I come from a family from the world of cinema and advertising. From a very young age I worked on this.
How would you best describe your signature style?
I like to show the everyday but in an alternative way, that viewers need to stop for a second and watch again, think and have a new vision of the same image.
Can you pinpoint a moment in your career that was a pivotal turning point?
Yes, when I did the film "Buenos Aires Inception Park". That project went viral and opened a lot of new doors.
What inspires you in your personal work?
In short, life itself and how ridiculous it is sometimes.
What are some of your ambitions as a creative?
Always do something different and try not to copy myself.
Is there anyone that you'd particularly like to collaborate with?
Yes, many. Romain Laurent, Leandro Erlich, Nowness, Apple…
What are your thoughts about the NFT space as it stands. Specifically in relation to your style of work and how you see it evolving.
I am in the process of understanding what it is about. But from what they tell me, my work and my style are going very well with the NFT space. It is a new space for artists to show their work and that is always good.
Links
Instagram : https://www.instagram.com/ferliv
Twitter : https://twitter.com/fer_liv
Web : https://www.bsfilms.me
SuperRare : https://superrare.co/ferliv