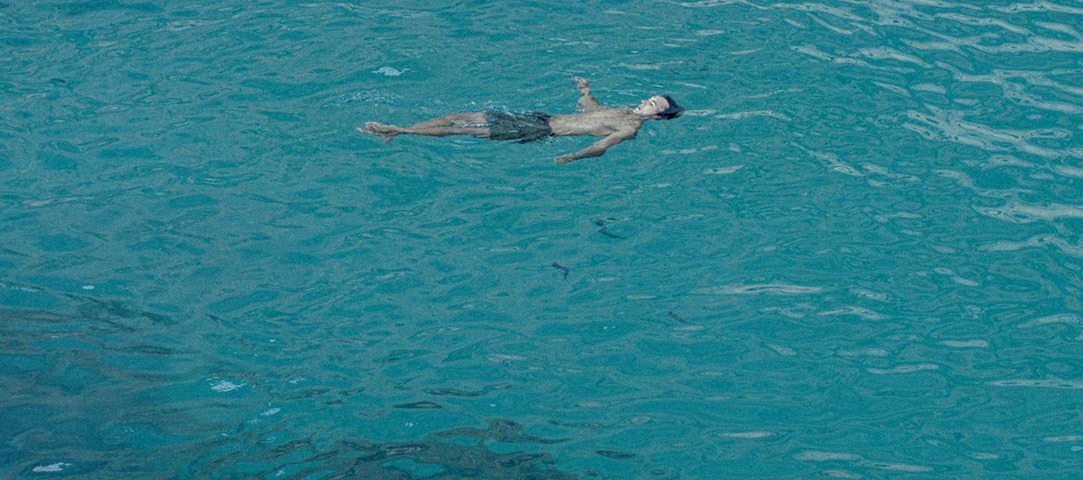 Figures : The new film series by Bertil Nilsson
"Figures" is a new series of portrait films by artist and filmmaker Bertil Nilsson. Each portrait focuses on one subject; initially from the world of dance and contemporary circus, but expanding to a broader range of figures from the arts later in 2019.
In each film the subject's words and physicality are poetically meshed with Bertil's distinct visual style to reveal intimate and sometimes unexpected stories that reflect on universal themes.
The first installment "Fig. 1 – Mario Español" features the eponymous Swiss/Filipino circus artist from Berlin and was filmed in Ibiza, Spain. In the 4-minute film, Mario talks about life offstage and recounts his experience of a completely spontaneous pneumothorax (collapsed lung) in late 2016 which caused him to miss the finale of France's Got Talent.
Mario is a frequent collaborator of Bertil's having featured in his most recent book "Naturally" and the video piece "L.O.S.E.R.".
Bertil grew up in Sweden, but now lives in London and works internationally. Although he has no movement skills or training of his own, he is known for frequently collaborating with dancers and circus artists in his work. He has previously published two photo books and made a number of short films that have garnered attention online, including "Bromance" and "Fragments" which premiered on NOWNESS.
"Figures" represents a manifestation of hisgrowing interest in making work with a stronger grounding in real stories while still experimenting freely with the power of images and sound.
Director & Cinematography: Bertil Nilsson, bertil.uk
Editor: Joseph Comar, josephcomar.com
Sound Design & Mix: Angel Perez Grandi, soundarkstudios.com
More on www.bertil.uk