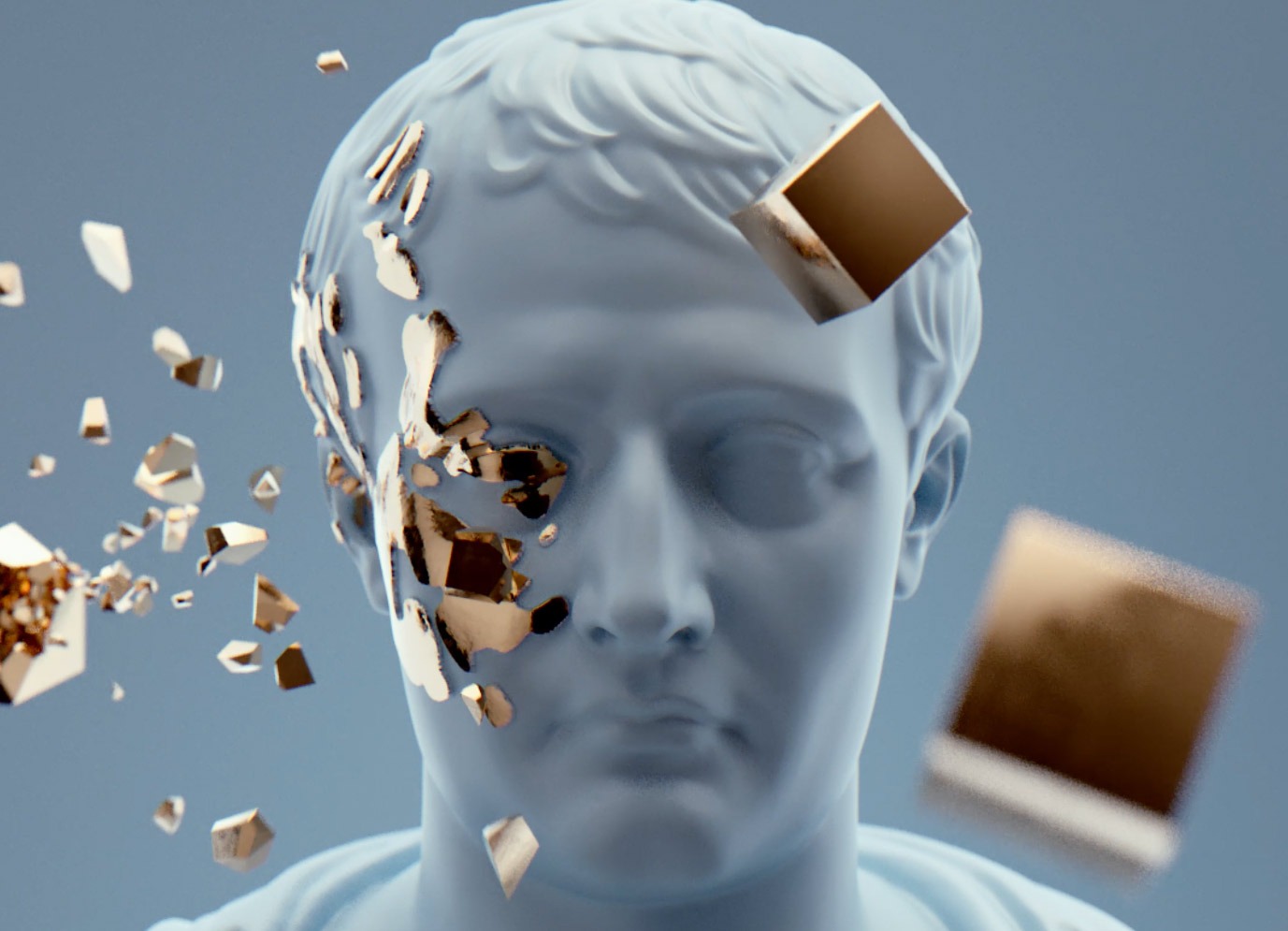 Visual Fodder Curates: The Infinity Box, Pitti Uomo, Florence, Italy
Last month we curated and presented a video art show in Florence, during Pitti Uomo, the world's most important platform for men's fashion, guest designers at the event have included Virgil Abloh, Karl Largerfeld and Paul Smith.
The show featured the work of twelve leading motion graphic artists from across the globe. Over 5 days, 35,000 people attended the event and the show was covered in publications such as Hypebeast, Vogue and GQ.
The total number of impressions for the project related posts on the Visual Fodder instagram account exceeded 5.8 million.
Exhibiting Artists: Luigi Honorat, Flavio Carvalho, Frank Guzzone, Steven Baltay, Maurice Fransen, Bran Cuzi, Rémi Cabarrou, Philip Lück, Alessio De Vecchi, Arben Vllasliu, Joe Ryba and Mark Malta