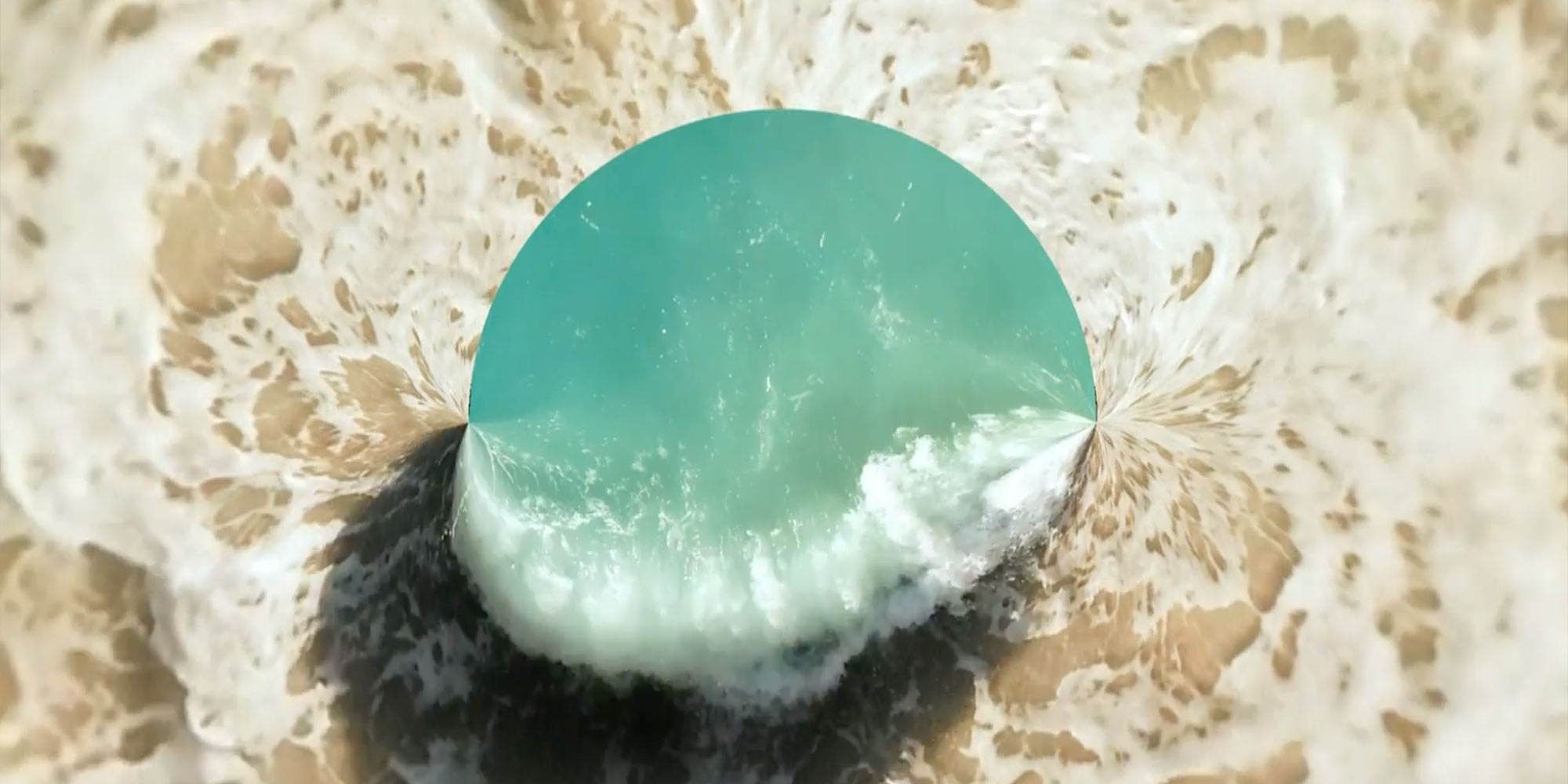 forthcoming exhibition – CREDIT TO THE EDIT – visual fodder x superrare
The screen is a magic medium. It has such power that it can retain interest as it conveys emotions and moods that no other art form can hope to tackle. – Stanley Kubrik
Credit to the Edit, curated by Visual Fodder founder Dan Mauger, is a collection of the very best, experimental work from nine of today's leading video based artists – Cache Bunny, Dirk Koy, Erik Winkowski, Fernando Livschitz, Francois Vogel, Gerhard Koenderink, Joe Pease, Jules Langeard, Stephen McMennamy and Nicolas Vuignier.
All works from the exhibition will be available to collectors worldwide May 12 – May 31, 2021 as auctioned works via SuperRare, a platform built on the Ethereum blockchain.
As technology has advanced over the years, artists have been quick to adopt new techniques.
In 1857, Oscar Rejlander created the world's first "special effects" image by combining different sections of 32 negatives into a single image, making a montaged combination print.
After a curator visited David Hockney's house in the Hollywood Hills and left his Polaroid camera behind, Hockney started to experiment with it, trying to capture the three dimensions of surrounding reality, ultimately resulting in the his seminal Polaroid works from the early 1980's
Technology is nothing without creativity – and it's this combination of left brain/ right brain thinking that cultivates the diverse styles showcased by the artists featured in Credit to the Edit.
Powerful and complex video editing tools such Adobe After Effects, combined with creative flair, allow the everyday to be remixed and surreal narratives to be formed. Video becomes collage, the ordinary becomes extraordinary, reality elegantly twists.
"To be shaken out of the ruts of ordinary perception, to be shown for a few timeless hours the outer and the inner world, not as they appear to an animal obsessed with survival or to a human being obsessed with words and notions, but as they are apprehended, directly and unconditionally, by Mind at Large – this is an experience of inestimable value to everyone." – Aldous Huxley
Credit to the Edit celebrates and underlines the importance of reframing the everyday, offering an alternative perspective of the world through a beautifully distorted lens.
The exhibition will be verified carbon neutral via @offsetra.official