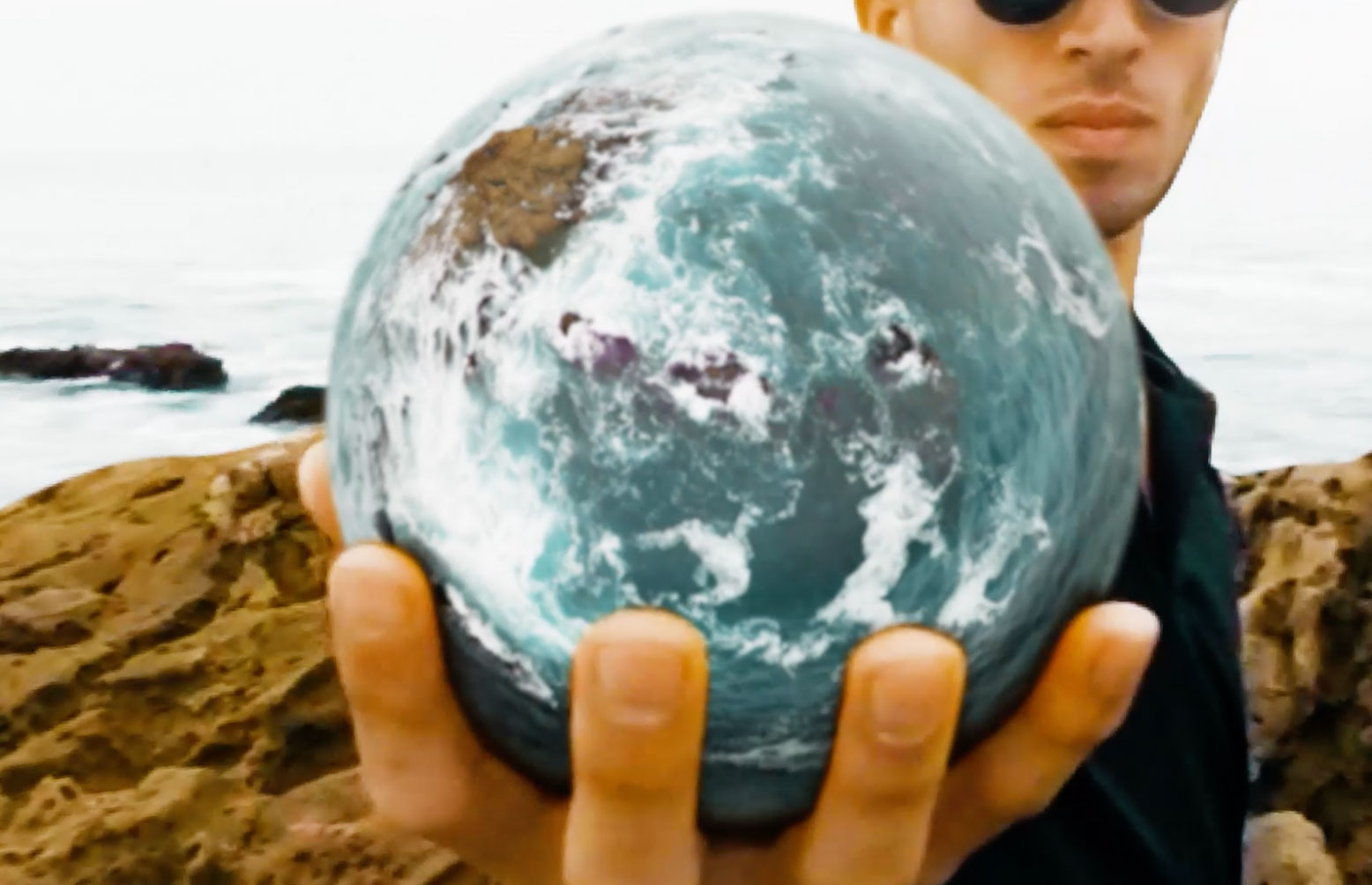 ARTISTS LOCKED DOWN – ARI FARAROOY
Having far more than the usual amount of time alone and spending a lot of that extra time reflecting and searching for perspective, this piece by LA-based filmmaker and Director Ari Fararooy reflects this in a beautifully moving and poetic way.
Director: @ari_fararooy
Drone: @oltjp
VFX: @bash.yams + @ari_fararooy
Music: Eric Badanti | 'Vals De Rodrigues'
Ari Fararooy Lockdown Q&A
How have you been feeling during the lockdown period?
Overall I've been feeling mostly positive, with only a couple small moments here and there of feeling slightly overwhelmed. As a freelancer who works from home and often goes months without working on any video projects, the lockdown has felt pretty familiar. So I haven't had much stress adjusting to the new norm in that sense. And my girlfriend and I just bought a new house in March, just as lockdown began, so we've fortunately been keeping really busy with projects on our new home.
What have you been doing to stay positive? What have you been reading / listening to/ watching?
I usually feel positive when I'm being productive and sticking to a schedule. Since lockdown began, I've mostly been spending my time doing yard work or video-chatting with family and friends.
How have you found the creative process during lockdown?
I usually spend a lot of time by myself thinking of new ideas, and then when I find an idea I like, I film and edit tests at my home. Since my creative process doesn't involve others and doesn't involve travel, it hasn't changed much during lockdown.
What has inspired you / your work during lockdown?
I always find inspiration within limitations, and with lockdown it's been an interesting challenge to see what I can create given the current situation.
How are you feeling about the future?
Always optimistic.
What were you thoughts behind this piece?
A couple of themes I've been exploring during lockdown are isolation and reflection. Having more than normal amounts of time alone, and spending a lot of that extra time reflecting and searching for perspective. I've always been a very deep thinker, and reflection often helps me work through problems and come up with new solutions. But when I spend too much time thinking, that in itself becomes the problem. I start to overthink and it's easy to get overwhelmed. This happens to me often, and every time I find myself reflecting for too long, I recognize the need to focus on a task and start doing again. After running some errands, making some phone calls or doing yard work, I once again find myself alone and ready to reflect. I feel this video represents that endless cycle.
About Ari Fararooy
Ari Fararooy is a video director based in Los Angeles. He runs his own video production company which produces stylized work for brands and artists. Clients include Apple, Netflix, Nike, Disney, Will Smith and Google.
His career kicked off with an experimental short film shot during a 3-week solo road trip from Boston to Los Angeles back in 2013. Since then, he has continued to create short, visual works and sharing them via his Instagram account, accumulating millions of views.
See more work by Ari Fararooy