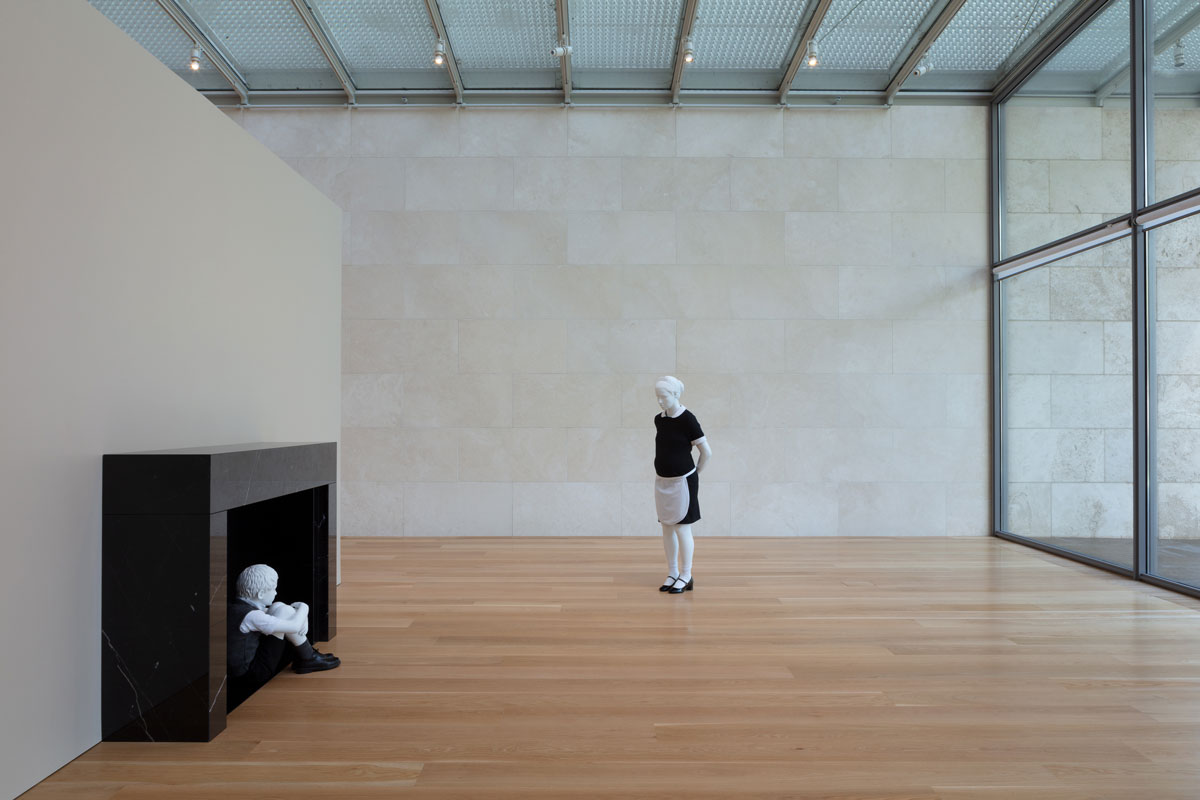 Elmgreen & Dragset's first major museum presentation in the U.S
Michael Elmgreen and Ingar Dragset have worked together as Elmgreen & Dragset since the mid-1990s. In their sculptures, installations, and performances, they re-interpret familiar designs and spatial structures that surround us in our everyday lives with criticality and subversive wit.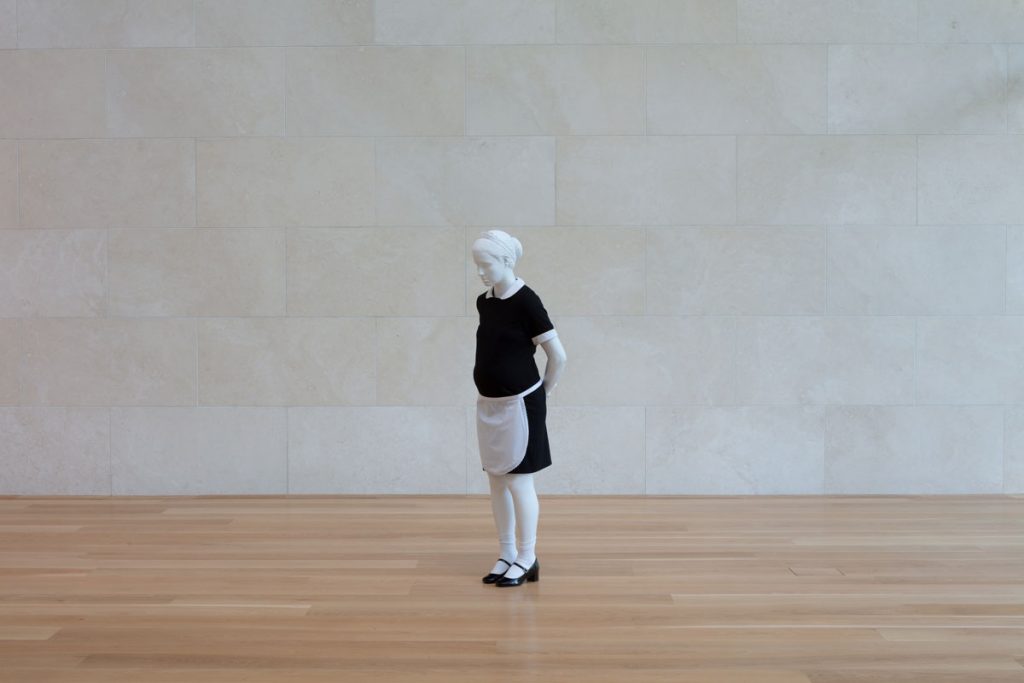 From their permanent, site-specific installation of a forever-closed Prada boutique in the West Texas desert to their contributions to the Danish and Nordic Pavilions at the Venice Biennale in 2009, to their conception of a faux art fair in Beijing in 2016 or their giant upright swimming pool Van Gogh's Earat Rockefeller Plaza the same year, Elmgreen & Dragset consistently devise new possibilities in the way art is presented and perceived, and how we use and organize public space.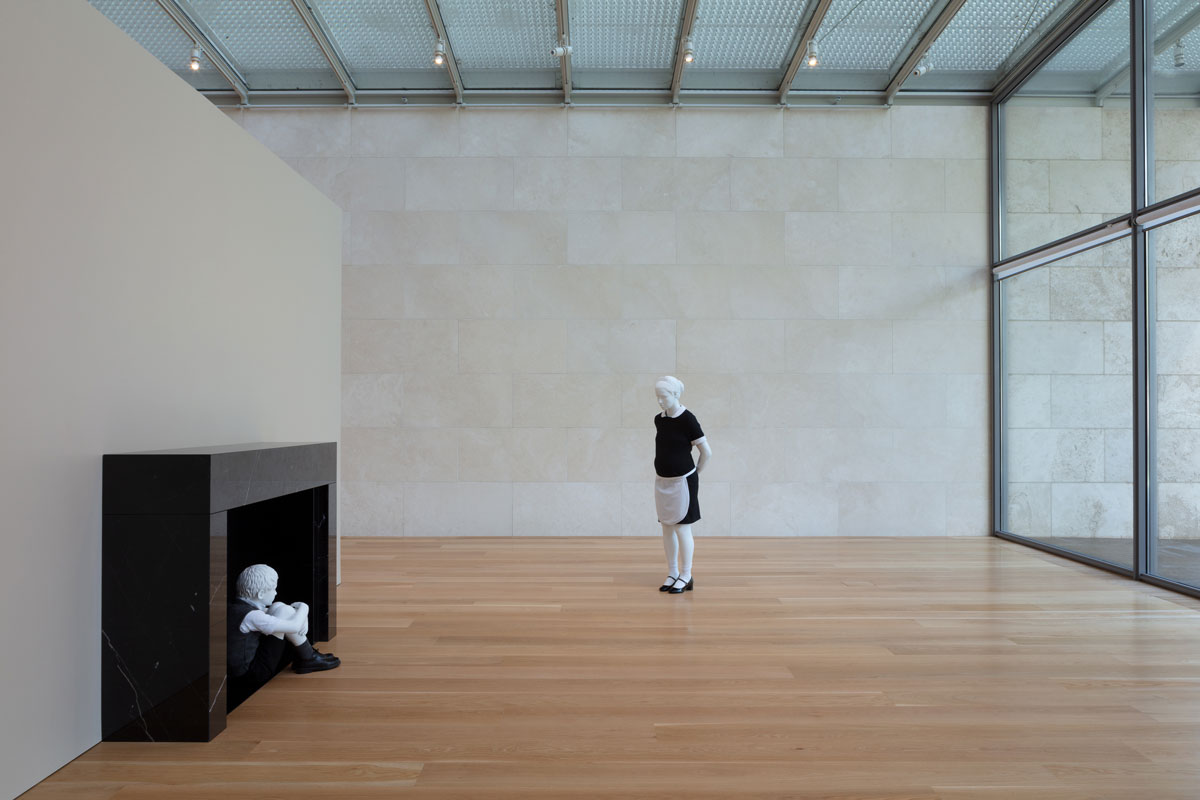 At the Nasher Sculpture Center, the exhibition focuses on Elmgreen & Dragset's sculptural production, presenting together for the first time a large selection of sculptures that illustrate the artists' use of multiple aesthetics and working methods, and show entry points from post-minimalism, conceptual strategies, and the figurative sculpture tradition.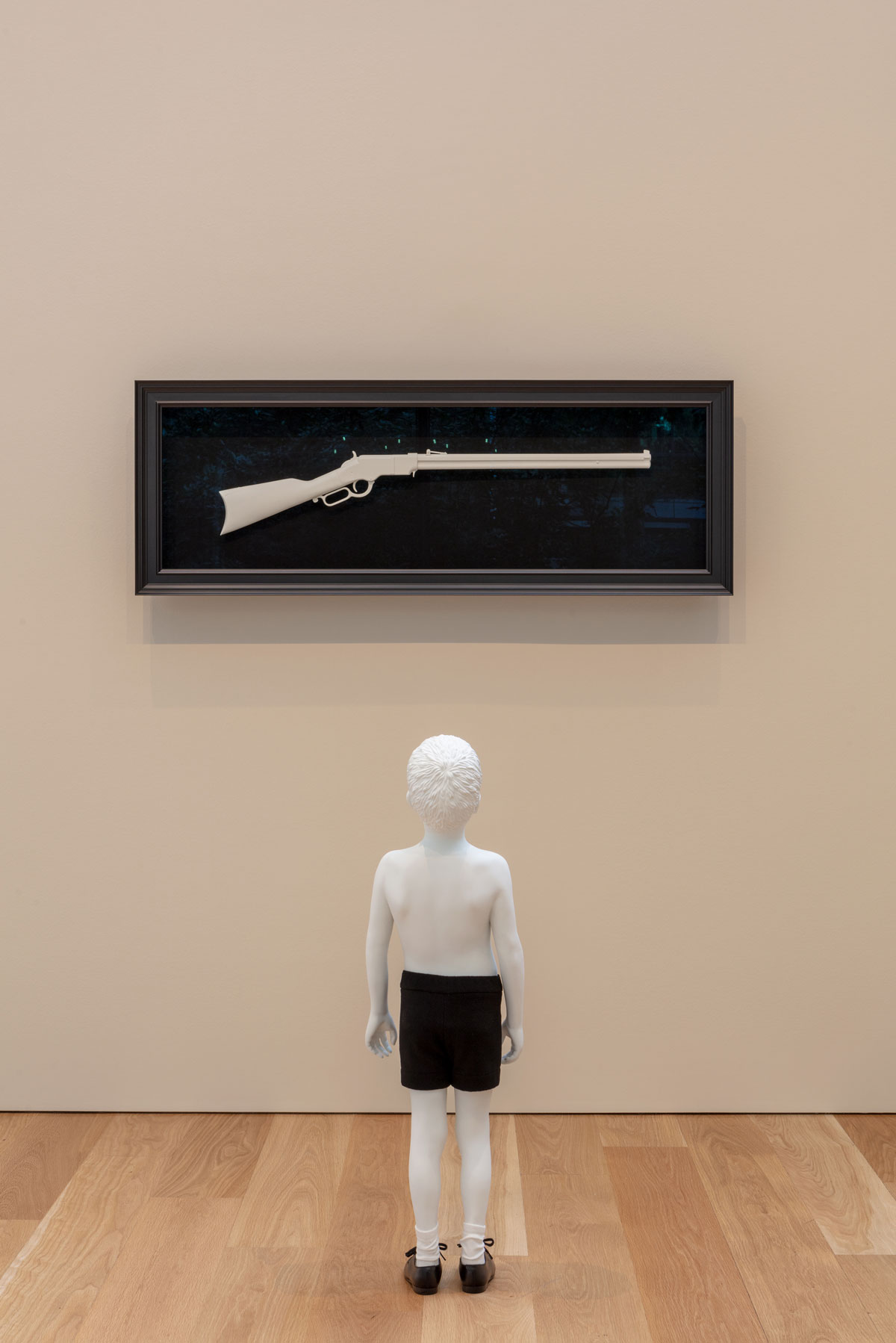 The artists' diverse approaches to making often incorporate performative and narrative elements on subjects that encompass the personal, the social, and political, such as youth and aging, HIV and AIDS awareness, gay rights, and the privatization of public space.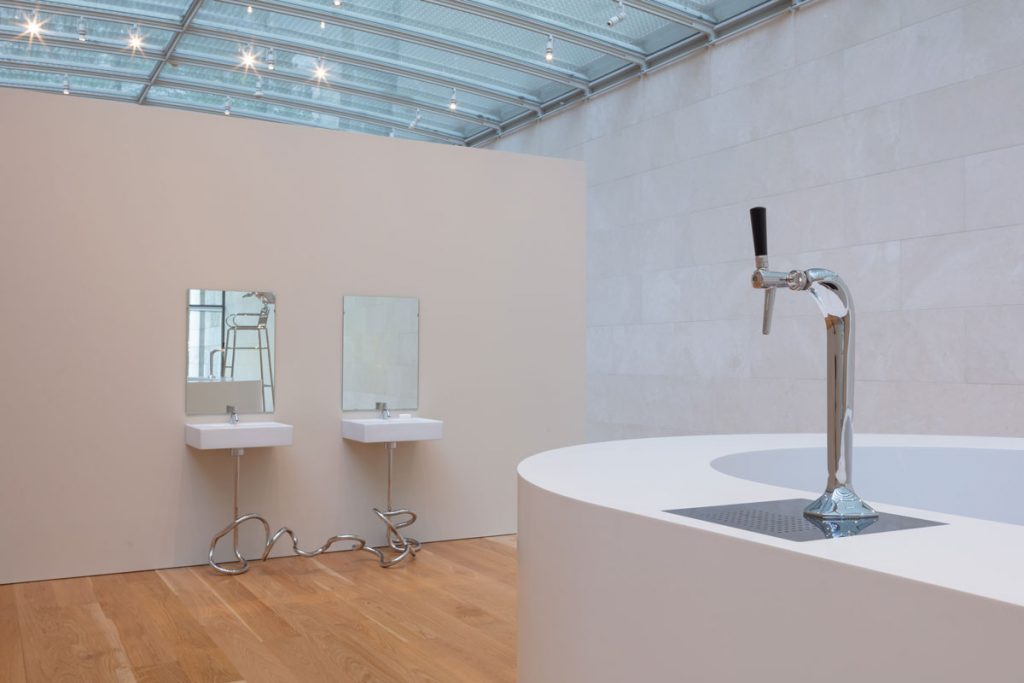 Organized by Nasher Assistant Curator, Dr. Leigh Arnold, the exhibition provides a long overdue look at the work of two of contemporary art's most dynamic and multifaceted artists.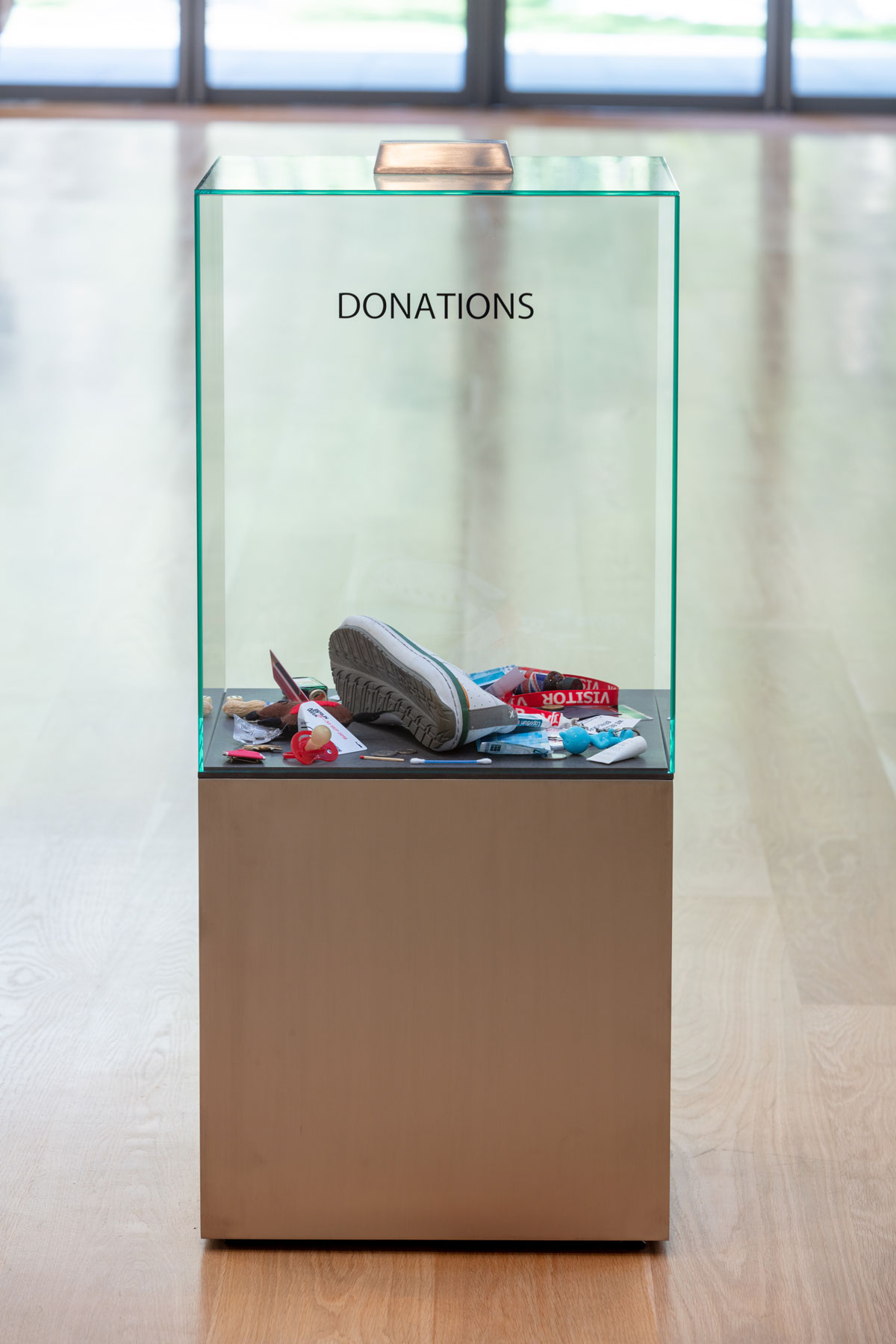 Elmgreen & Dragset | Sculptures| Nasher Sculpture Center, Dallas, TX, USA | 14.9.2019–5.1.2020
See more work and information on Elmgreen & Dragset on the KÖNIG GALERIE website