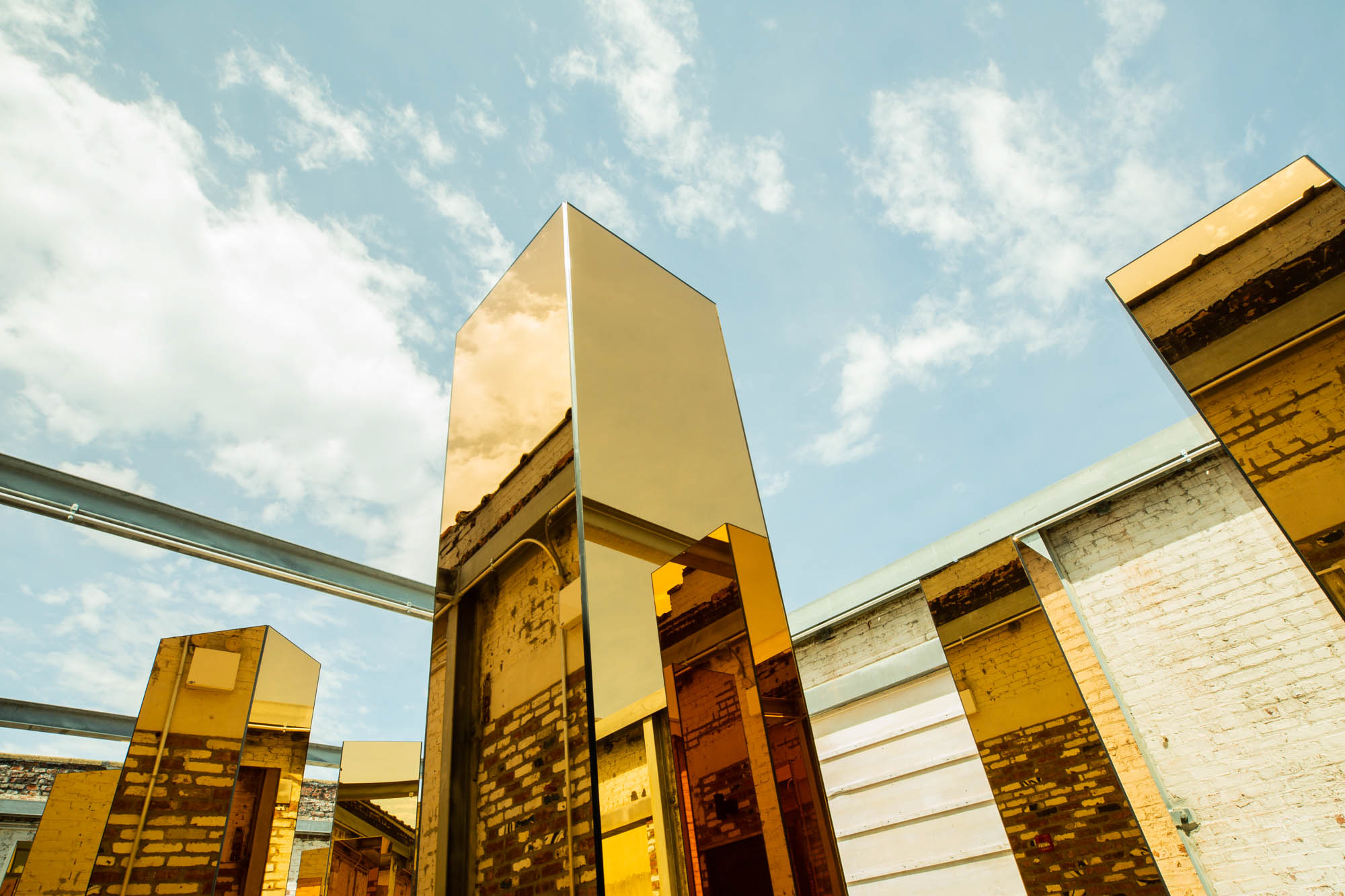 'Spirit of the City' by UVA at the A/D/O space in Brooklyn
Last month, courtesy of @MINI we spent an afternoon at the A/D/O space by MINI in Brooklyn, exploring the site-specific installation "Spirit of the City" by London based @unitedvisualartists
A/D/O, founded by MINI is located in a 23,000 square foot former warehouse in Greenpoint, Brooklyn's Industrial Business Zone. It has been converted into a space for creative exchange and to serve the creative community, both locally and globally.
The space is open to the public and includes a world-class restaurant, public workspace, event venue and design store, in addition to its professional programs: URBAN-X: An accelerator for start-ups by MINI and The Design Academy, a program focused on catalysing creative endeavors among local design professionals.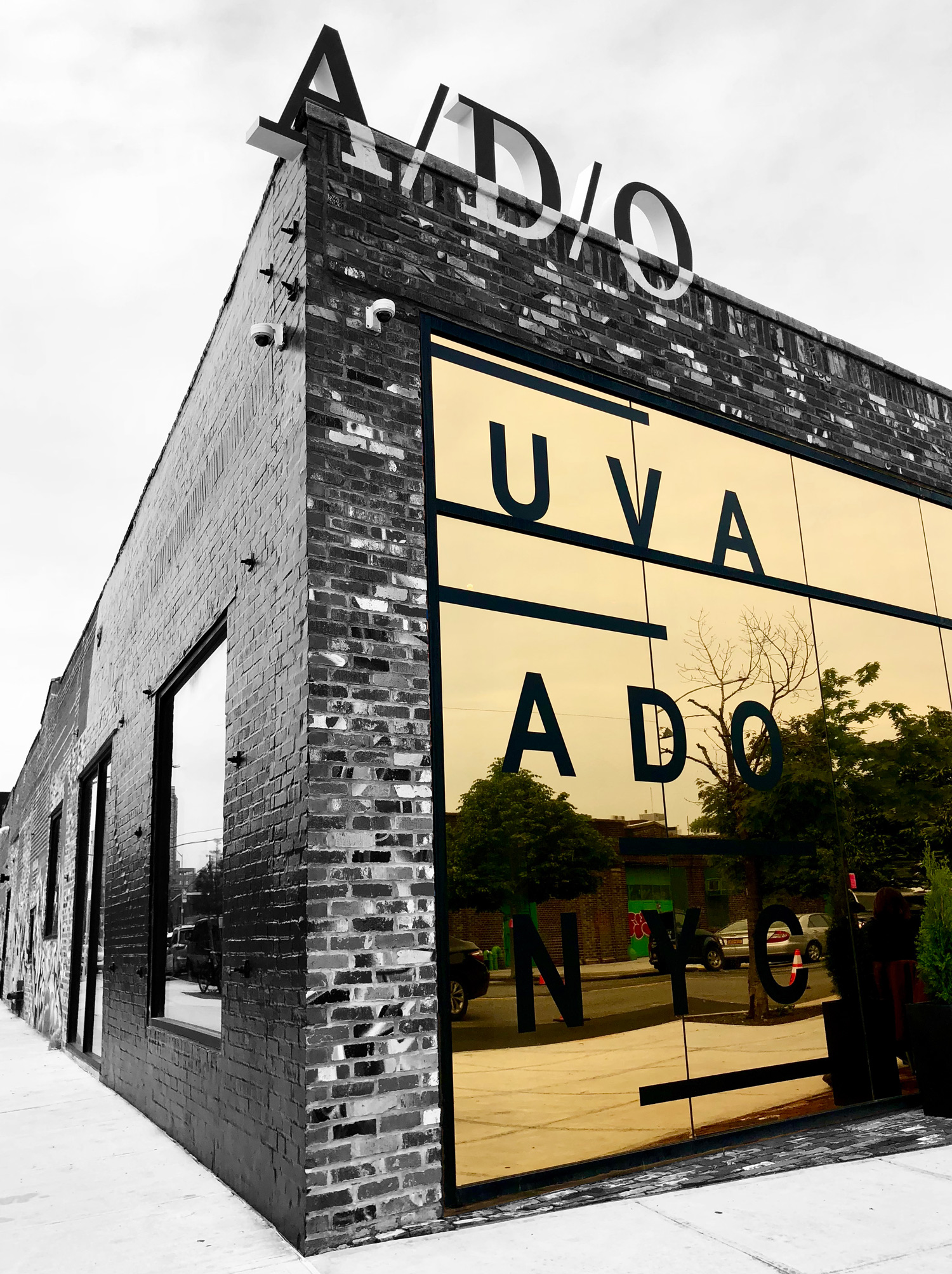 Situated in the courtyard at A/D/O is a special projects space which showcases large-scale installations, "Spirit of the City" being the most recent. The installation investigates the physical and emotional response people experience when navigating an urban environment.
Getting lost in a city is now, pretty much a thing of the past thanks to our beloved devices. When data allowances go over or batteries die only then do we truly experience the spontaneity and beauty of exploring an unfamiliar environment using only ones instinct and if things get tricky, the old fashioned means of navigation, asking a stranger.
"Spirit of the city" ingeniously evokes similar feelings. Walking through the revolving mirrored columns, the environment constantly shifts and morphs creating a feeling of disorientation and wonder.
On the sidelines the installation appears to be simply 16 beautifully crafted mirrored revolving columns but the moment you step inside a whole new world emerges.
The installation is a modular system of revolving mirrored columns set on a grid configuration. Through the orchestrated rotation of these columns, dynamic compositions of movement, reflection, light and shadow constantly transform the space, articulating a seemingly organic behaviour that is poetically
linked to New York City's dynamic activity.
If you're in NYC take a trip down to the A/D/O space by MINI, switch off your phone and go and get lost!
We thoroughly recommend it.
'Spirit of the city' is open to the public through Sept 02, 2018
#FutureOfDesign #MINI #SpiritOfTheCity #ADONYC #UnitedVisualArtists #Advertisement