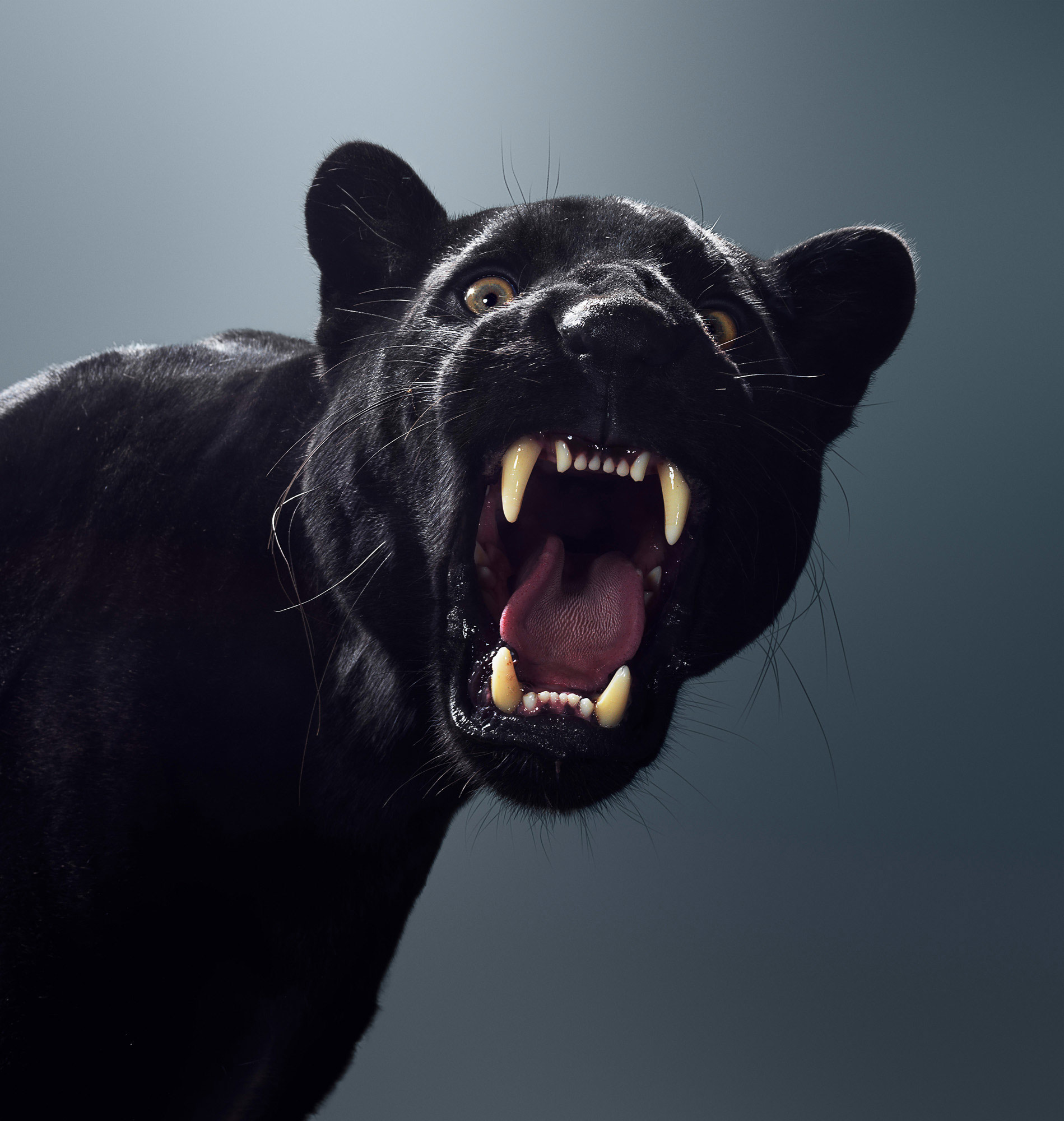 Big cats by perou
One of the Uk's most recognised photographers PEROU (@mrperou) has shot an incredible series of portraits, stepping out of his usual comfort zone of rock stars and celebrities and capturing the raw stunning beauty and power of big cats.

Shot entirely on location at Kent's Big Cat Sanctuary, this is a showcase of the endangered cats given protection and support in a bespoke site in the English countryside. The sanctuary is a dedicated space devoted to caring and breeding threatened felines, and this showcase of the big cats provides a unique insight into these magnificent animals. This epic display of public work, will raise awareness of the big cats' vulnerability in the world and promote the work of the Big Cat Sanctuary.
Perou's innovative approach to this project has resulted in images that blur the distinction between wildlife and fashion photography:
"Most people photograph big cats from a distance in daylight (for good reason) so I decided to enter the lions' den (literally not metaphorically) and set up a photo studio there to photograph these magnificent animals the same way I would photograph a rock star or a fashion model." Perou December 2019.

A selection of the 2-metre sized prints can be seen at The Print Space, London from Feb 6th.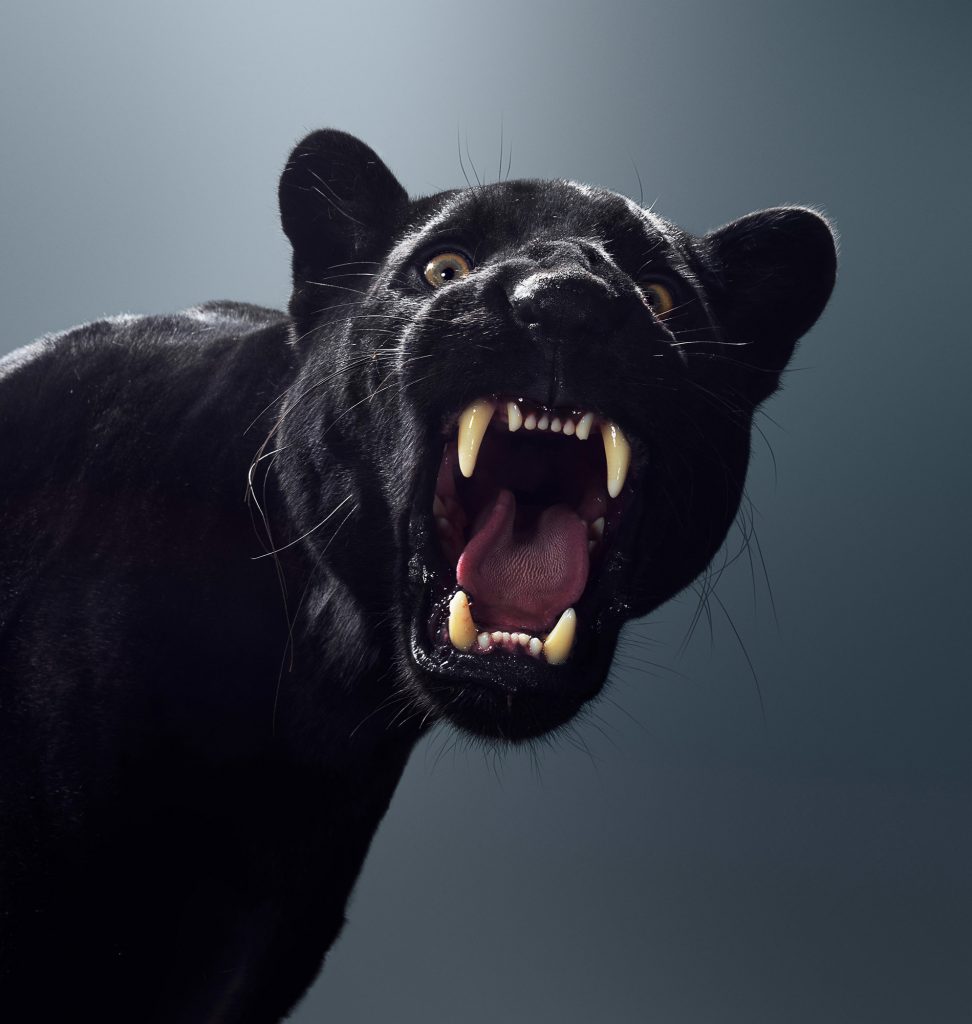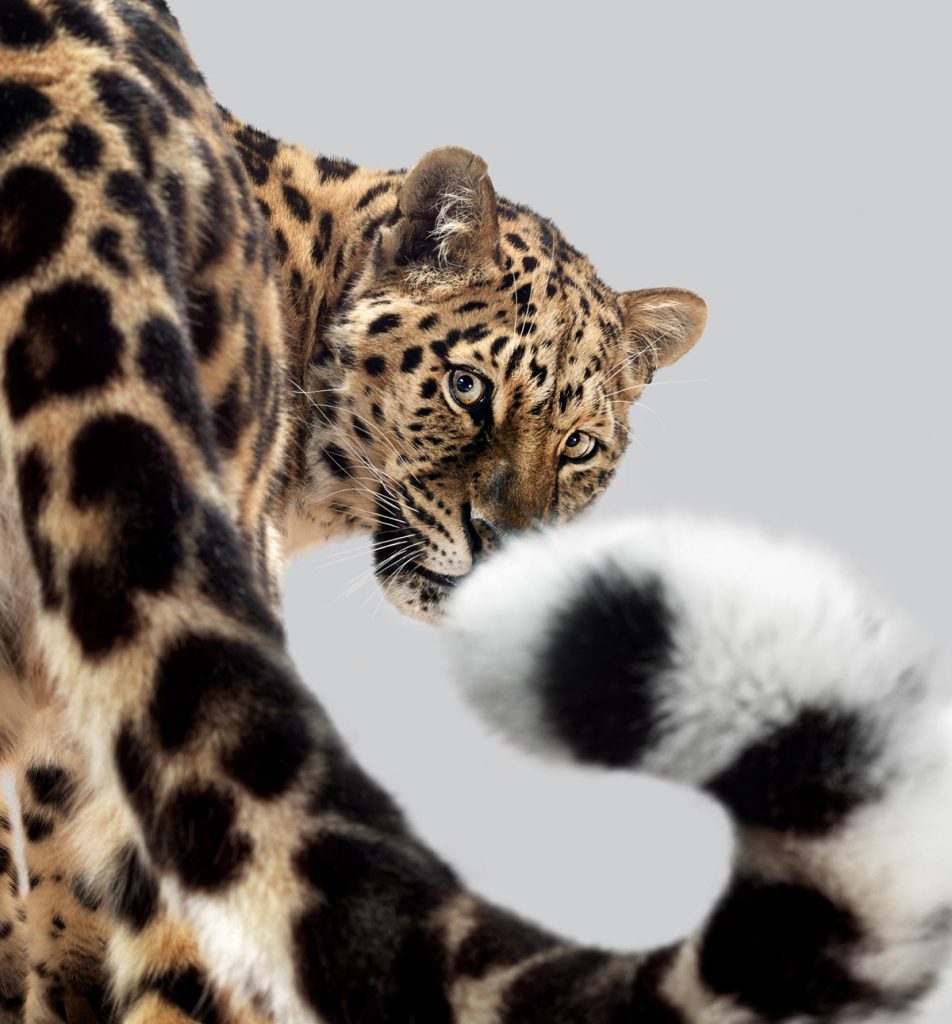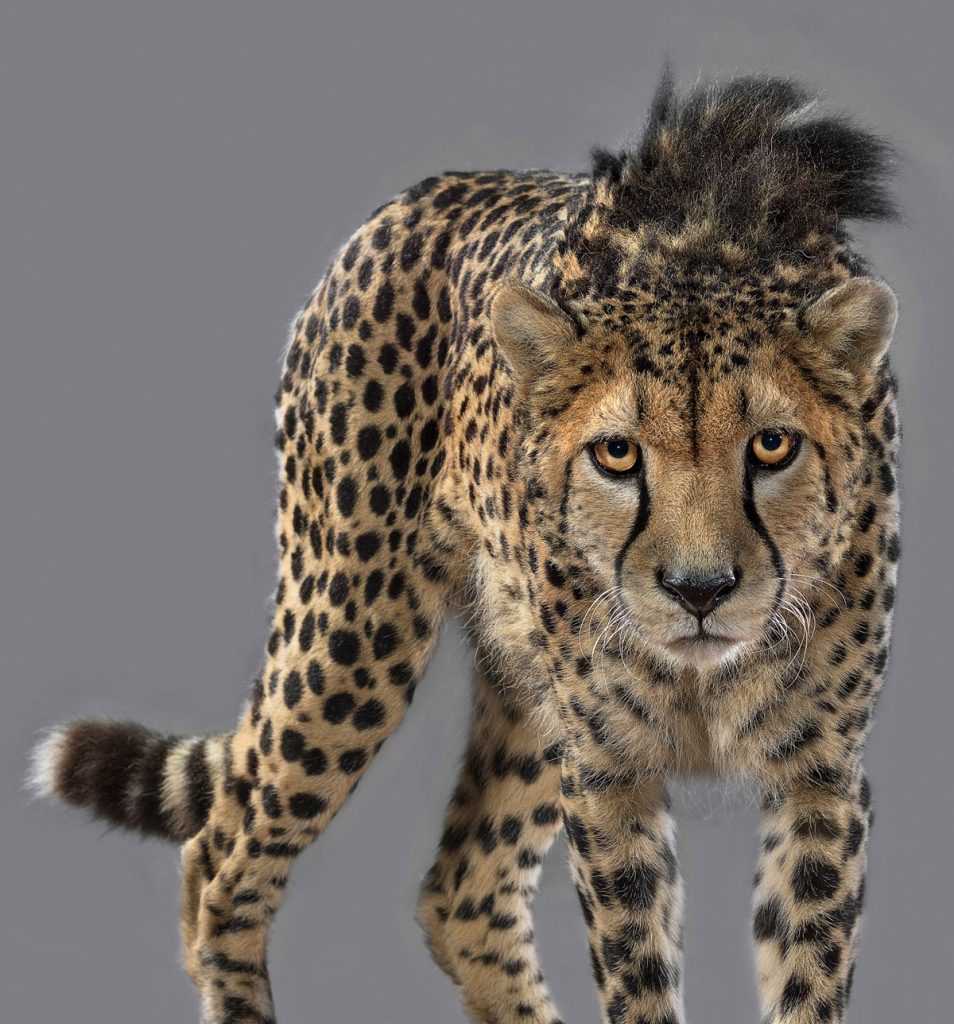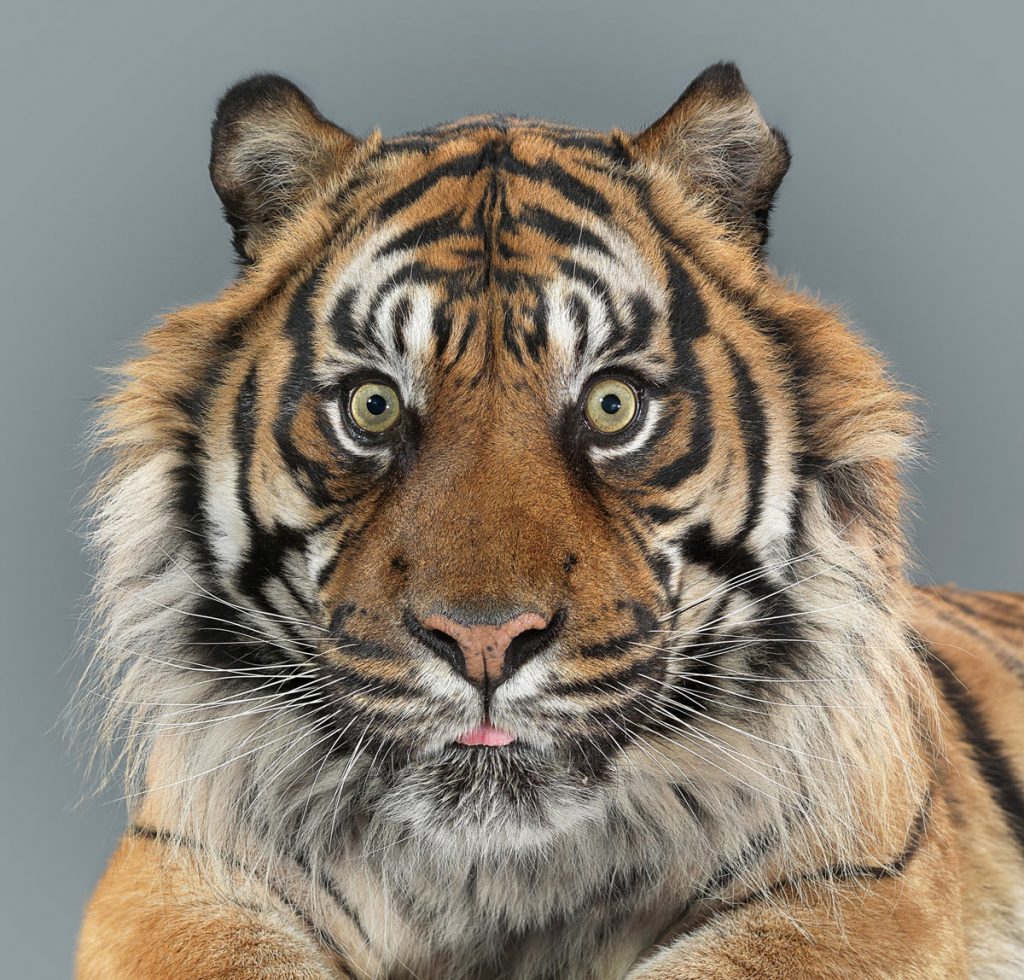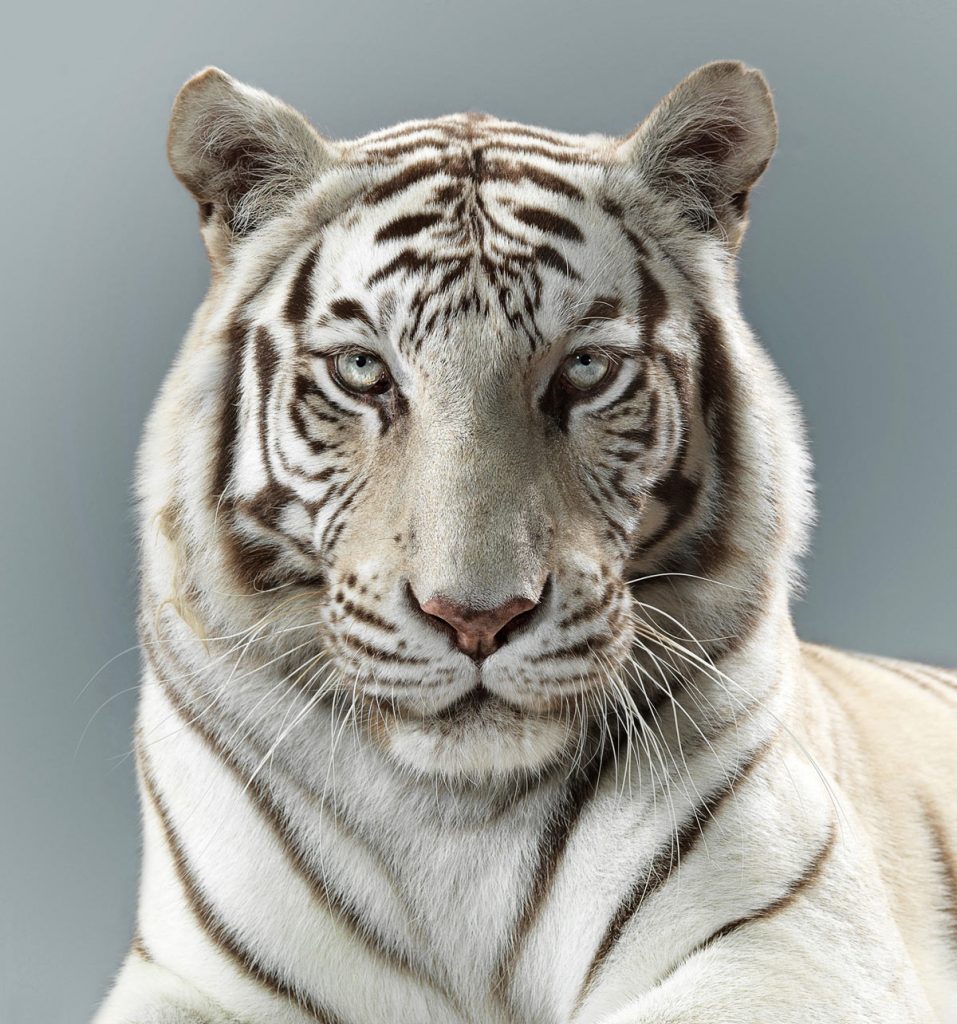 Agency: JSR Agency
See more work by PEROU here